Follow along with the Lone Star Lit Book Blog Tour!
THE NATURE OF SMALL BIRDS
BY SUSIE FINKBEINER
Publisher: Revell
Pub Date: July 6, 2021
Pages: 368 pages
Categories: Fiction / Christian / General
 
ABOUT THE BOOK: In 1975, three thousand children were airlifted out of Saigon to be adopted into Western homes. When Mindy, one of those children, announces her plans to return to Vietnam to find her birth mother, her loving adopted family is suddenly thrown back to the events surrounding her unconventional arrival in their lives. 
Though her father supports Mindy's desire to meet her family of origin, he struggles privately with an unsettling fear that he'll lose the daughter he's poured his heart into. Mindy's mother undergoes the emotional rollercoaster inherent in the adoption of a child from a war-torn country, discovering the joy hidden amid the difficulties. And Mindy's sister helps her sort through relics that whisper of the effect the trauma of war has had on their family--but also speak of the beauty of overcoming. 
Told through three strong voices in three compelling timelines, The Nature of Small Birds is a hopeful story that explores the meaning of family far beyond genetic code. 
"Susie Finkbeiner has such an inviting and distinctive voice as a writer that you'll gladly follow it--and follow her--to any setting."-- Valerie Fraser Luesse, Christy Award-winning author of Under the Bayou Moon
PURCHASE LINKS: 
Baker Books | Amazon | ChristianBooks.com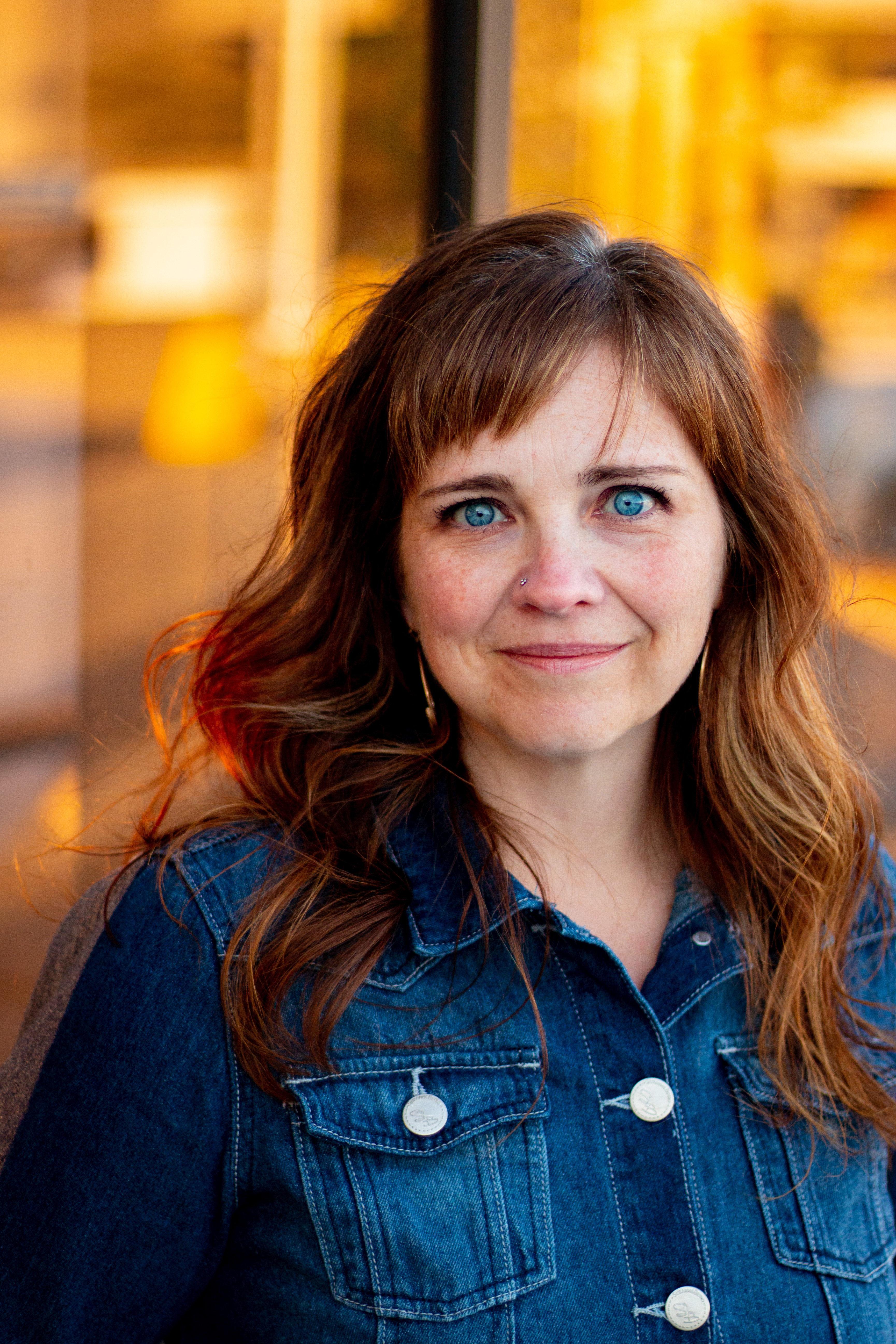 ABOUT THE AUTHOR: Susie Finkbeiner is the CBA bestselling author of All Manner of Things, which was selected as a 2020 Michigan Notable Book, and Stories That Bind Us, as well as A Cup of Dust, A Trail of Crumbs, and A Song of Home. She serves on the Fiction Readers Summit planning committee, volunteers her time at Ada Bible Church in Grand Rapids, Michigan, and speaks at retreats and women's events across the country. Susie and her husband have three children and live in West Michigan. 
Website | Facebook | Twitter | Instagram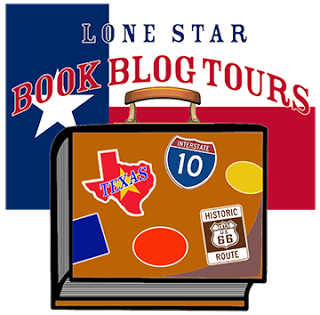 Click the blogs for direct links to special features and book reviews.
| | | |
| --- | --- | --- |
| 7/13/21 | Author Video | |
| 7/13/21 | BONUS Promo | |
| 7/14/21 | Excerpt | |
| 7/14/21 | BONUS Promo | |
| 7/15/21 | Review | |
| 7/16/21 | Review | |
| 7/17/21 | Top Ten | |
| 7/18/21 | Video Guest Post | |
| 7/19/21 | Review | |
| 7/20/21 | Playlist | |
| 7/21/21 | Review | |
| 7/22/21 | Review | |
Giveaway runs July 13-midnight, CDT, July 23, 2021