Follow along with the Lone Star Lit Blog Tour!
NACHO'S NACHOS
The Story Behind the World's Favorite Snack
by Sandra Nickel
Illustrated by Oliver Dominguez
Genre: Picture Book / Nonfiction / Food History / Latinx Interest  
Publisher: Lee and Low Books 
Publication Date: August 11, 2020 
Number of Pages: 32
ABOUT THE BOOK: NACHO'S NACHOS is the deliciously true story about how nachos were invented—about what happened when a regular customer asked Ignacio "Nacho" Anaya for something new, and there were no chefs in the kitchen. 
2020 is the eightieth anniversary of the invention, and Oliver Dominguez's illustrations transport us back to the border of the Rio Grande in 1940, when Nacho's quick thinking resulted in a snack now eaten everywhere from Texas to Paris to Hong Kong!
CLICK TO PURCHASE:
Amazon ┃ Barnes and Noble ┃ IndieBound ┃ Book Depository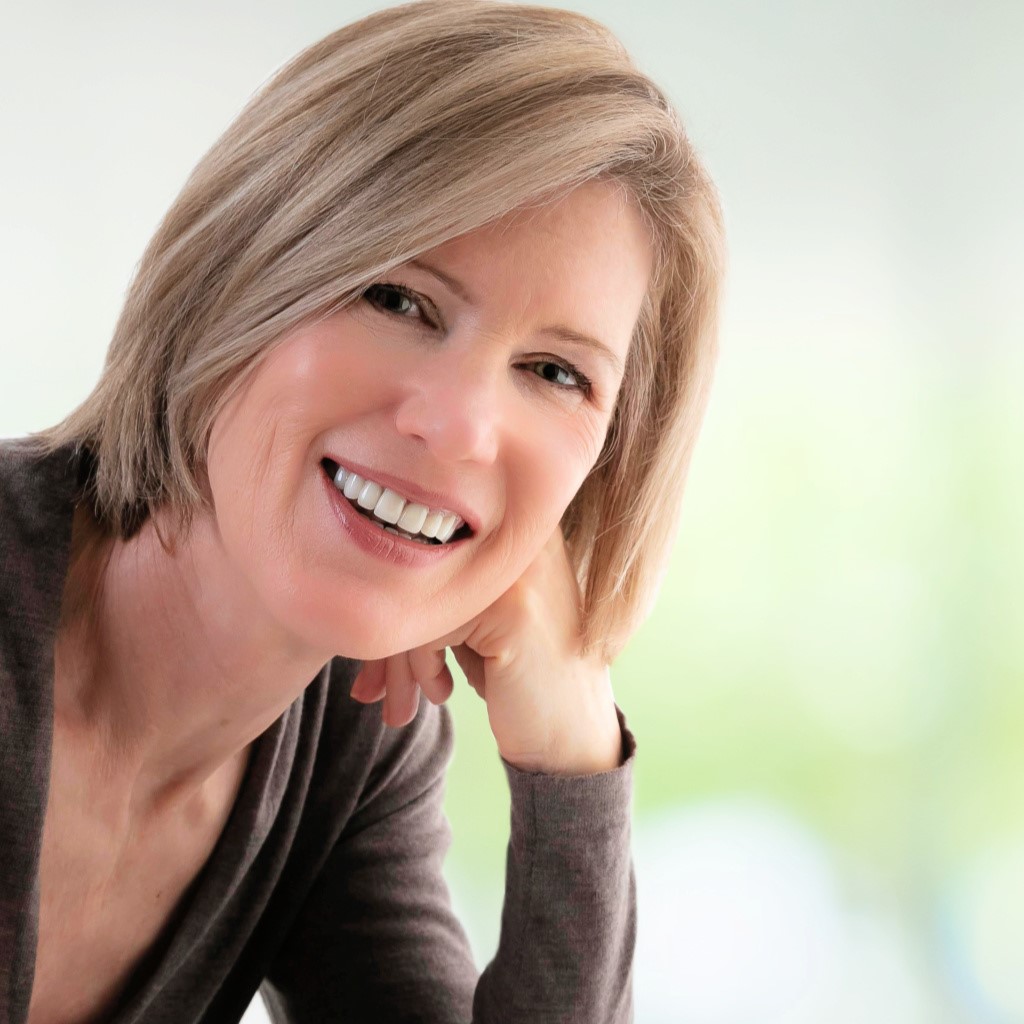 ABOUT THE AUTHOR: Sandra Nickel writes books and poetry for young readers. In 2020 and 2021, she has three books coming out: Nacho's Nachos: The Story Behind the World's Favorite Snack (Lee and Low), The Stuff Between the Stars: How Vera Rubin Discovered Most of the Universe (Abrams), and Breaking Through the Clouds: The Sometimes Turbulent Life of Meteorologist Joanne Simpson (Abrams). Sandra's poetry can be found in SCOOP magazine. 
Sandra holds an MFA from Vermont College of Fine Arts and has presented workshops on writing for children and young adults throughout Europe and the United States. Sandra has twice won the Katherine Paterson Prize for picture books.
Website ║ Blog ║ Facebook ║ Instagram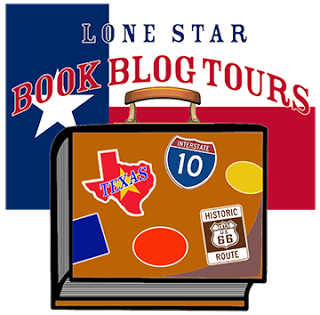 Click the blog names for direct links to book reviews and special features.
| | | |
| --- | --- | --- |
| 8/20/20 | Author Interview | |
| 8/20/20 | Sneak Peek | |
| 8/21/20 | Review | |
| 8/21/20 | Guest Post | |
| 8/22/20 | Review | |
| 8/23/20 | Author Interview | |
| 8/24/20 | Review | |
| 8/25/20 | Review | |
| 8/25/20 | Scrapbook Page | |
| 8/26/20 | Guest Post | |
| 8/27/20 | Review | |
| 8/28/20 | Review | |
| 8/28/20 | Top Ten | |
| 8/29/20 | Review | |
| 8/29/20 | Review | |
Giveaway runs August 20-midnight, CST, August 30, 2020