Join us for a Pop-Up Blog-Hop!
Saturday, August 12, 2023
MUMENTOUS
Original Photos and Mostly-True Stories about Football,
Glue Guns, Moms, and a Supersized High School Tradition
That Was Born Deep in the Heart of Texas
by Amy J. Schultz
Nonfiction / Photo-Driven Memoir / Women's History / Pop Culture / Texana
Publisher: Atmosphere Press
Page Count: 178 pages
Publication Date: April 25, 2023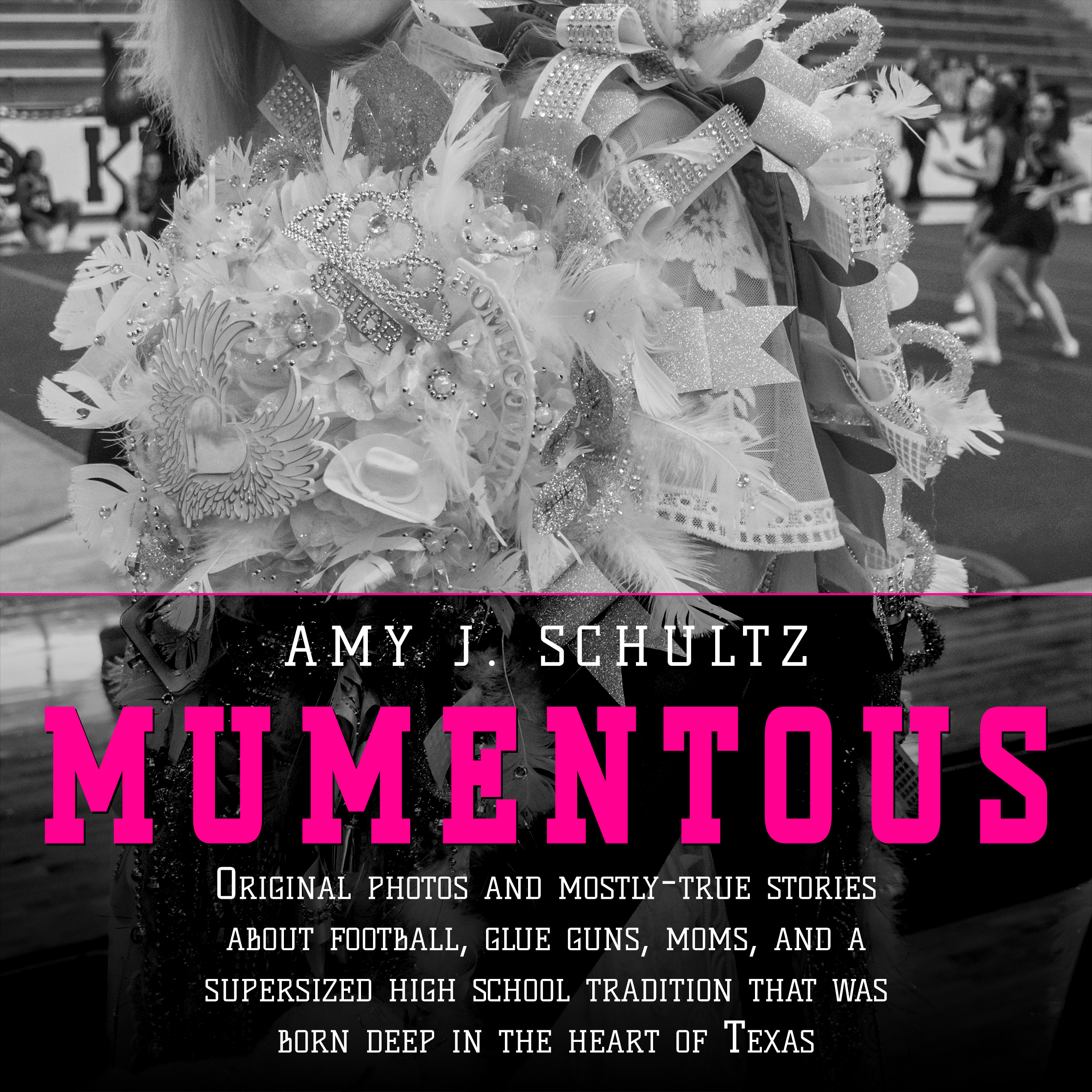 ABOUT THE BOOK:  The closest you'll ever get to seeing someone actually wear their heart on their sleeve is in Texas, every fall, at the local high school homecoming game.
They're called homecoming mums. They are as bodacious as football, as irresistible as a juicy rumor, and as deep as a momma's love. Over a hundred years ago when the custom began, mum was short for chrysanthemum, a typical corsage that boys gave to girls before taking them to the big football game. But through the decades, mum went from a simple abbreviation to a complicated shorthand for an eye-popping tradition that's as ingrained in the culture as it is confounding to outsiders.
Click to Purchase!
Amazon │ Powell's Books │ Bookshop.org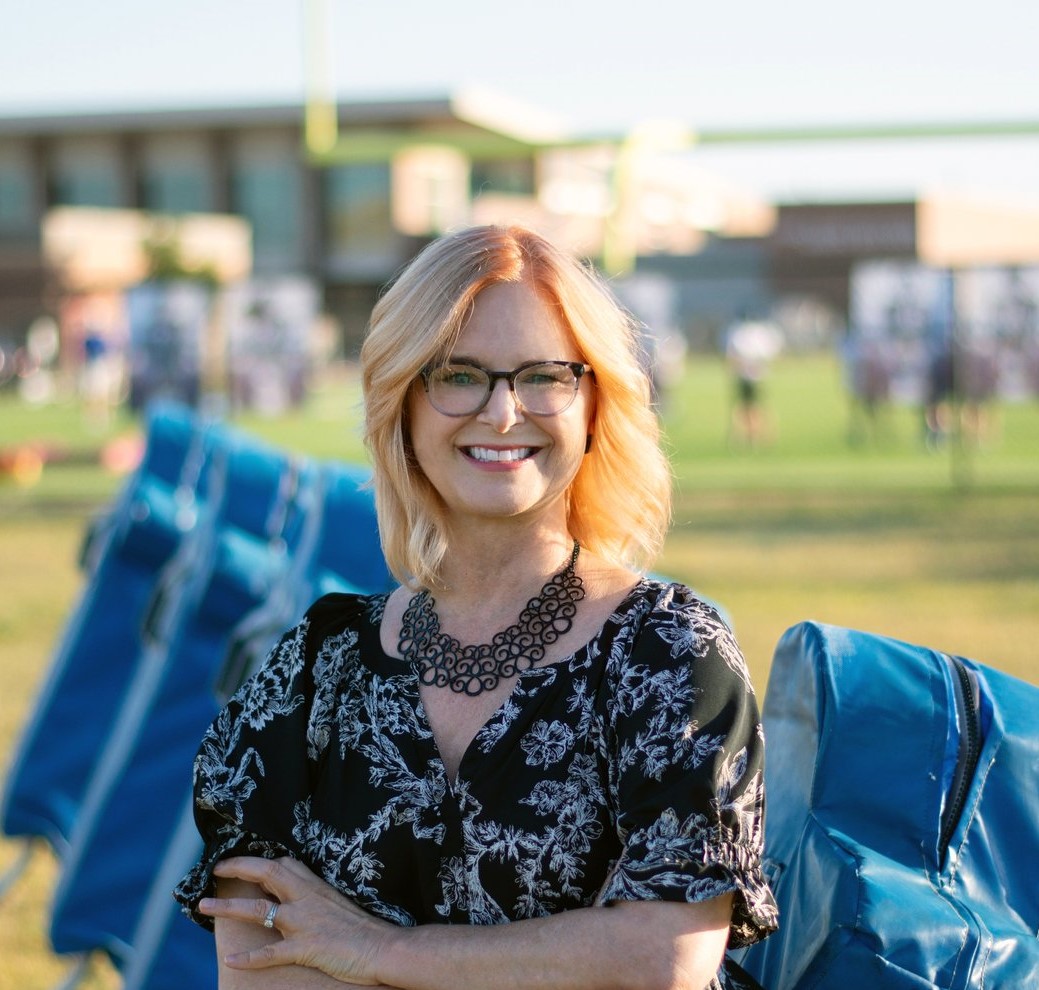 ABOUT THE AUTHOR: Amy J. Schultz is an author and award-winning photographer who explores unique aspects of modern culture that hide in plain sight. When she isn't talking about homecoming mums, Amy is writing, taking photos, working on other creative projects, traveling, snort-laughing, or vacuuming up dog fur. 
Website ◆ Instagram ◆ Amazon ◆ BookBub
Goodreads ◆ Newsletter ◆ Facebook
Givaway ended 9/8/23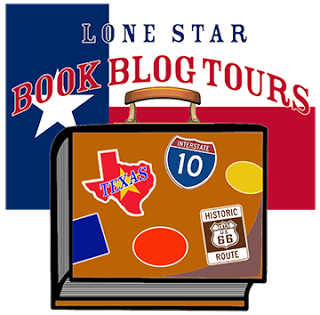 Click for special features & reviews!