Join us on book blog tour!
MARVA COPE
Jackson's Pond, Texas Series Book 4
by Teddy Jones
Rural Fiction / Small Town Texas / Literary Fiction
Publisher: MidTown Publishing
Date of Publication: February 5, 2023
Number of Pages: 281 pages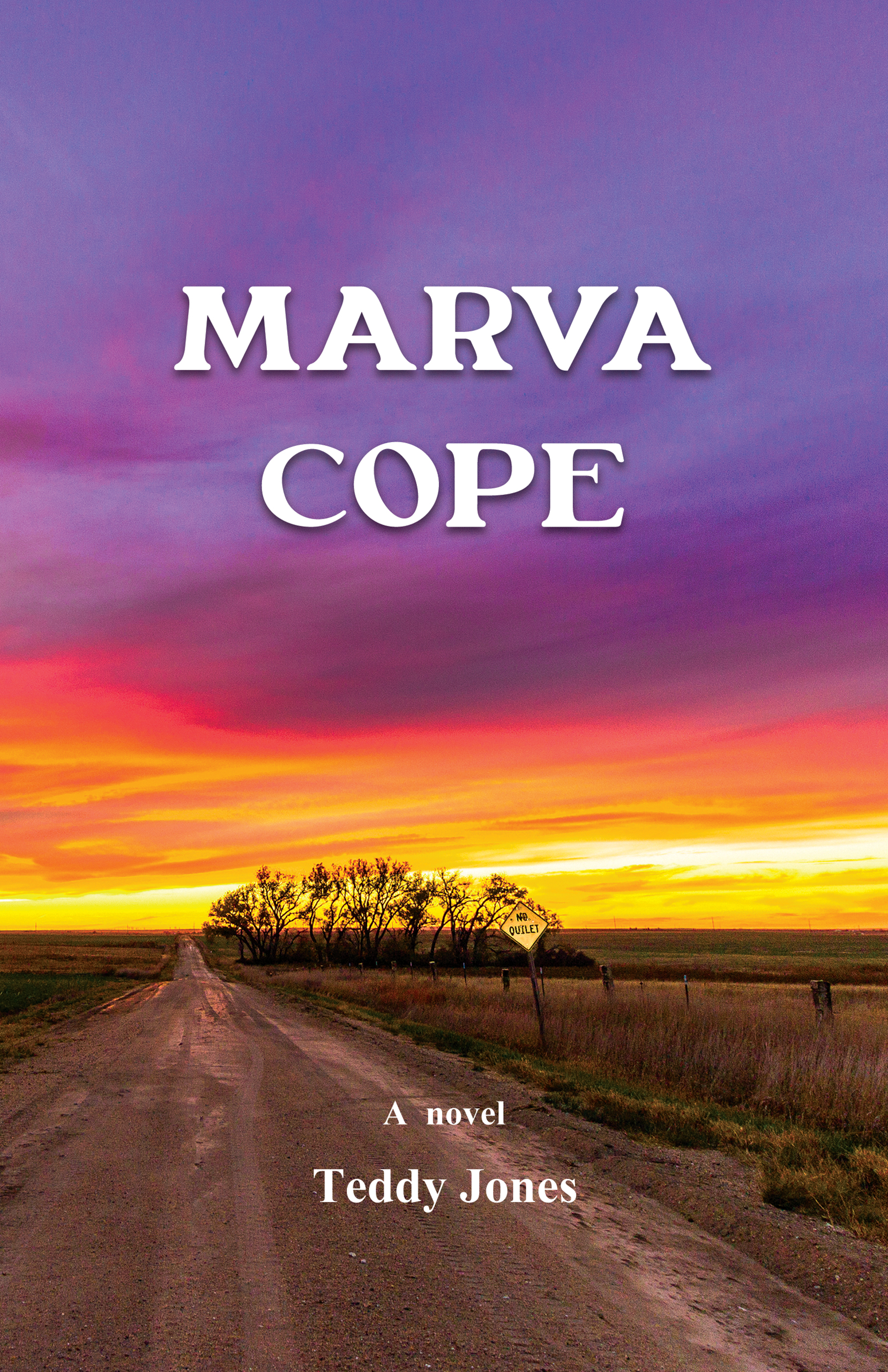 ABOUT THE BOOK: A stranger comes to Jackson's Pond and everything changes.
Marva Cope, the fourth novel in the Jackson's Pond, Texas Series, brings new elements to the story of the small town in the Texas Panhandle.
Marva arrives as the new postmaster in 2017. She brings with her a lifetime of hesitancy to open herself to others. It is here, while living with her elder Aunt Violet, that she comes to appreciate the value of true friendships. With new relationships, long walks, and conversations with herself, she comes to terms with her difficult past…the loss of a beloved teenaged brother in a tragic farm accident, her father's death from a broken heart, and a distant mother who had no love for the young teenager.
Troubled teenage years followed as a flawed young man lures her to New Mexico, then left her alone with their newborn daughter. With her newfound courage of trusting others as friends, she reconnects with her daughter and a college dorm-mate she had deserted in years past. In Jackson's Pond, she finds the ability to consider what to do with the rest of her life.
ABOUT THE AUTHOR: Teddy Jones is the author of five published novels, as well as a collection of short stories. Her short fiction received the Gold Medal First Prize in the Faulkner-Wisdom competition in 2015. Jackson's Pond, Texas was a finalist for the 2014 Willa Award in contemporary fiction from Women Writing the West. Her novel, Making It Home, was a finalist in the Faulkner-Wisdom competition in 2017 and A Good Family (as yet unpublished) was named finalist in that contest in 2018. 
Although her fiction tends to be set in West Texas, her characters' lives embody issues not bounded by geography of any particular region. Families and loners; communities in flux; people struggling, others successful; some folks satisfied in solitude and others yearning for connection populate her work. And they all have in common that they are more human than otherwise.   
Jones grew up in a small Texas town, Iowa Park. Earlier she worked as a nurse, a nurse educator, a nursing college administrator, and as a nurse practitioner in Texas, Colorado, and New Mexico. For the past twenty years, she and her husband have lived in the rural West Texas Panhandle where he farms and she writes.
◆ WEBSITE ◆ FACEBOOK ◆ INSTAGRAM ◆ AMAZON ◆
Giveaway ended March 17, 2023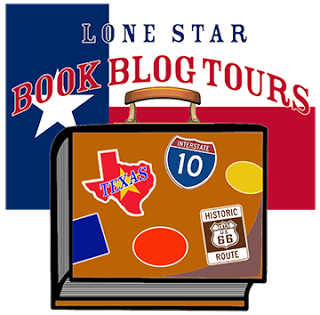 Click the blogs for direct links to book reviews & special features.
| | | |
| --- | --- | --- |
| 03/07/23 | | Excerpt |
| 03/07/23 | | Review |
| 03/07/23 | | BONUS promo |
| 03/08/23 | | Excerpt |
| 03/08/23 | | Review |
| 03/09/23 | | Review |
| 03/09/23 | | BONUS promo |
| 03/10/23 | | Review |
| 03/11/23 | | Review |
| 03/12/23 | | Scrapbook |
| 03/13/23 | | Deleted Scene |
| 03/14/23 | | Review |
| 03/14/23 | | Review |
| 03/15/23 | | Series Spotlight |
| 03/15/23 | | Review |
| 03/16/23 | | Review |
| 03/16/23 | | Review |