Join us on a book blog tour!
MAGICAL ELEMENTS OF THE PERIODIC TABLE
PRESENTED ALPHABETICALLY BY THE METAL HORN UNICORNS
The Blue Unicorn's Journey to Osm Series
by Sybrina Durant
Illustrated by Pumudi Gardiyawasam
Children's Book / Science & Nature / Mythical Creatures
Publisher: Sybrina Publishing
Date of Publication: February 7, 2023
Number of Pages: 41 pages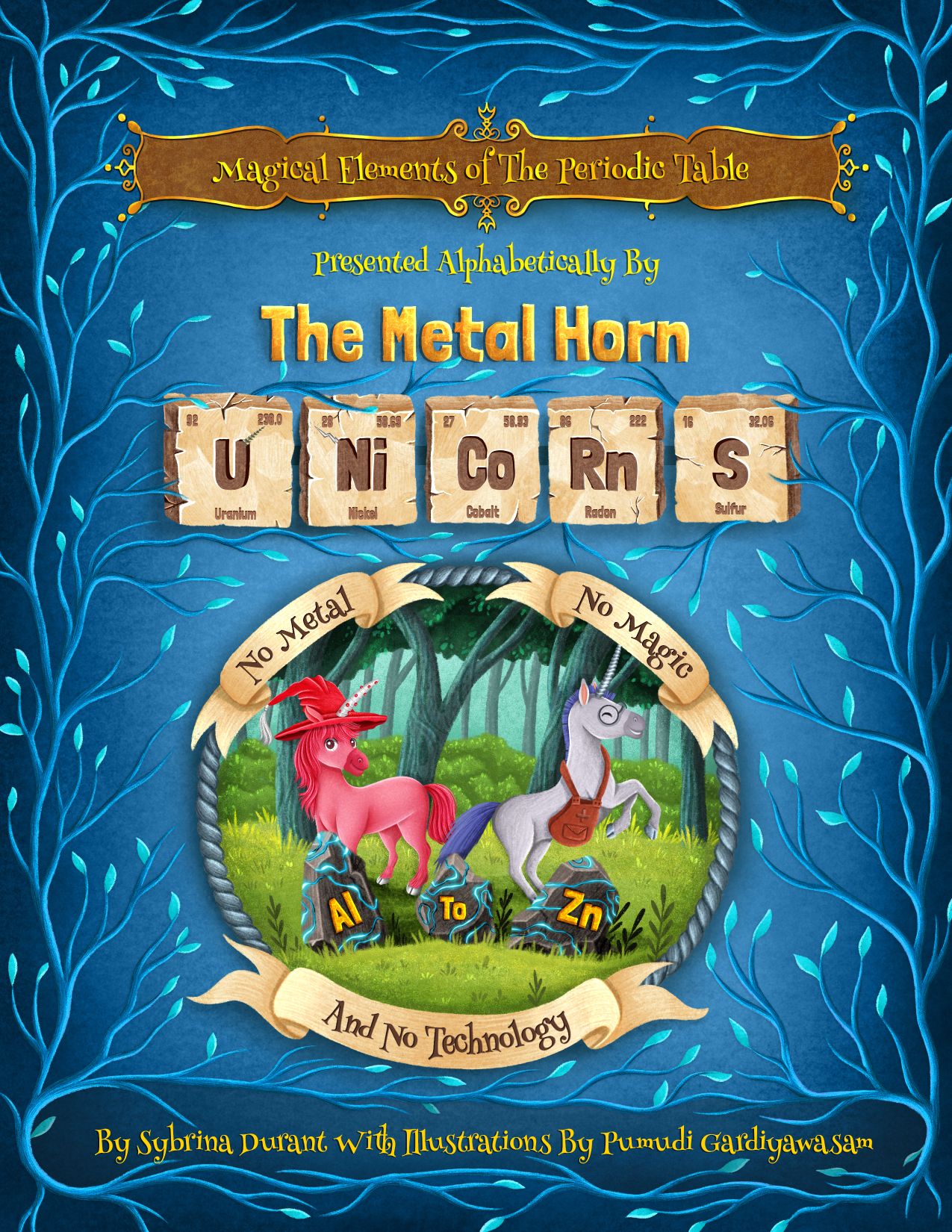 ABOUT THE BOOK: Ready to learn the magic of science? Metals and all the other elements from the periodic table make everything seem magical. You can see it everywhere: in buildings, transportation, communications, medicines, and even in the food you eat! All technology and everything that makes life modern come from the magical elements in the earth, water, and the air.
Think of it like this, "No Metal – No Magic…and No Tech-no-lo-gy." You can learn about all that stuff in this book called The Magical Elements of the Periodic Table Presented Alphabetically by The Metal Horn Unicorns. Twenty-six techno-magical elements are presented from A to Z by the magical metal horn unicorn tribe from Unimaise.
Every element page includes:
*where the featured element comes from*
*when it was discovered*
*scientific info about the element*
*everyday uses for it*
*a bunch of interesting facts*
*a unicorn who wields its magical powers representing each element*
The book also has an amazing unicorn-themed periodic table plus special pages featuring elemental compounds and alloys. Now, that's Techno-Magical!
CLICK TO PURCHASE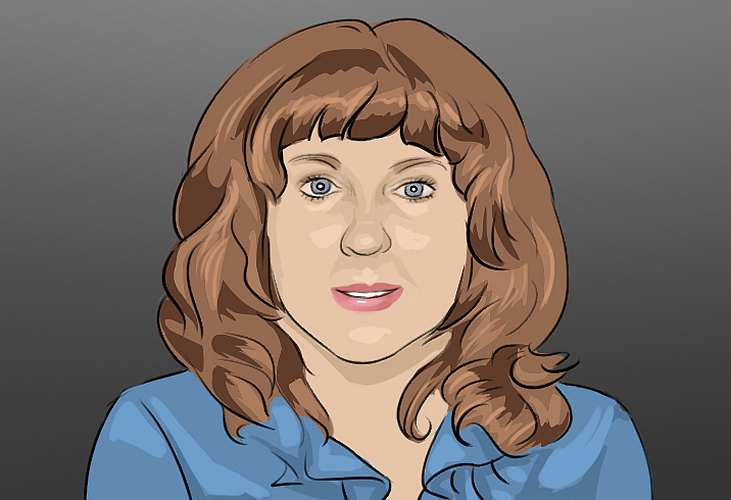 ABOUT THE AUTHOR: Sybrina Durant is a unicorn author and entrepreneur. In addition to books, she offers unicorn-themed activities, t-shirts, and more. Plus, she has pulled together a collection of nearly all the unicorn books available today from hundreds of authors. They are categorized on her website by Little Kid, Middle Kid, and Teen Unicorn Books.
◆ WEBSITE ◆ NEWSLETTER ◆  FACEBOOK ◆ LINKEDIN ◆ AMAZON ◆
 ◆ TWITTER ◆ PINTEREST ◆ GOODREADS ◆
◆ BOOKBUB ◆ LIBRARYTHING ◆
Giveaway ended June 23, 2023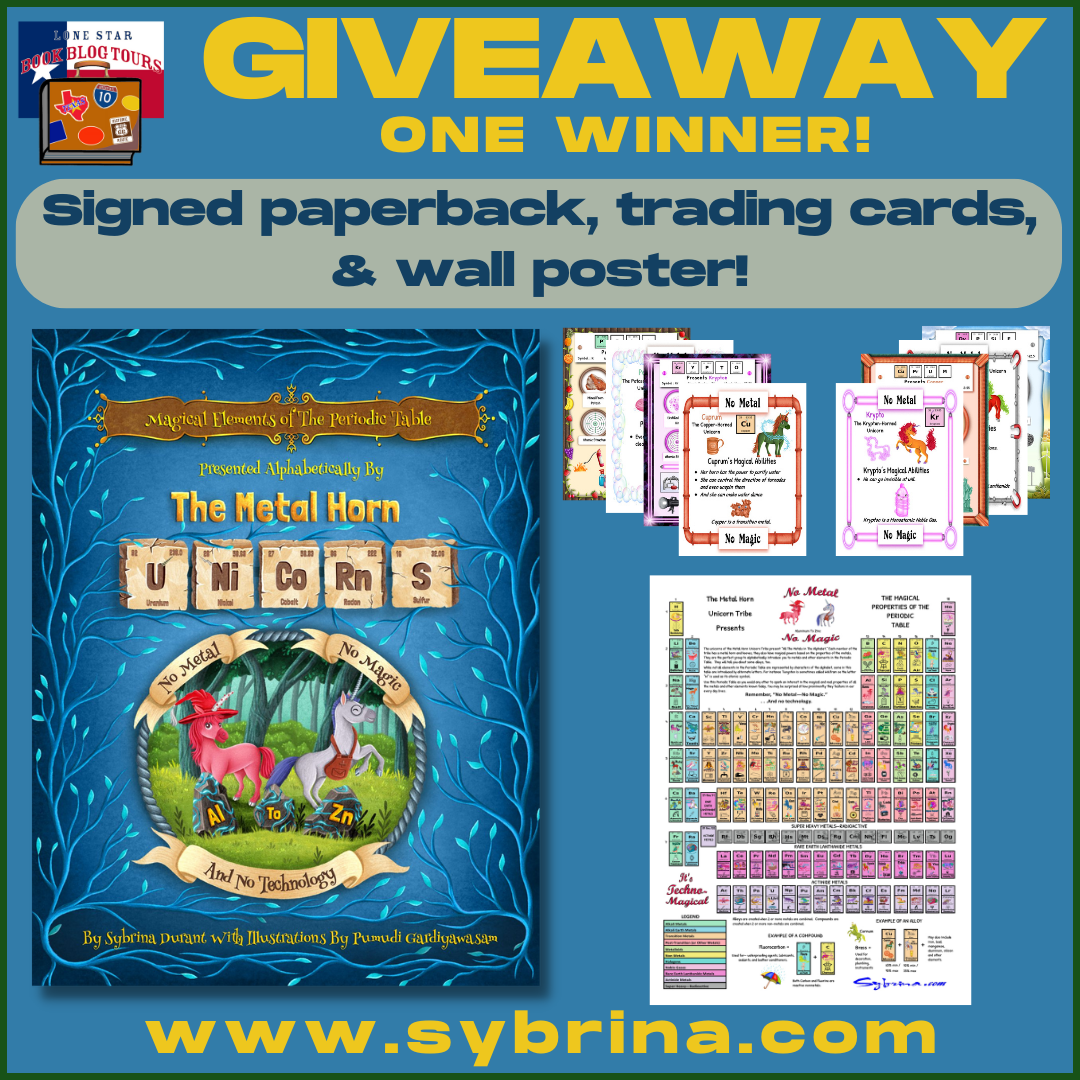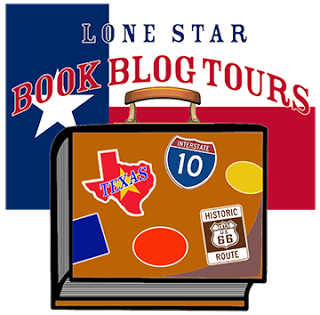 Click the blogs for direct links to book reviews & special features.
| | | |
| --- | --- | --- |
| 06/13/23 | | Review |
| 06/13/23 | | Sneak Peek |
| 06/14/23 | | Review |
| 06/14/23 | | Sing-Along Song |
| 06/15/23 | | Review |
| 06/15/23 | | BONUS Stop |
| 06/16/23 | | Review |
| 06/1723 | | Review |
| 06/18/23 | | Review |
| 06/19/23 | | Review |
| 06/20/23 | | Review |
| 06/20/23 | | BONUS Stop |
| 06/21/23 | | Review |
| 06/22/23 | | Review |