Join us for a Pop-Up Blog-Hop!
Saturday, October 1, 2022
THE COVEY JENCKS MYSTERIES:
LOVE AND MURDER DEEP IN THE HEART OF TEXAS
by Shelton L. Williams
Narrated by: Stephen E. Lookadoo Jr.
Mystery / Amateur Sleuths / West Texas
Listening Length: 17hrs, 44 minutes
Publication Date: July 27, 2022
ABOUT THE BOOK: Shelton Williams's book The Covey Jencks Mysteries: Love and Murder Deep in the Heart of Texas is more than a collection of mysterious tales of murder and investigation. By bringing to life these characters, the author has highlighted the global issues of racism, drug abuse, political extremism, and women trafficking.
In the midst of it all is our protagonist, hell-bent on finding out what secrets he may find out if he stepped into the dark shadow of Odessa.
This omnibus edition of the Covey Jencks Mysteries includes newly edited versions of Covey Jencks, Covey and JayJay Get Educated, and The Chinese Murder of Edward Watts. It also includes a new preface from the author and foreword by Charles E. Morrison.
CLICK TO PURCHASE!
Audiobook | Audible | Amazon |
Paperback | Amazon | Author's Website |
eBook | Kindle |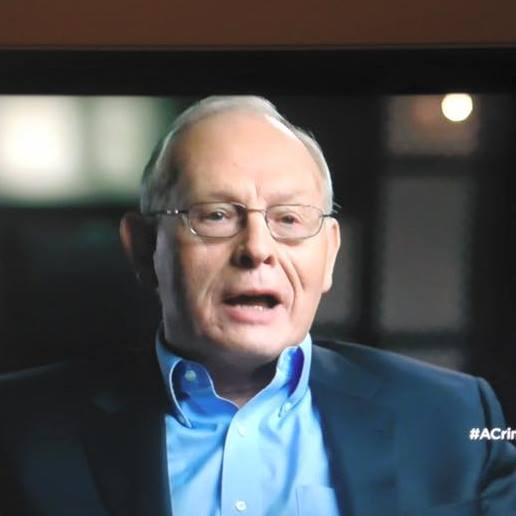 ABOUT THE AUTHOR: Shelton L. Williams (Shelly) is founder and president of the Osgood Center for International Studies in Washington, DC. He holds a PhD from Johns Hopkins School of Advanced International Studies and he taught for nearly 40 years at Austin College in Sherman, Texas. He has served in the US Government on 4 occasions, and he has written books and articles on nuclear proliferation. In 2004 he began a new career of writing books on crime and society. Those books are Washed in the Blood, Summer of 66, and now the three books in the Covey Jencks series. All firmly prove that he is still a Texan at heart.
| Website | Amazon | Goodreads | Facebook | Twitter |
Giveaway ended October 31, 2022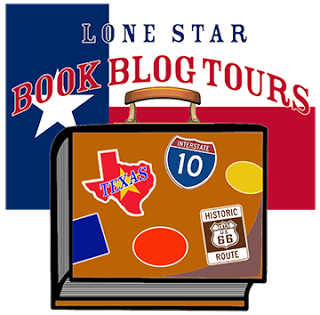 Click the blogs for spotlights, book reviews, and a giveaway!
New blogs added as they pop up!