Join us on Book Blog Tour!
Saturday, August 20, 2022
LOVE AND THE DREAM COME TRUE
State of Grace, Book 3
by TAMMY L. GRAY
Contemporary Christian Fiction / Clean Romance
Publisher: Bethany House
Pages: 368 pages
Publication Date: August 2, 2022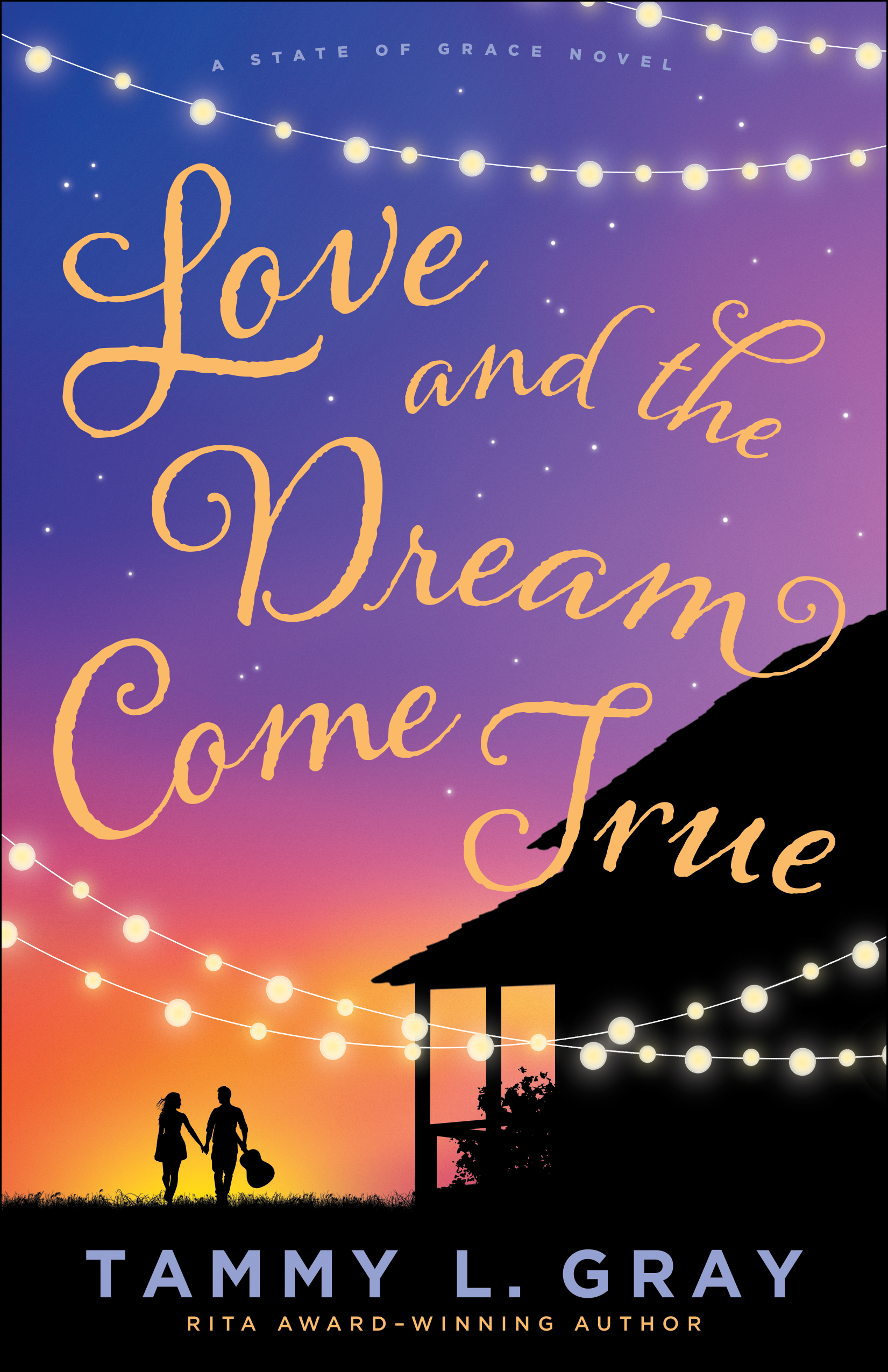 ABOUT THE BOOK: Their faith will face its toughest test yet.

Four years after getting the biggest break of his life, Cameron Lee's music career has taken a nosedive, leaving him two options: become a sellout or give up on his lifelong dream. He reluctantly returns home for his sister's wedding, hoping to avoid his past and find his love for music again.

Single mom Lexie Walters has suffered her fair share of tragedies and setbacks, but she has finally scraped together the money to achieve her dream of going into business with her cousin as an interior designer. When Lexie's life is at an all-time high, she runs into her teenage crush, Cameron Lee.

Lost in the emotional turmoil of failure, Cameron is immediately drawn to Lexie and her infectious smile and optimistic spirit. Moreover, he adores her mouthy, no-holds-barred daughter. But fantasies only last so long, and soon Lexie and Cameron must face the real world, the one fraught with heartbreak, disappointment, and questions that sometimes can only be answered by a leap of faith.
CLICK TO PURCHASE FROM:
| Baker House Books | Barnes & Noble | IndieBound |
| Amazon | Christianbook | Books-A-Million |
ABOUT THE AUTHOR: Tammy L. Gray lives in the Dallas area with her family, and they love all things Texas. Her nine modern and true-to-life contemporary romances include the 2017 RITA Award-winning My Hope Next Door. When not taxiing her three kids to various events, Tammy can be spotted crunching numbers as the financial administrator at her hometown church.
| Website | Newsletter | Facebook |
| Twitter | Instagram | Goodreads |
| Facebook | Twitter | Instagram |
Giveaway ended September 2, 2022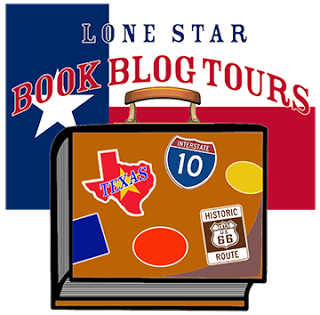 Click the blogs for direct links to book reviews & special features.
| | | |
| --- | --- | --- |
| 8/23/2022 | | Guest Post |
| 8/23/2022 | | BONUS Series Spotlight |
| 8/24/2022 | | Review |
| 8/24/2022 | | BONUS Promo |
| 8/25/2022 | | Notable Quotables |
| 8/26/2022 | | Review |
| 8/27/2022 | | Excerpt |
| 8/28/2022 | | Excerpt |
| 8/29/2022 | | Review |
| 8/30/2022 | | Deleted Scene |
| 8/31/2022 | | Review |
| 9/1/2022 | | Review |