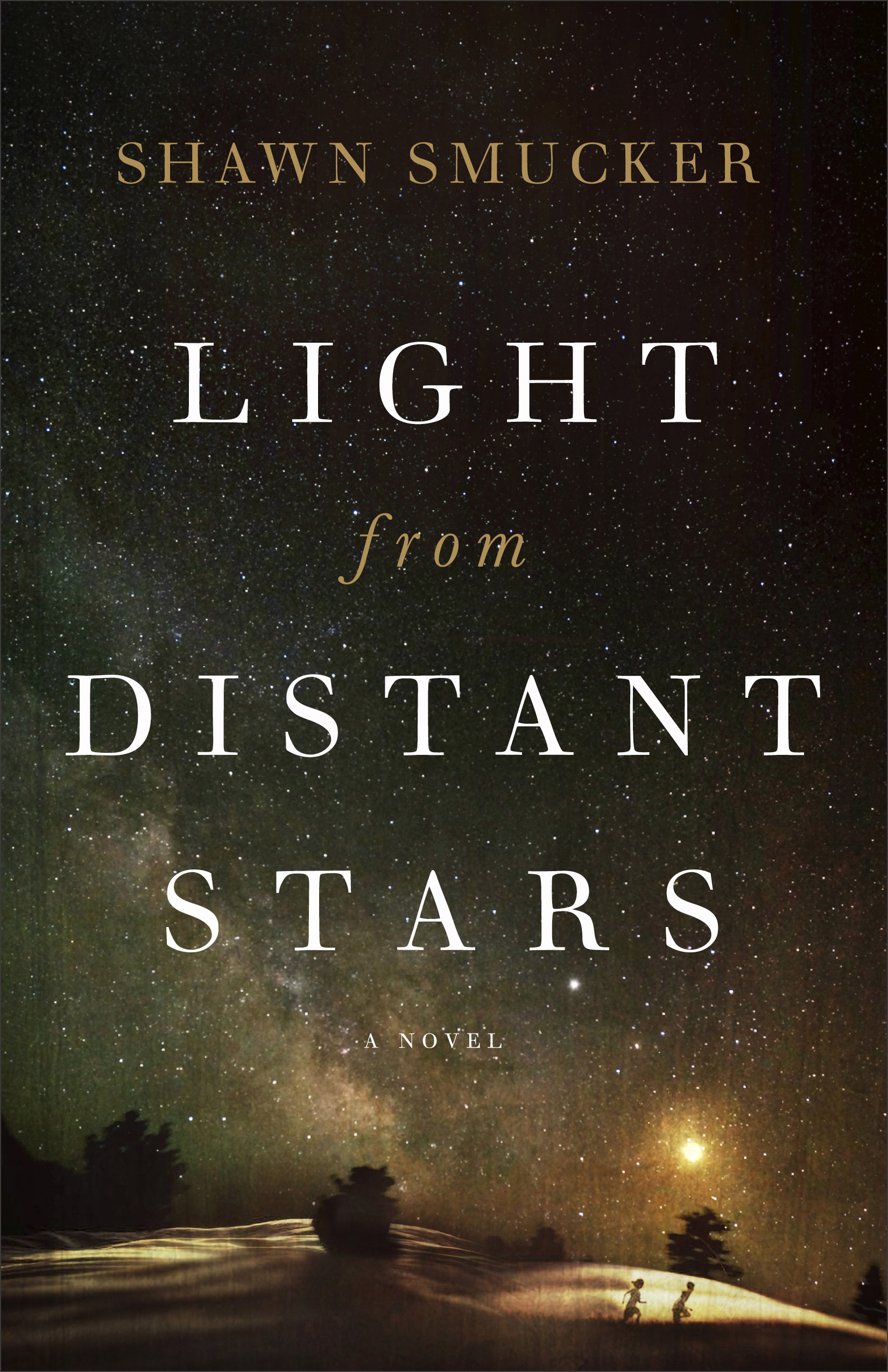 ABOUT THE BOOK: When Cohen Marah steps over his father's body in the basement embalming room of the family's funeral home, he has no idea that he is stepping into a labyrinth of memory.
 
Over the next week, Cohen's childhood comes back in living color. The dramatic events that led to his parents' separation. The accident Cohen witnessed and the traumatic images he couldn't unsee. And the two children in the forest who became his friends--and enlisted him in a dark and dangerous undertaking. As the lines blur between what was real and what was imaginary, Cohen is faced with the question he's been avoiding: 
Is he responsible for his father's death?
Master story weaver Shawn Smucker relays a tale both eerie and enchanting, one that will have you questioning reality and reaching out for what is true, good, and genuine.
CLICK TO PURCHASE
Baker Book House * Amazon * Barnes & Noble  
Christianbook.com * Lifeway * Books-A-Million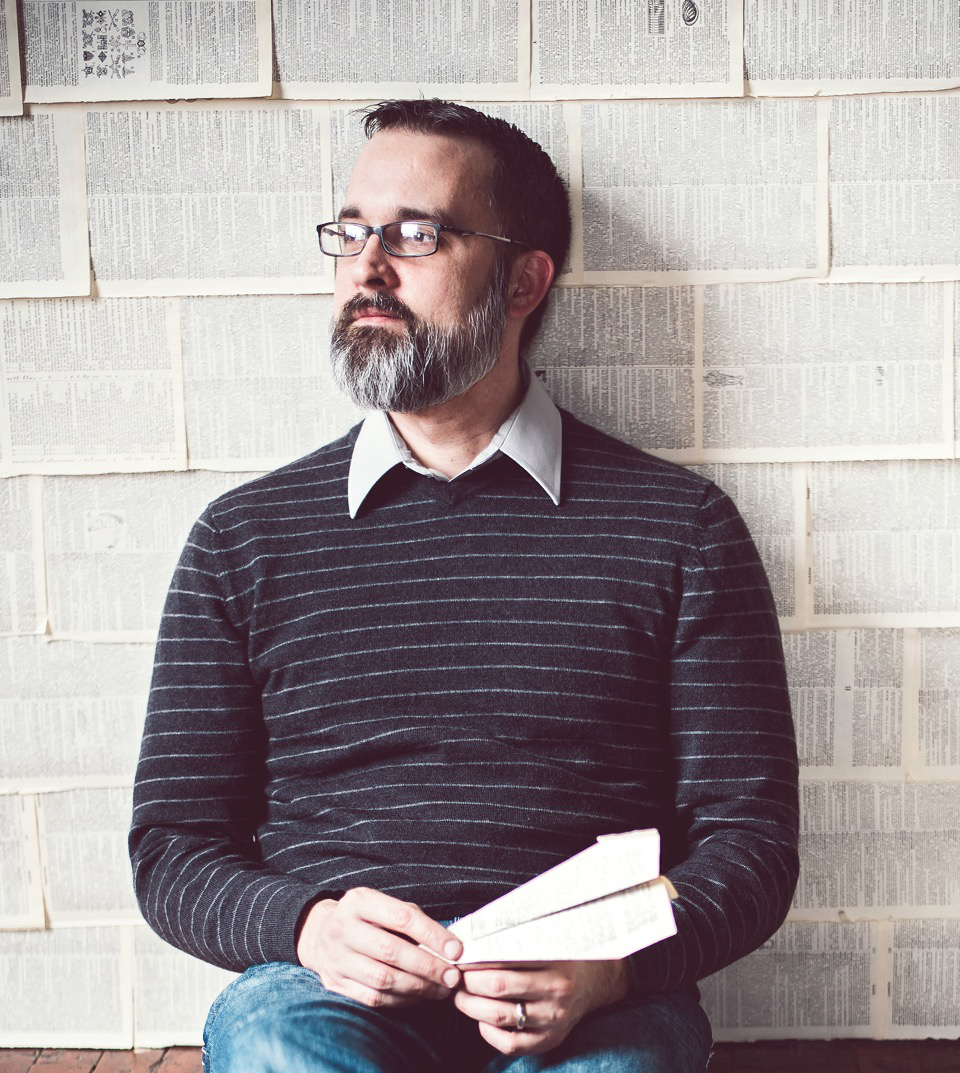 ABOUT THE AUTHOR: Shawn Smucker is the author of the young adult novels The Day the Angels Fell and The Edge of Over There, as well as the memoir Once We Were Strangers. He lives with his wife and six children in the city of Lancaster, Pennsylvania.
Click for direct links to each tour stop
| | | |
| --- | --- | --- |
| 7/17/19 | BONUS Post | |
| 7/17/19 | Excerpt | |
| 7/18/19 | Review | |
| 7/19/19 | Excerpt | |
| 7/20/19 | Review | |
| 7/21/19 | Playlist | |
| 7/22/19 | Review | |
| 7/23/19 | Author Interview | |
| 7/23/19 | BONUS Review | |
| 7/24/19 | Top Five | |
| 7/25/19 | Review | |
| 7/26/19 | Review | |
Giveaway ended July 29, 2019