Join us for a one-day book blitz!
Sunday, September 12, 2021
THE LAST TRIAL OF
T. BOONE PICKENS
by Chrysta Castañeda & Loren Steffy
Genre: Biography/Autobiography, Courtroom Drama
Publisher: Stoney Creek Publishing Group
Date of Paperback Publication: September 15, 2021
Number of Pages: 300 Pages
ABOUT THE BOOK: Finalist, 2020 IBPA Benjamin Franklin Award

T. Boone Pickens, legendary Texas oilman and infamous corporate raider from the 1980s, climbed the steps of the Reeves County courthouse in Pecos, Texas in early November 2016. He entered the solitary courtroom and settled into the witness stand for two days of testimony in what would be the final trial of his life.
  

Pickens, who was 88 by then, had made and lost billions over his long career, but he'd come to Pecos seeking justice from several other oil companies. He claimed they cut him out of what became the biggest oil play he'd ever invested in—in an oil-rich section of far West Texas that was primed for an unprecedented boom. After years of dealing with the media, shareholders and politicians, Pickens would need to win over a dozen West Texas jurors in one last battle.  


To lead his legal fight, he chose an unlikely advocate—Chrysta Castañeda, a Dallas solo practitioner who had only recently returned to the practice of law after a hiatus borne of disillusionment with big firms. Pickens was a hardline Republican, while Castañeda had run for public office as a Democrat. But they shared an unwavering determination to win and formed a friendship that spanned their differences in age, politics, and gender.   
In a town where frontier justice was once meted out by Judge Roy Bean—"The Law West of the Pecos"—Pickens would gird for one final courtroom showdown. Sitting through trial every day, he was determined to prevail, even at the cost of his health.
The Last Trial of T. Boone Pickens is a high-stakes courtroom drama told through the eyes of Castañeda. It's the story of an American business legend still fighting in the twilight of his long career, and the lawyer determined to help him make one final stand for justice.
CHRYSTA CASTAÑEDA is a Texas trial attorney specializing in oil and gas disputes. She formed her own boutique law firm in 2014 after more than twenty years as a partner and associate in some of the world's top law firms. 
◆ TWITTER ◆ FACEBOOK ◆
◆  AMAZON ◆  BOOKBUB ◆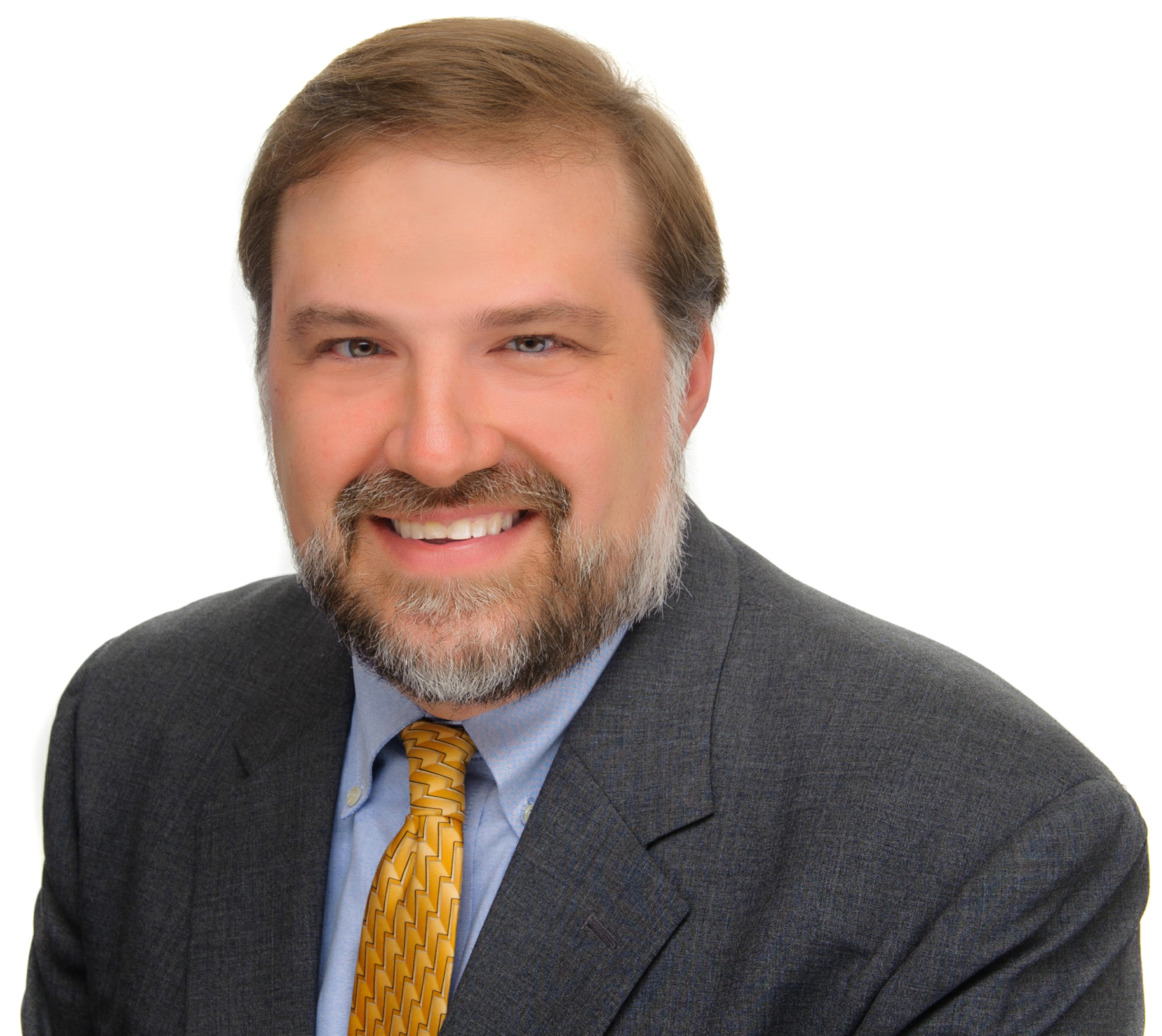 LOREN STEFFY is a journalist and author of four other nonfiction books: Deconstructed: An Insider's View of Illegal Immigration and the Building Trades (with Stan Marek) (Stoney Creek Publishing, 2020), George P. Mitchell: Fracking, Sustainability and an Unorthodox Quest to Save the Planet (Texas A&M University Press, 2019), Drowning in Oil: BP and the Reckless Pursuit of Profit (McGraw-Hill, 2010) and The Man Who Thought Like a Ship (Texas A&M University Press, 2012). His first novel, The Big Empty, was published in April 2021. 
STONEY CREEK PUBLISHING
◆ Website◆ Instagram ◆ Twitter ◆
◆Facebook - The Last Trial of T. Boone Pickens◆
◆Facebook - Stoney Creek Publishing◆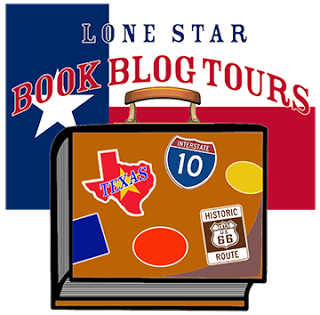 Click to visit participating blogs. Those in bold are direct links to the blitz post.