Follow along with the Lone Star Lit Blog Tour!
LANDING IN MY PRESENT
by Mary Walker Clark
Biography / Aviation / Historical / WWII
Publisher: Hellgate Press
Date of Publication: June 15, 2020
Number of Pages: 218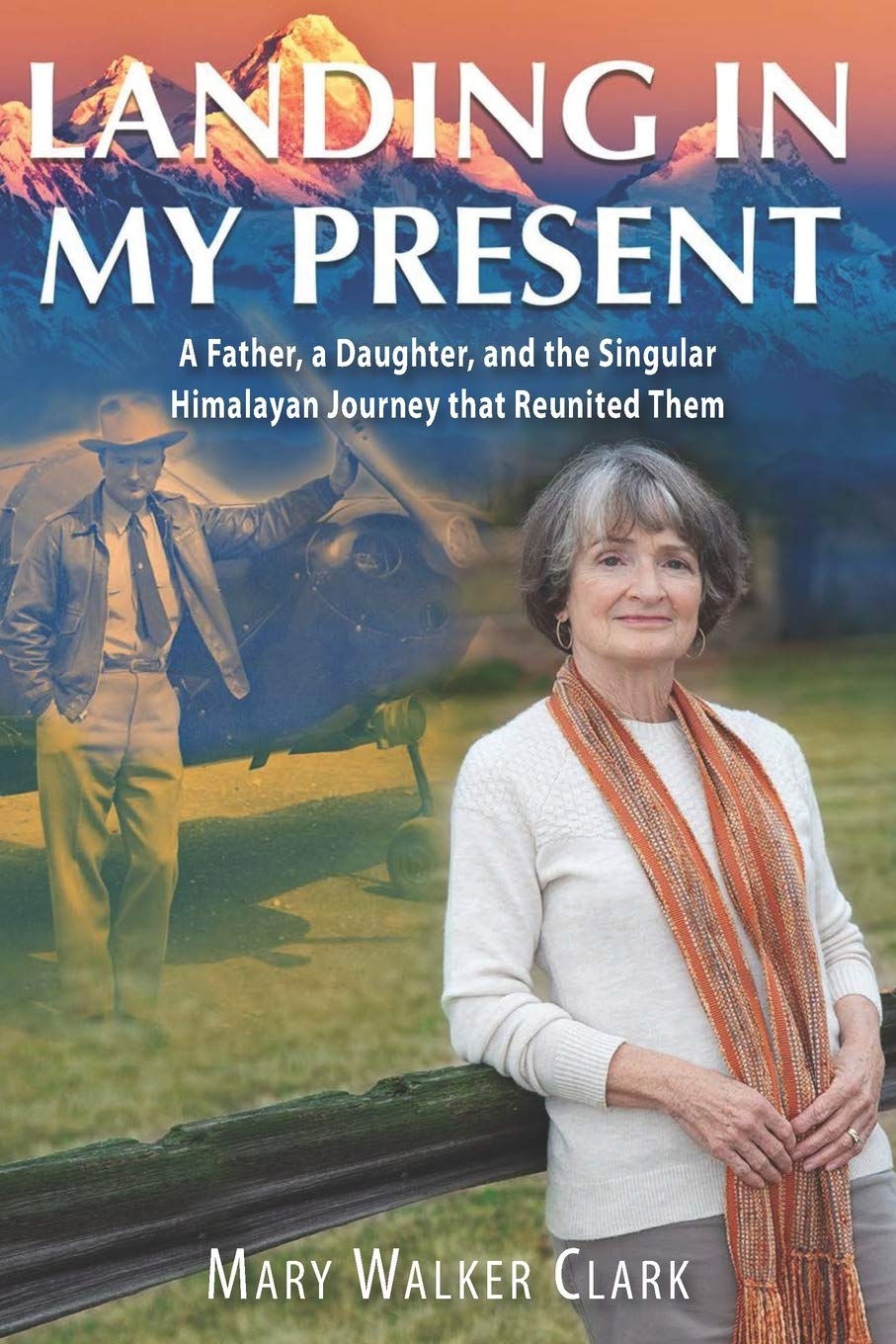 Mary Walker Clark barely knew her father. When he died, he left not only the obvious void every teen would experience, but took with him scores of Indiana Jones-style tales about flying the Hump, a treacherous series of US missions that transported supplies over the Himalayas to China during World War II. 
It would take a chance interview with a pilot who had flown with her father in the war to launch a series of extraordinary journeys—into a shrouded past and halfway around the globe to India and China—for Clark to finally come to know the father whose absence had haunted her for decades. 
Landing in My Present chronicles the adventures of a daughter who chose to pry open a painful past while enlarging her view of an adventurous father long thought lost.
CLICK TO ORDER ON:
Mary Walker Clark is a retired attorney turned travel writer who loves taking readers with her to worldwide destinations. She has been traveling independently and internationally for over fifty years. Her essays may be found in the Paris News, at her blog, "Mary Clark, Traveler," and her podcasts at KETR 88.9, an NPR affiliate. Clark is an award-winning member of the North American Travel Journalists Association and a contributor to "Still Me, … After All These Years, 24 Writers Reflect on Aging." 
In 2016, Clark traveled to India and China to follow her father's WWII footsteps when he was a Hump pilot flying over the Himalayas. Her journey to connect with him fifty years after his death is told in her book, Landing in My Present. 
Clark is a fifth generation Texan living in Paris, Texas.
Website ║ Facebook  ║ Blog
Instagram ║ Amazon Author Page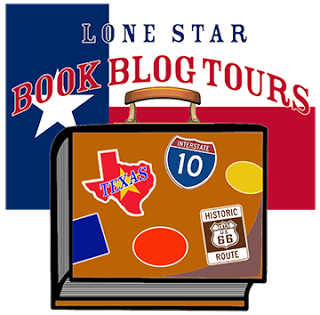 Click the blog names for direct links to book reviews.
| | | |
| --- | --- | --- |
| 7/21/20 | Promo Post | |
| 7/21/20 | Review | |
| 7/22/20 | Review | |
| 7/22/20 | Review | |
| 7/23/20 | Review | |
| 7/24/20 | Review | |
| 7/24/20 | Review | |
| 7/25/20 | Review | |
| 7/26/20 | Review | |
| 7/27/20 | Review | |
| 7/27/20 | Review | |
| 7/28/20 | BONUS Post | |
| 7/28/20 | Review | |
| 7/29/20 | Review | |
| 7/29/20 | Review | |
| 7/30/20 | Review | |
| 7/30/20 | Review | |
Giveaway runs July 21-midnight, CST, July 31, 2020