Follow along with the Lone Star Lit Blog Tour!
THE KISSING TREE
Four Novellas Rooted in Timeless Love
by KAREN WITEMEYER, REGINA JENNINGS,  AMANDA DYKES, and NICOLE DEESE
Genre: Christian / Romance / Anthology
Publisher: Bethany House
Date of Publication: October 13, 2020
Number of Pages: 400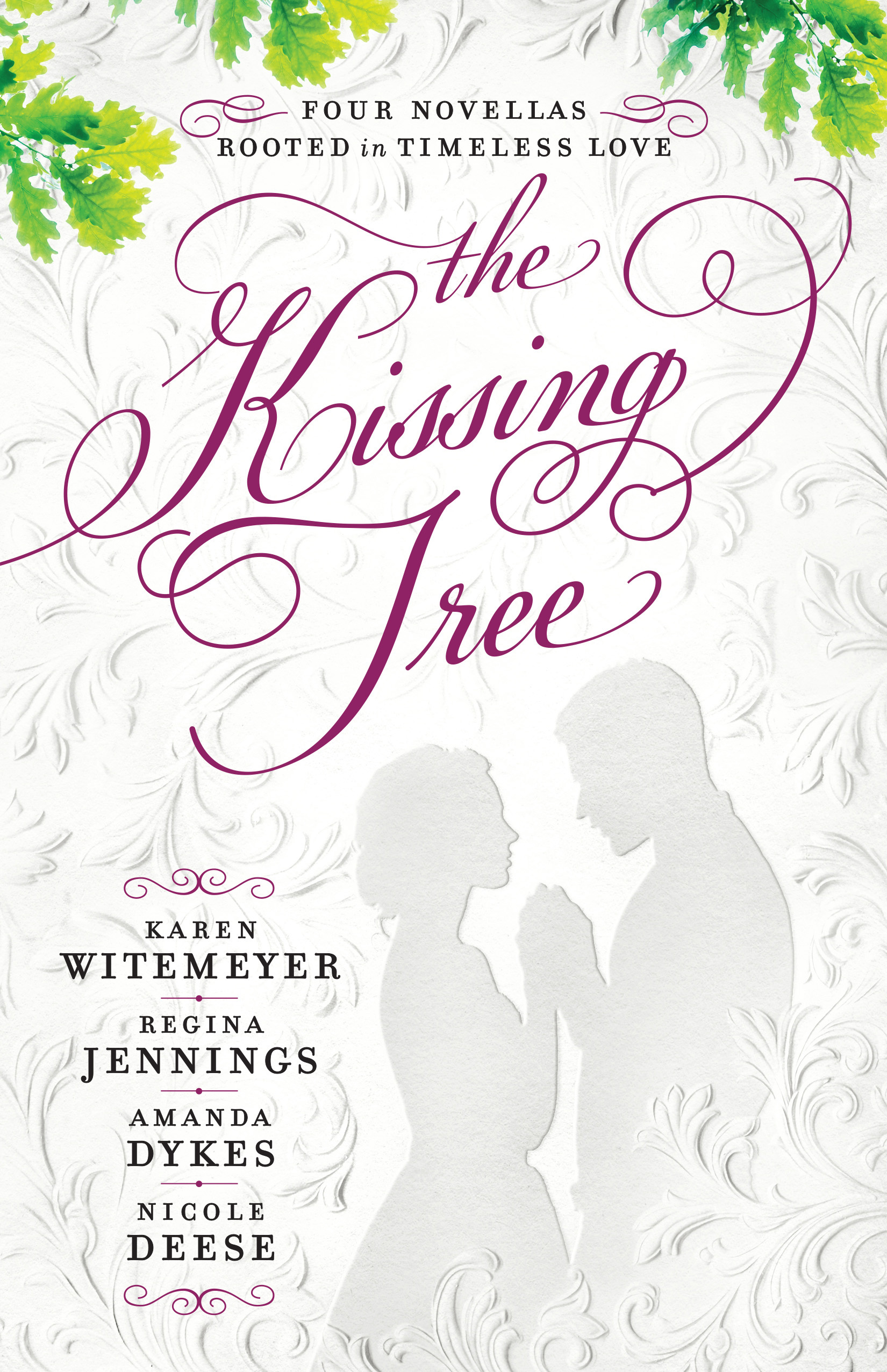 ABOUT THE BOOK: In this Texas-sized romance novella collection, courting couples, decades apart, leave a permanent mark of their love by carving their initials into the same oak's bark. 
Regina Jennings: "Broken Limbs, Mended Hearts" When a young man from her past returns and upends their small town with a new invention, schoolteacher Bella Eden is reminded of the heartbreak she suffered years ago under the old oak tree. When her job is on the line, can she trust the man who disrupted her life to help her fight for a brighter future?
Karen Witemeyer: "Inn for a Surprise" Determined to keep love alive for others, Phoebe Woodward builds an inn that caters to couples. When her father sends a property manager to help make it a success, she finds her whimsical vision thwarted by his stodgy practicality. Finding the right blend of romance and reality is a challenge, and her spinster heart may be in for a surprise. 
Amanda Dykes: "From Roots to Sky" WWII airman Luke Hampstead found comfort in letters from the sister of a lost compatriot. When he visits Texas to thank her, he discovers her constructing a project with surprising ties to his letters . . . and that she herself is even more surprising. While a promising opportunity awaits him elsewhere, will what they've shared be enough to give their future flight?
Nicole Deese: "Heartwood" Abby Brookshire's world is turned upside down when the historic tree she's strived to preserve as the head groundskeeper at the Kissing Tree Inn is put in danger of removal. Making matters worse, the only way to protect its legacy is to partner with the man she's been ignoring since he left town years ago. Will she have the courage to move on from the past and start a new beginning?
CLICK TO PURCHASE
Amazon || Barnes & Noble || Baker Publishing Group 
ABOUT THE AUTHORS
Voted #1 Reader's Favorite Christian Romance Author of 2019 by Family Fiction Magazine, bestselling author Karen Witemeyer offers warmhearted historical romance with a flair for humor, feisty heroines, and swoon-worthy Texas heroes. She makes her home in Abilene, Texas, with her husband and three children.
Website ║ Karen's Posse Reader Facebook Group 
Regina Jennings is a graduate of Oklahoma Baptist University, with a degree in English and a minor in history. She's the winner of the National Readers' Choice Award, a two-time Golden Quill finalist, and a finalist for the Oklahoma Book of the Year Award. Regina has worked at the Mustang News and at First Baptist Church of Mustang, along with time at the Oklahoma National Stockyards and various livestock shows. She lives outside of Oklahoma City with her husband and four children.
Amanda Dykes is a drinker of tea, dweller of redemption, and spinner of hope-filled tales who spends most days chasing wonder and words with her family. She's a former English teacher and the author of Whose Waves These Are, a Booklist 2019 Top Ten Romance debut, as well as three novellas.
Nicole Deese's eight humorous, heartfelt, and hope-filled novels include the 2017 Carol Award-winning A Season to Love. Her 2018 release, A New Shade of Summer, was a finalist in the RITA Awards, Carol Awards, and INSPY Awards. Both of these books are from her bestselling Love in Lenox series. When she's not working on her next contemporary romance, she can usually be found reading one by a window overlooking the inspiring beauty of the Pacific Northwest. She lives in small-town Idaho with her happily-ever-after hubby, two rambunctious sons, and princess daughter with the heart of a warrior.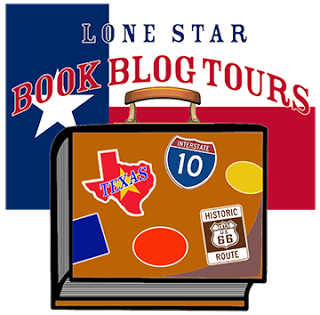 Click for direct links to book reviews. 
| | | |
| --- | --- | --- |
| 10/22/20 | BONUS Promo | |
| 10/22/20 | Review | |
| 10/22/20 | Review | |
| 10/23/20 | Review | |
| 10/23/20 | Review | |
| 10/24/20 | Review | |
| 10/24/20 | Review | |
| 10/25/20 | Review | |
| 10/25/20 | Review | |
| 10/26/20 | Review | |
| 10/26/20 | Review | |
| 10/27/20 | BONUS Wrap-Up | All the Ups and Downs |
Giveaway runs October 22-midnight, CDT, October 30, 2020