Follow along with the Lone Star Lit Blog Tour!
THE KEY TO EVERYTHING
by Valerie Fraser Luesse
Historical Christian Romance
Publisher: Revell
Date of Publication: June 2, 2020
Number of Pages: 352
Based on a true story, Valerie Fraser Luesse's new novel takes readers on an incredible journey of self-discovery. The poignant prose, enchanting characters, and captivating settings in The Key to Everything make this a moving story that readers won't soon forget. Peyton Cabot's fifteenth year will be a painful and transformative one. His father, the reluctant head of a moneyed Savannah family, has come home from WWII a troubled vet, drowning his demons in bourbon, and distancing himself from his son. When a tragic accident separates Peyton from his parents, and the girl of his dreams seems out of reach, he struggles to cope with a young life upended.
Pushed to his limit, Peyton makes a daring decision: he will retrace a slice of the journey his father took at fifteen by riding his bicycle all the way from St. Augustine to Key West, Florida. Part loving tribute, part search for self, Peyton's journey will unlock more than he ever could have imagined, including the key to his distant father, a calling that will shape the rest of his life, and the realization that he's willing to risk absolutely everything for the girl he loves.
CLICK TO ORDER ON:
CHRISTIANBOOK.COM • INDIEBOUND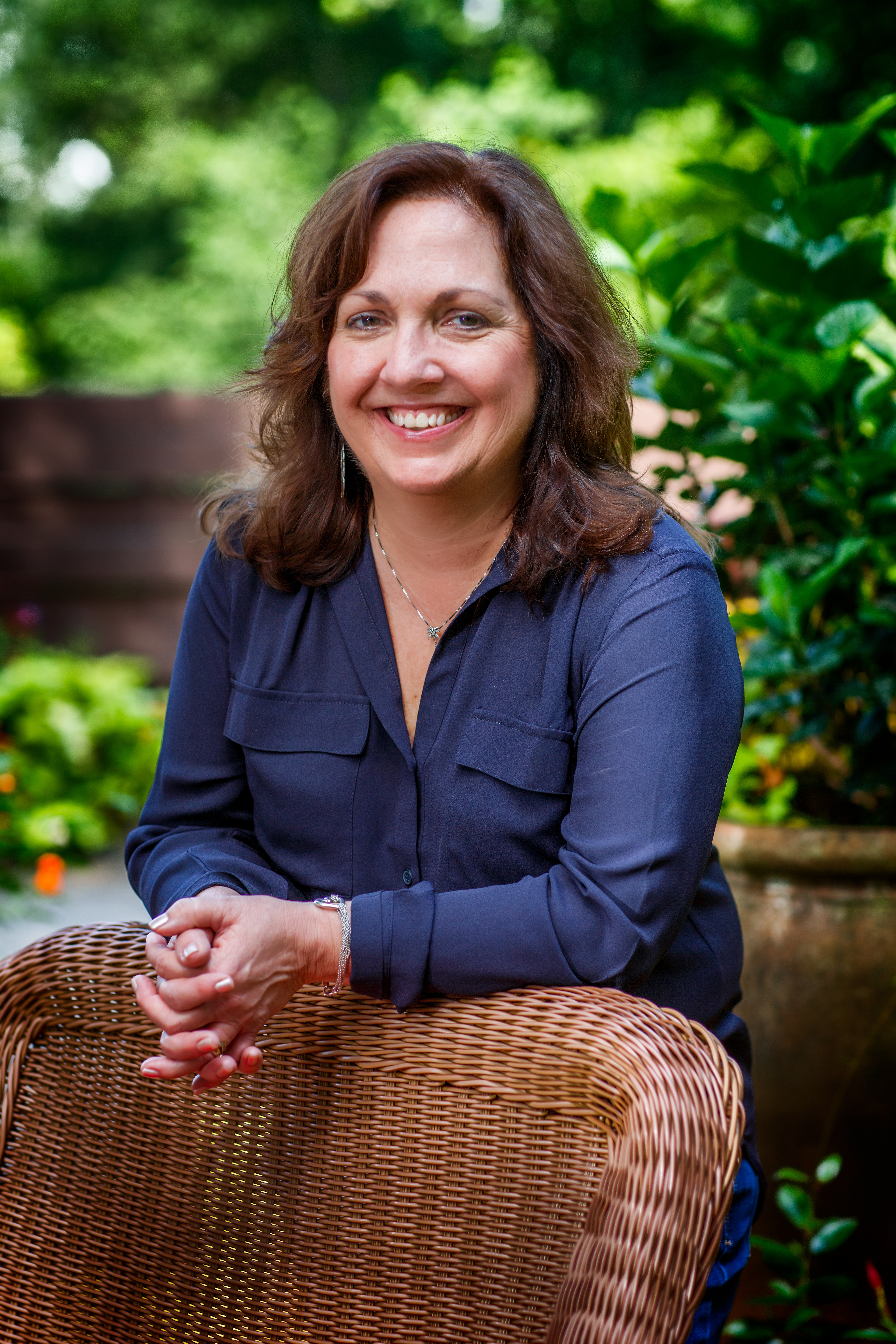 ABOUT THE AUTHOR: Valerie Fraser Luesse is the bestselling author of Missing Isaac and Almost Home, as well as an award-winning magazine writer best known for her feature stories and essays in Southern Living, where she is currently senior travel editor. Specializing in stories about unique pockets of Southern culture, Luesse received the 2009 Writer of the Year award from the Southeast Tourism Society for her editorial section on Hurricane Katrina recovery in Mississippi and Louisiana. A graduate of Auburn University and Baylor University, she lives in Birmingham, Alabama, with her husband, Dave. 
Website ║ Facebook  ║ Blog 
Amazon Author Page ║ BookBub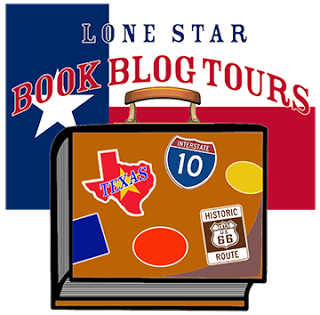 Click the blog names for direct links book reviews and special features
| | | |
| --- | --- | --- |
| 6/16/20 | Author Interview | |
| 6/16/20 | BONUS Post | |
| 6/17/20 | Review | |
| 6/18/20 | Guest Post | |
| 6/19/20 | Review | |
| 6/20/20 | Excerpt | |
| 6/21/20 | Excerpt | |
| 6/22/20 | Review | |
| 6/23/20 | Author Interview | |
| 6/24/20 | Review | |
| 6/25/20 | Review | |
Giveaway runs June 16-midnight, CST, June 26, 2020