Middle Grade / Medieval Historical Fiction
(grades 3-7)
Publisher: Margaret K. McElderry Books
Date of Publication: October 2, 2018
Paperback: October 1, 2019
Number of Pages: 302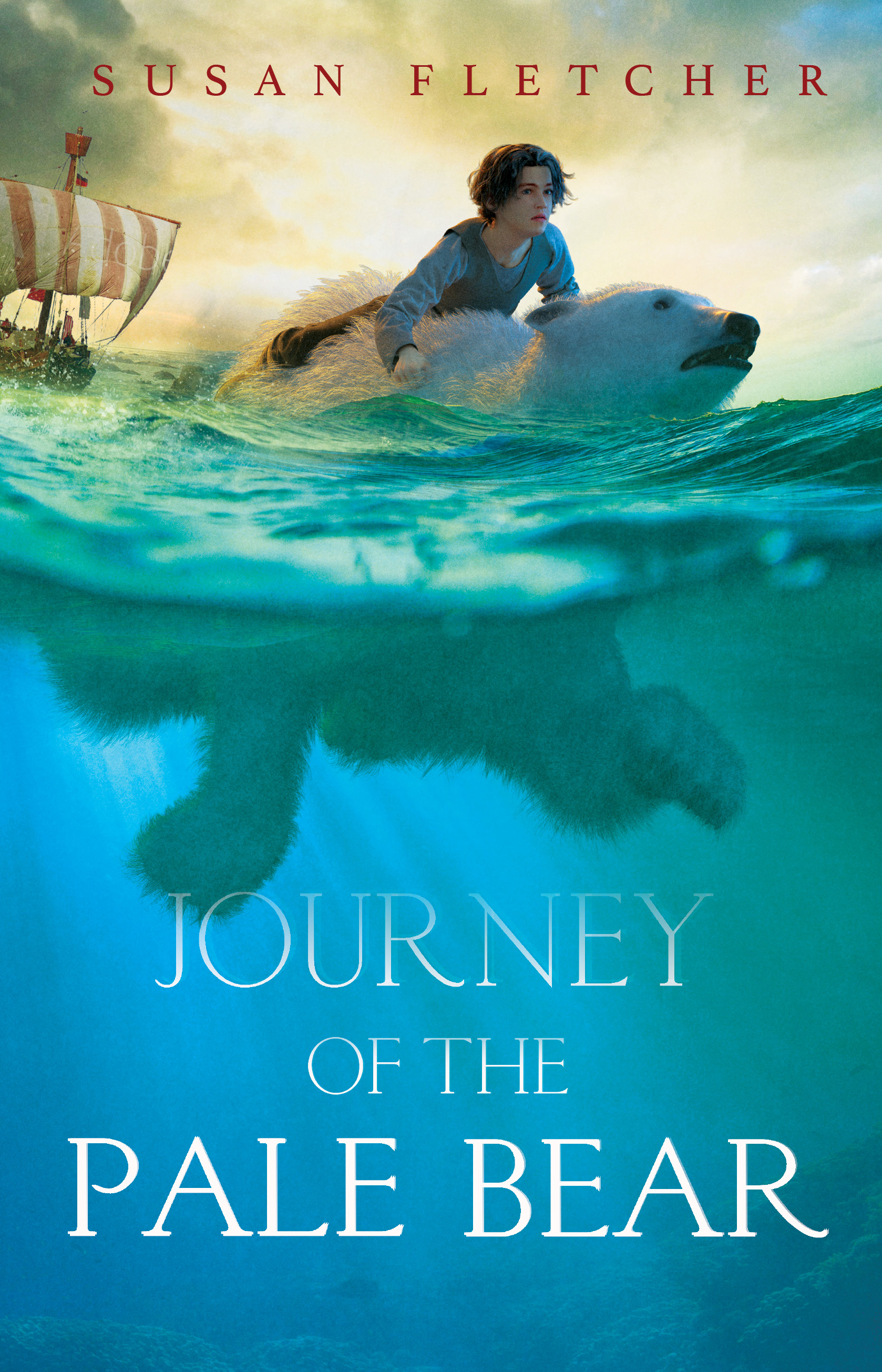 ABOUT THE BOOK:  A runaway boy befriends a polar bear that's being transported from Norway to London in this lyrical and timeless adventure story about freedom, captivity, and finding a family.
The polar bear is a royal bear, a gift from the King of Norway to the King of England. The first time Arthur encounters the bear, he is shoved in her cage as payback for stealing food. Restless and deadly, the bear terrifies him. Yet, strangely, she doesn't harm him—though she has attacked anyone else who comes near. That makes Arthur valuable to the doctor in charge of getting the bear safely to London. So Arthur, who has run away from home, finds himself taking care of a polar bear on a ship to England.
Tasked with feeding and cleaning up after the bear, Arthur's fears slowly lessen as he begins to feel a connection to this bear, who like him, has been cut off from her family. But the journey holds many dangers, and Arthur knows his own freedom—perhaps even his life—depends on keeping the bear from harm. When pirates attack and the ship founders, Arthur must make a choice—does he do everything he can to save himself, or does he help the bear to find freedom?
Based on the real story of a polar bear that lived in the Tower of London, this timeless adventure story is also a touching account of the bond between a boy and a bear.
CLICK TO PURCHASE
BRAZOS BOOKSTORE  ◆  BLUE WILLOW BOOKSHOP  ◆  BOOK PEOPLE
AMAZON  ◆  BARNES AND NOBLE  ◆  INDIEBOUND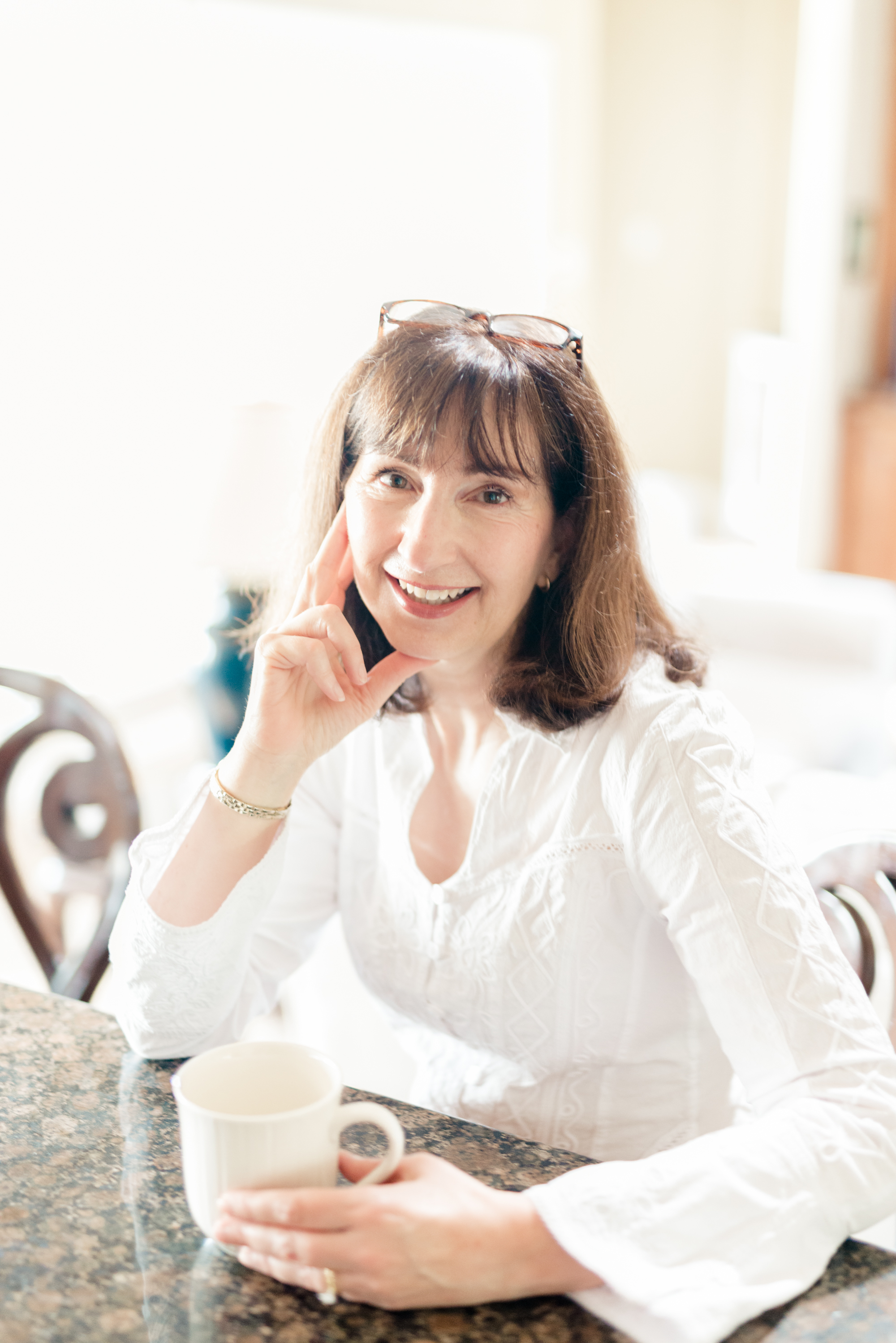 Although Susan loves to write about long-ago and faraway places, she can't bring those worlds to life without grounding them in the details of this one. To that end, she has explored lava tubes and sea caves; spent the night in a lighthouse; traveled along the Silk Road in Iran; ridden in a glider, on a camel, and on a donkey; and cut up (already dead!) baby chicks and mice for a gyrfalcon's dinner. To research Journey of the Pale Bear, she explored the grounds of the Tower of London and went backstage at the Oregon Zoo, where, standing breathtakingly near, she watched polar bears Tasul and Conrad lip grapes from their keepers' open palms.
 
Journey of the Pale Bear is Susan's 12th book, including the Dragon Chronicles series, Shadow Spinner, and Alphabet of Dreams. Collectively, her books have been translated into nine languages; accolades include a Golden Kite Honor Book, the American Library Association's Notable Books and Best Books for Young Adults, BCCB Blue Ribbon Books, and School Library Journal's Best Books.
Susan has an M.A. in English from the University of Michigan and taught for many years in the M.F.A. in Writing for Children and Young Adults program at Vermont College. She lives in Bryan, Texas with her husband, historian R.J.Q. Adams, and their dog, Neville.
Website ║ Facebook ║ Instagram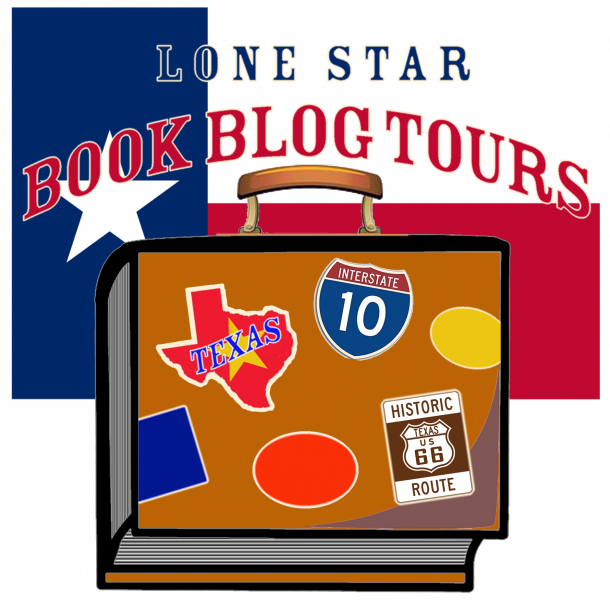 Click for direct links to the posts.
| | | |
| --- | --- | --- |
| 10/10/19 | Excerpt | |
| 10/10/19 | Excerpt | |
| 10/11/19 | Review | |
| 10/12/19 | Guest Post | |
| 10/12/19 | Author Interview | |
| 10/13/19 | Review | |
| 10/14/19 | Review | |
| 10/15/19 | Guest Post | |
| 10/15/19 | Deleted Scene | |
| 10/16/19 | Review | |
| 10/17/19 | Review | |
| 10/18/19 | Guest Post | |
| 10/18/19 | Scrapbook | |
| 10/19/19 | Review | |
| 10/19/19 | Review | |
Giveaway runs October 10-midnight, CDT, October 20, 2019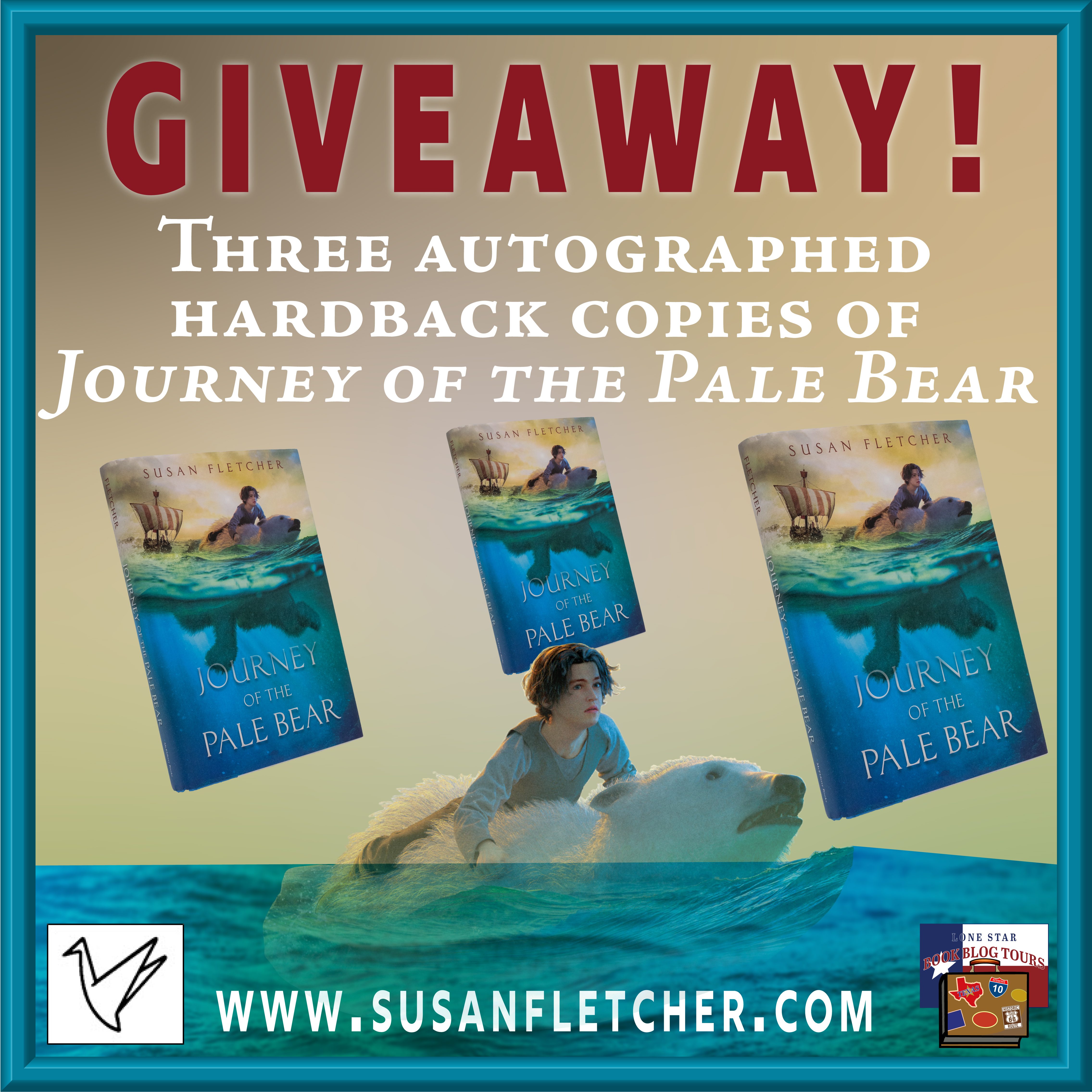 Click the image to enter the giveaway!