Our new dedicated poetry page under the READ tab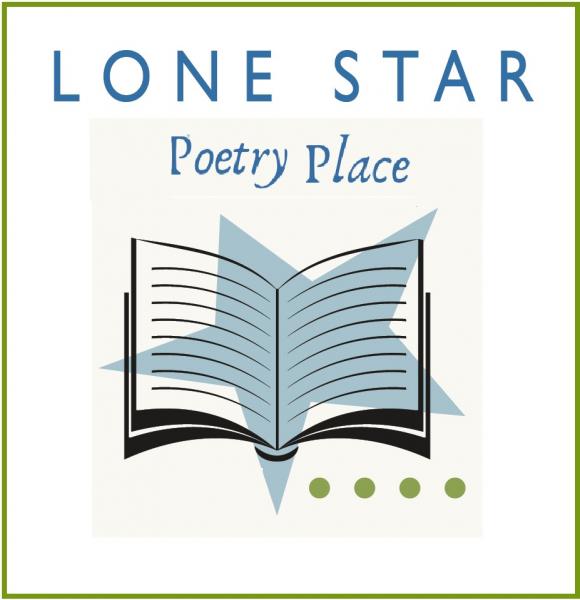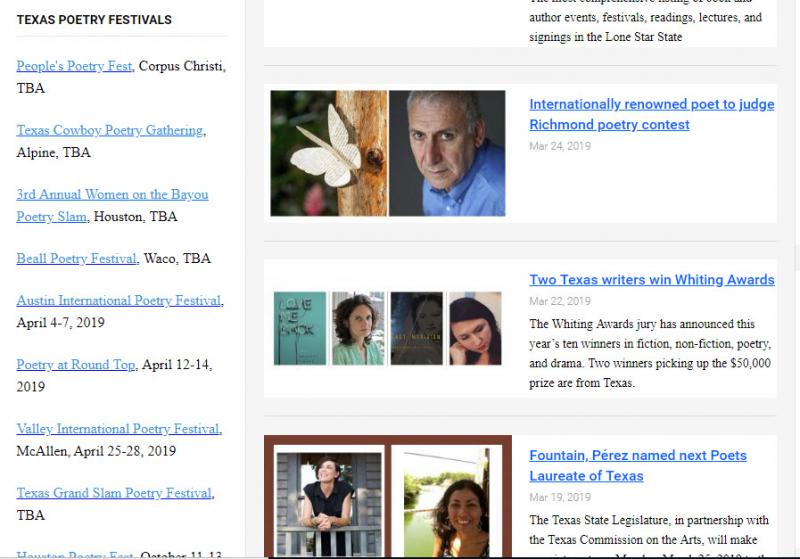 Lone Star Lit is celebrating National Poetry Month this April with a brand new page dedicated to Texas poets and poetry. Located in the drop-down menu under the READ tab, Lone Star Poetry Place is where you'll find news, events, slams, interviews, links, an ad or two, and—yes—poems. 
Poetry Place is the first of several planned pages which will be dedicated to specific forms or subjects of bookish Texas.