Follow along with the Lone Star Lit Book Blog Tour!
INFINITY'S GATEWAY
by JAMES S. PARKER
Published by: Morgan James Publishing
Series: The Infinity's Gateway Trilogy
Pages: 361 Pages
Pub Date: January 26th, 2021
Categories: Science Fiction / Adventure / Action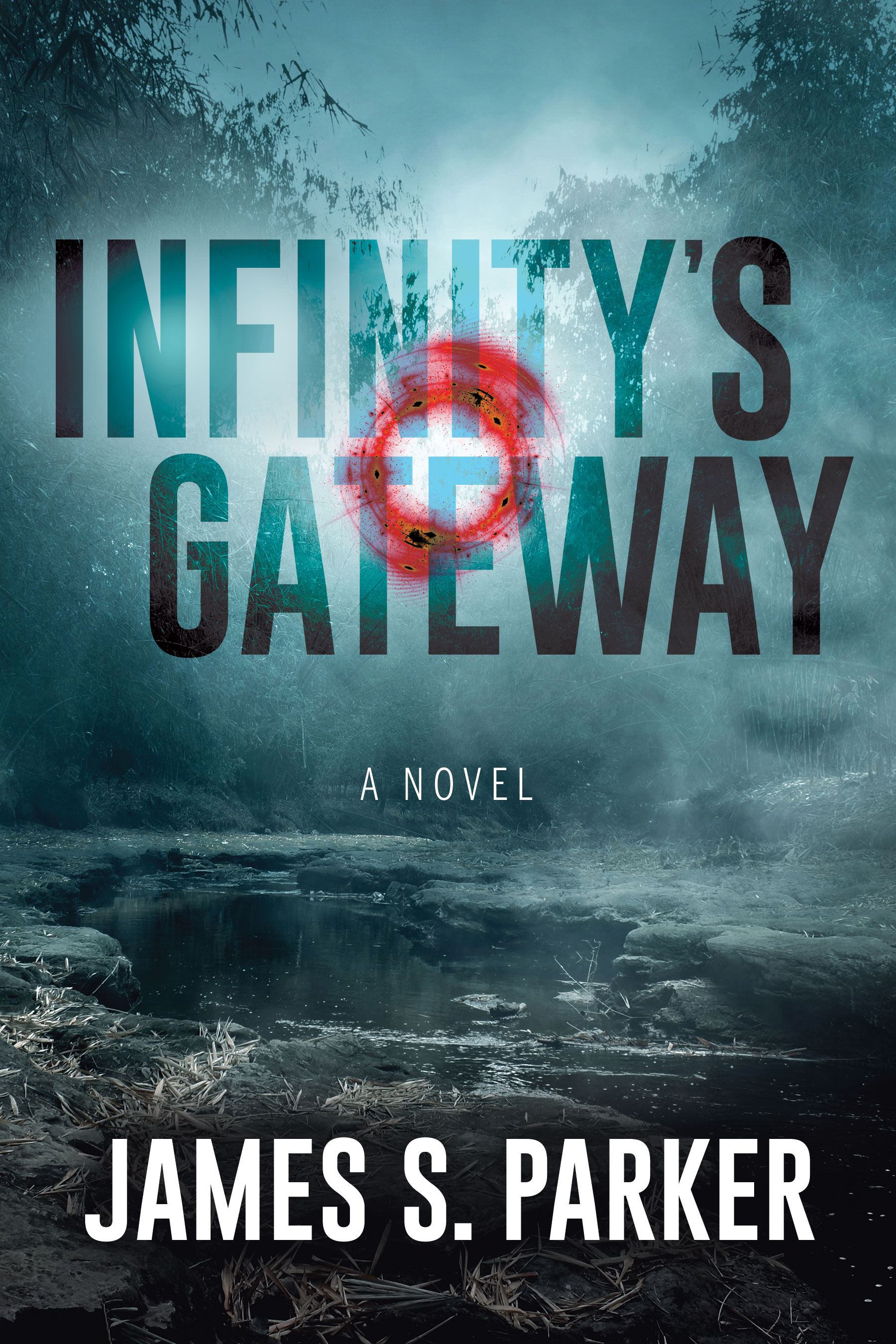 ABOUT THE BOOK: Every year, all across the planet, people simply vanish, completely disappear and are never seen again.  Some areas of the world are well known for this phenomenon.  Infinity's Gateway opens with a very famous incident that took place just after the end of World War II with the United States Navy.  The story then jumps to the present day with an unexplainable event that occurs off the coast of Florida, an event that cannot be ignored by the military.
The Navy ship Eclipse and its crew are sent to investigate, but after several days come up empty.  Two days before returning to port, the event reoccurs, and the Eclipse is caught up in something it cannot escape.  The Eclipse and its crew suddenly find themselves completely isolated, all communication lost, surrounded by a terribly hostile environment where each day is a struggle to survive.  Infinity's Gateway is an intense, action packed story of survival, self-reliance, and discovery.
PURCHASE LINKS
 Amazon | Google Play Books | Barnes and Noble
ABOUT THE AUTHOR: Every now and then author James S. Parker has a vision.  And, when he does, he sees people and places off in the misty distance.  Sometimes these visions are futuristic and filled with danger.  Most often they are mystical, with good and evil and a cast of characters who beautifully represent both.
In his high school years James experienced a spine-tingling brush with the supernatural.  That single event - complete with the sound of heavy footsteps and an invisible visitor - etched forever in his mind the idea that life is much more mysterious than we oftentimes admit -- that the spiritual world is all around us, and that its impact on us cannot be denied.
Though he sees through a glass darkly, he writes as though he has been granted a glimpse into the unknown, one that has informed his novels and their powerful stories of good and evil and the struggles we all face every day to assure that good wins.
Infinity's Gateway, the first book in a fascinating sci-fi adventure trilogy, is his latest work.  James lives in San Antonio, Texas with his wife Margaret. He is available for in-person and online book club visits.
 Facebook | Instagram | Amazon | Website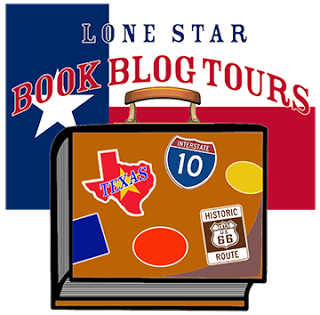 Click the blog names for direct links to book reviews and special features. 
| | | |
| --- | --- | --- |
| 4/28/21 | Excerpt | |
| 4/28/21 | BONUS Promo | |
| 4/29/21 | Review | |
| 4/30/21 | Guest Post | |
| 5/1/21 | Review | |
| 5/2/21 | Author Interview | |
| 5/3/21 | Character Interview | |
| 5/4/21 | Review | |
| 5/5/21 | Guest Post | |
| 5/6/21 | BONUS Promo | |
| 5/7/21 | Review | |
| 5/7/21 | Review | |
Giveaway runs April 28-midnight, CDT, May 8, 2021