Join us on Book Blog Tour!
HOLDING ON LOOSELY
by DANA KNOX WRIGHT
Genre: Narrative Nonfiction / Memoir / Self Help
Publisher: Carpenter's Son / Clovercroft Publishing
Date of Publication: August 24, 2021
Number of Pages: 208 pages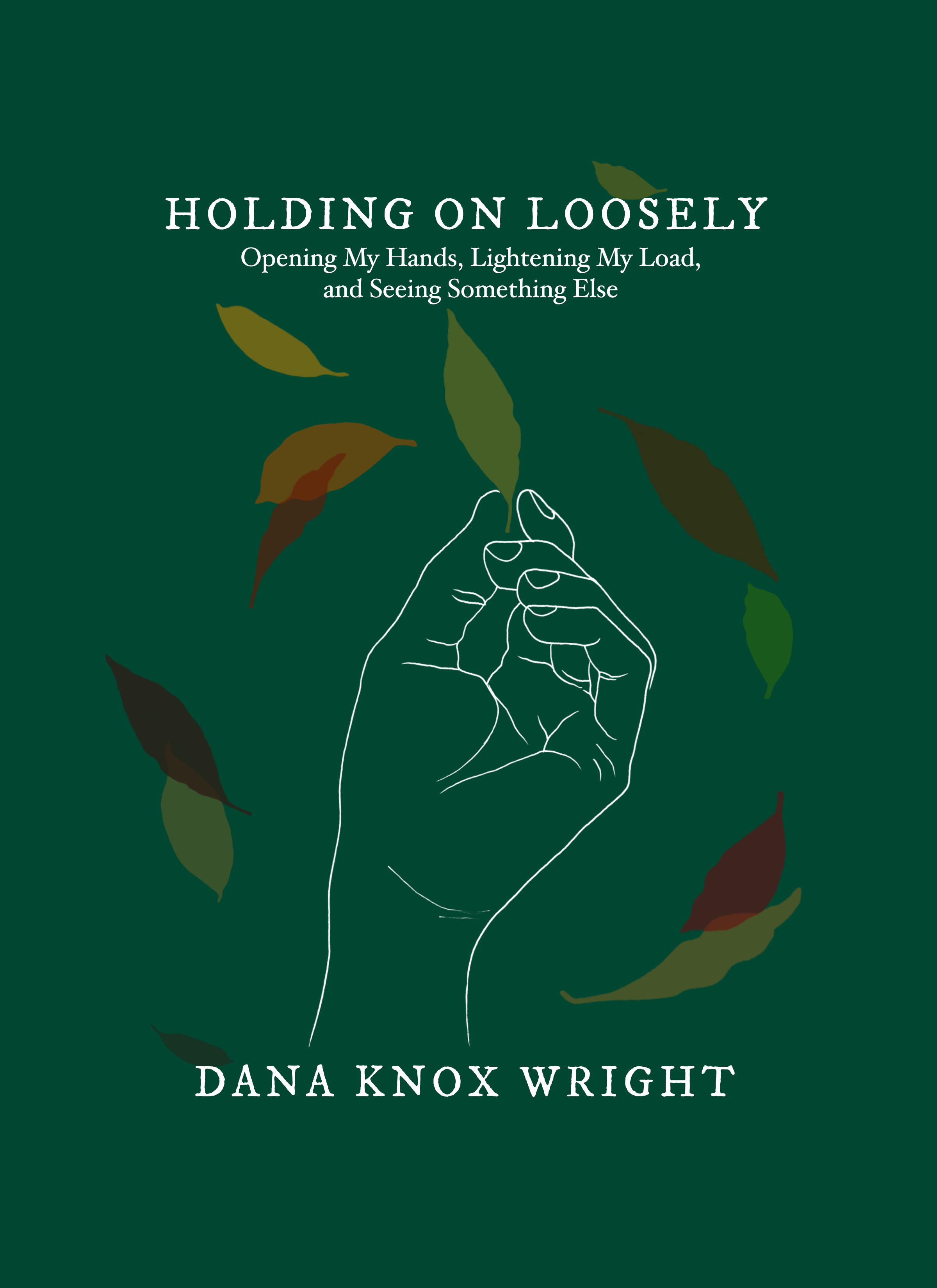 ABOUT THE BOOK: Helicopter parents. Control freaks. Perfectionists. Intolerants. Over-consumers. Social media junkies. We all fit in there somewhere. Read one woman's stories of clinging, turning loose, and becoming free.
We are overly busy helicopter parents, control freaks, perfectionists, intolerants, over-consumers and social media junkies--who worry, fear, laugh less, and always want more. In the midst of it, we wonder what it would feel like to open our hands and turn loose of all of it.
In HOLDING ON LOOSELY: Opening My Hands, Lightening My Load, and Seeing Something Else, author Dana Knox Wright tells stories of one who is hardwired to cling.  To her children when they asked for a blessing to go.  To someone else's ideas, when she didn't trust her own. She held on to prejudice when she would tell you she didn't. She shut down for days while clinging to fear. She clung to youthfulness as if what would come next couldn't be her life's cherry on top. 
In a particular season of her life, she recognized her bent to possess, to keep, to hold tightly, and to control was completely contrary to Jesus' example. This is one woman's history of holding on and her stories of turning loose--stories of the gentle and firm, humorous and heartbreaking ways God led her to turn loose.  It is living minimally from the inside out.
CLICK TO PURCHASE!
│ Amazon│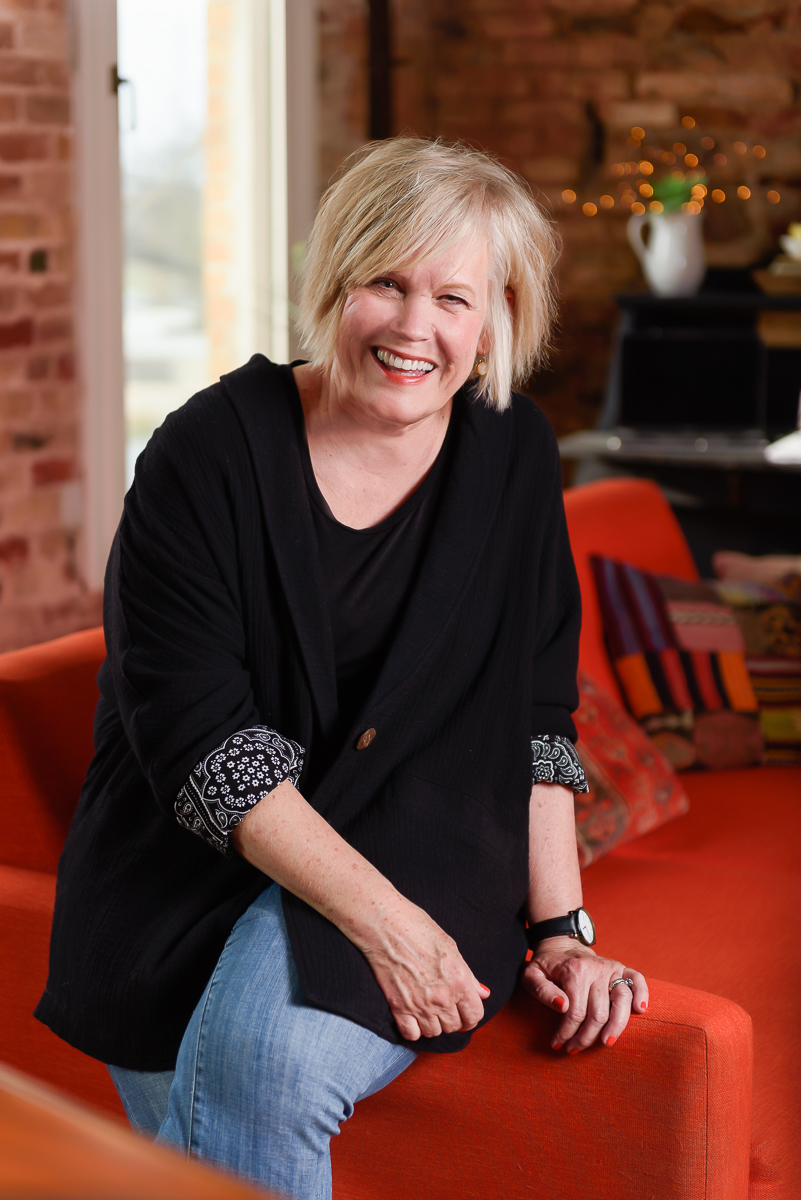 ABOUT THE AUTHOR: Dana Knox Wright began letting go of fear at fifty.  It's the decade where, in an odd twist, Sandra Bullock asked for her autograph—the decade she began hiking to places with seriously wild animals, rafting in crazy rivers and eating wild blackberries with only mild concern rabid foxes eat from the plants, too. After a long career in radio voiceover, she found a passion for spreading goodness and living to the full. She has offered readers encouragement, hope and sisterhood for almost ten years through her essays published on her blog. Dana holds a degree in Journalism from The University of Texas at Austin and is the author of Saving Stories: Afternoons with Darrell (2017). She is the mother of three adult children and three grandchildren and currently lives in a small river town in the Texas Hill Country with her husband and an English Mastiff named Pearl.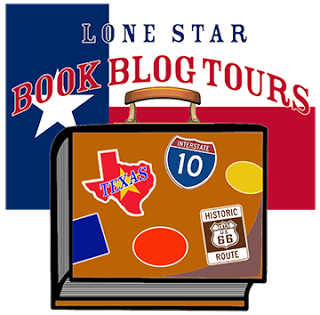 Click the blogs for direct links to special features & reviews. 
| | | |
| --- | --- | --- |
| 10/12/21 | Excerpt | |
| 10/12/21 | BONUS Promo | |
| 10/13/21 | Review | |
| 10/13/21 | Scrapbook Page | |
| 10/14/21 | Review | |
| 10/15/21 | Guest Post | |
| 10/15/21 | Review | |
| 10/16/21 | Author Interview | |
| 10/17/21 | Excerpt | |
| 10/18/21 | Review | |
| 10/19/21 | Top 8 Quotes | |
| 10/19/21 | Author Interview | |
| 10/20/21 | Audio Review | |
| 10/20/21 | BONUS Review | |
| 10/21/21 | Review | |
| 10/21/21 | Guest Post | |
| 10/21/21 | Review | |
Giveaway runs October 12-midnight, CDT, October 22, 2021