Follow along with the Lone Star Lit Blog Tour!
THE GULAG P-PA DIARIES
A Bittersweet Memoir of Grandparenting
by Preston Lewis
Genre: Memoir / Christian / Humor / Grandparenting / Family
Publisher: CKN Christian Publishing
Date of Publication: April 22, 2020
Number of Pages: 268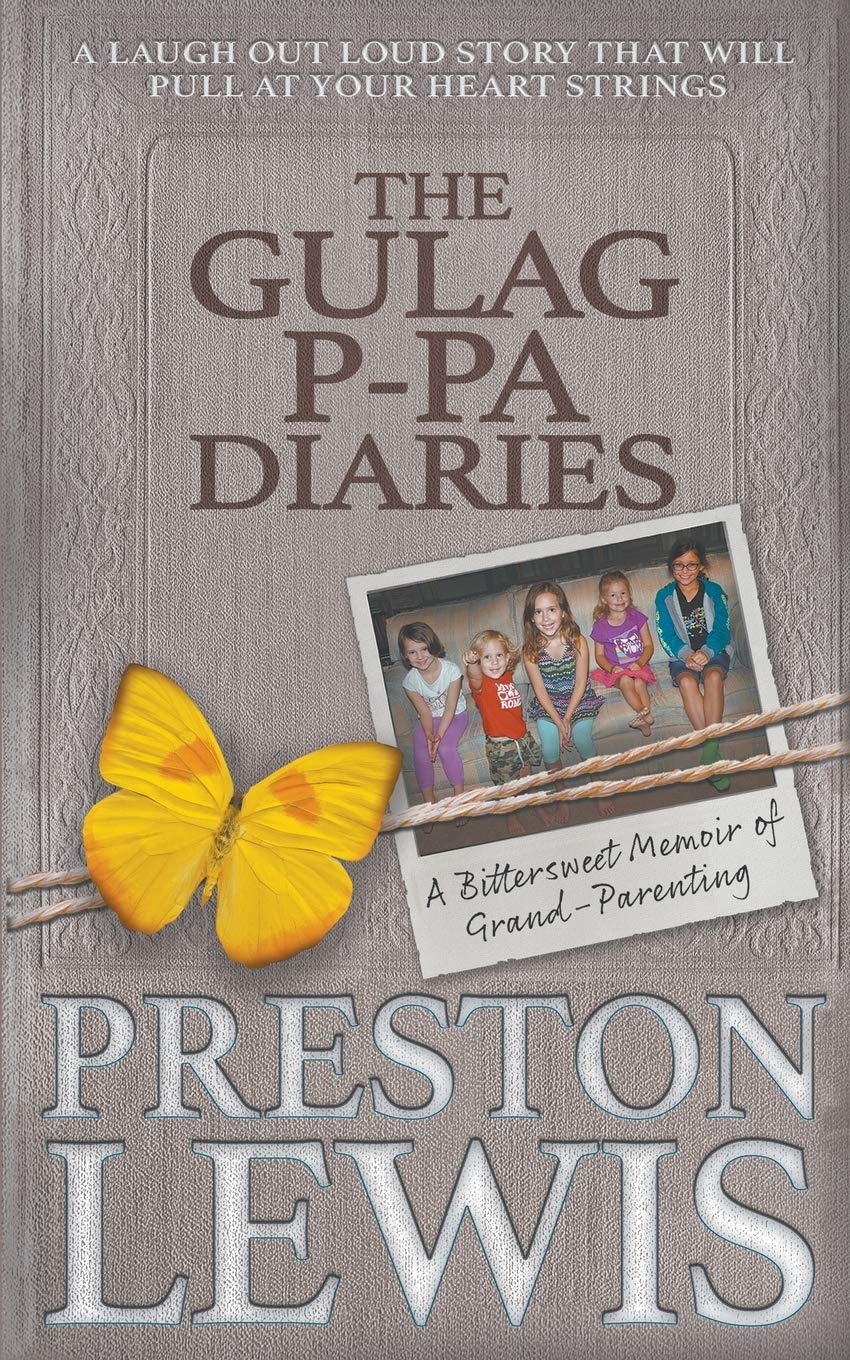 ABOUT THE BOOK: As new empty-nesters, Harriet and Preston next looked forward to becoming grandparents. Their journey to assuming the names of Mema and P-Pa, however, took a tragic and unexpected turn.
CLICK TO PURCHASE
Amazon    Barnes and Noble    IndieBound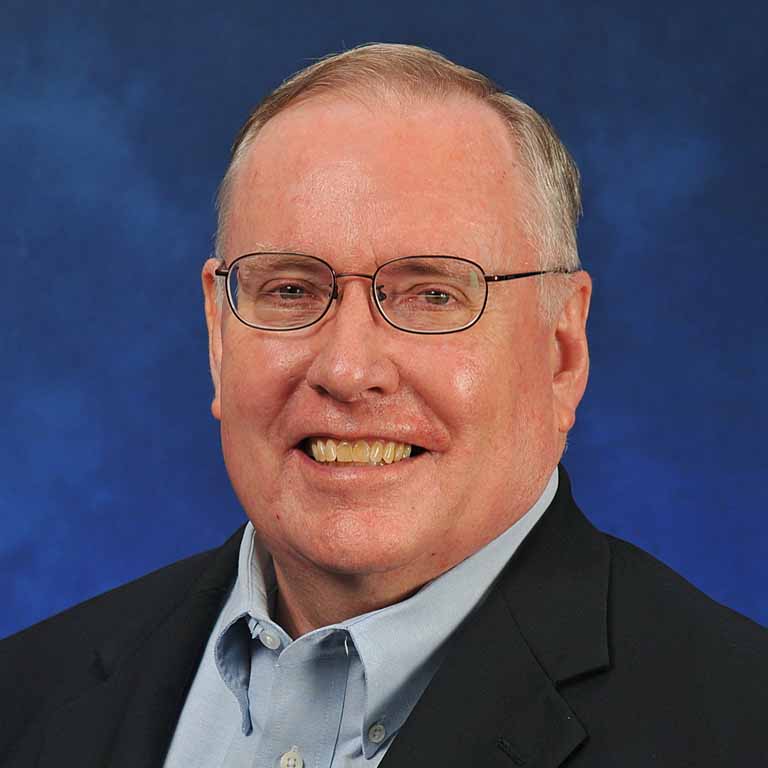 ABOUT THE AUTHOR: Preston Lewis is the Spur Award-winning author of thirty novels. In addition to his two Western Writers of America Spurs, he received the 2018 Will Rogers Gold Medallion for Western Humor for Bluster's Last Stand, the fourth volume in his comic western series, The Memoirs of H.H. Lomax. Two other books in that series were Spur finalists. His comic western The Fleecing of Fort Griffin received the Elmer Kelton Award from the West Texas Historical Association for best creative work on the region.
WEBSITE ║ FACEBOOK ║ GOODREADS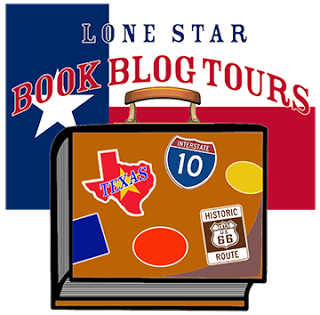 Click the blog names for direct links to book reviews and special features. 
| | | |
| --- | --- | --- |
| 8/4/20 | Review | |
| 8/5/20 | Author Interview | |
| 8/6/20 | Notable Quotables | |
| 8/7/20 | Review | |
| 8/8/20 | Top Tips & Fails | |
| 8/9/20 | Playlist | |
| 8/10/20 | Review | |
| 8/11/20 | Scrapbook Page | |
| 8/12/20 | Review | |
| 8/13/20 | Review | |
Giveaway runs August 4-midnight, CST, August 14, 2020