Friday, September 20, 2019
Genre: Contemporary Christian / Thriller / Suspense
Publisher: Revell
Date of Publication: September 3, 2019
Number of Pages: 400
ABOUT THE BOOK: Talia Inger is a rookie CIA case officer assigned not to the Moscow desk as she had hoped but to the forgotten backwaters of Eastern Europe--a department only known as "Other." When she is tasked with helping a young, charming Moldovan executive secure his designs for a revolutionary defense technology, she figures she'll be back in DC within a few days. But that's before she knows where the designs are stored--and who's after them.
With her shady civilian partner, Adam Tyler, Talia takes a deep dive into a world where criminal minds and unlikely strategies compete for access to the Gryphon, a high-altitude data vault that hovers in the mesosphere. But is Tyler actually helping her? Or is he using her for his own dark purposes?
CLICK TO PURCHASE
Baker Book House ◆ Amazon ◆ Barnes & Noble 
Christianbook.com ◆ Kobo ◆ Books-A-Million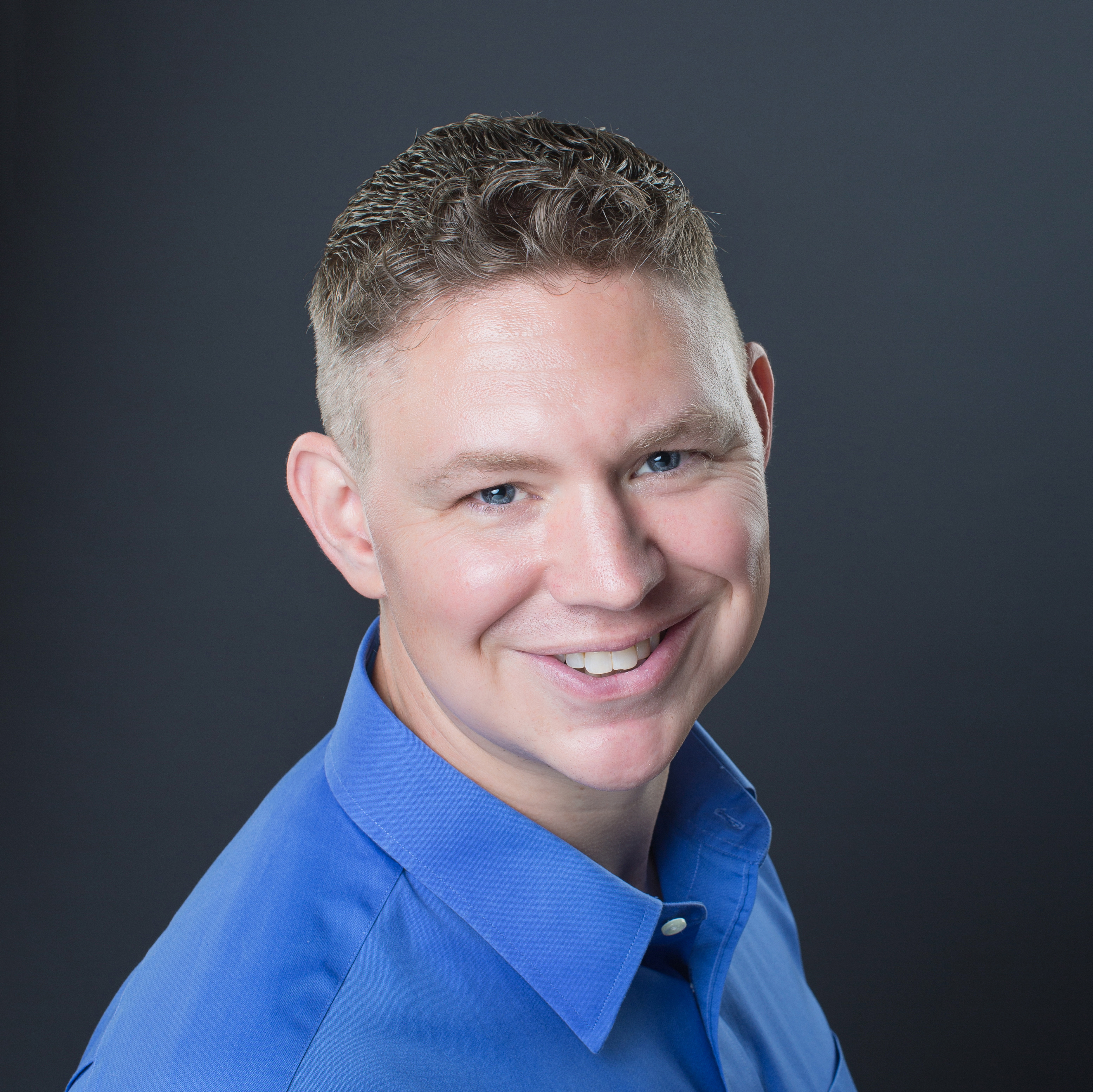 ABOUT THE AUTHOR: Former stealth pilot James R. Hannibal is a two-time Silver Falchion Award winner for his Section 13 mysteries for kids and a Thriller Award nominee for his Nick Baron covert ops series for adults. James is a rare multi-sense synesthete, meaning all of his senses intersect. He sees and feels sounds and smells and hears flashes of light. He lives in Houston, Texas.
 Website ⬥ Facebook  ⬥Twitter  ⬥ Instagram
Goodreads ⬥ Amazon Author Page
Click for direct links to reviews and special features. 
| | | |
| --- | --- | --- |
| 9/26/19 | Notable Quotable | |
| 9/26/19 | BONUS Post | |
| 9/27/19 | Review | |
| 9/28/19 | Author Interview | |
| 9/29/19 | Review | |
| 9/30/19 | Excerpt | |
| 10/1/19 | Review | |
| 10/2/19 | Top Ten List | |
| 10/3/19 | Author Interview | |
| 10/4/19 | Review | |
| 10/5/19 | Review | |
Giveaway runs September 26-midnight, CDT October 6, 2019