Follow along with the Lone Star Lit Book Blog Tour!
GRAND OPENINGS CAN BE MURDER
Bean to Bar Mysteries Book 1
by AMBER ROYER
Categories: Cozy Mystery / Women Sleuth / Romance 
Publisher: Golden Tip Press
Date of Publication: February 2, 2021
Number of Pages: 266 pages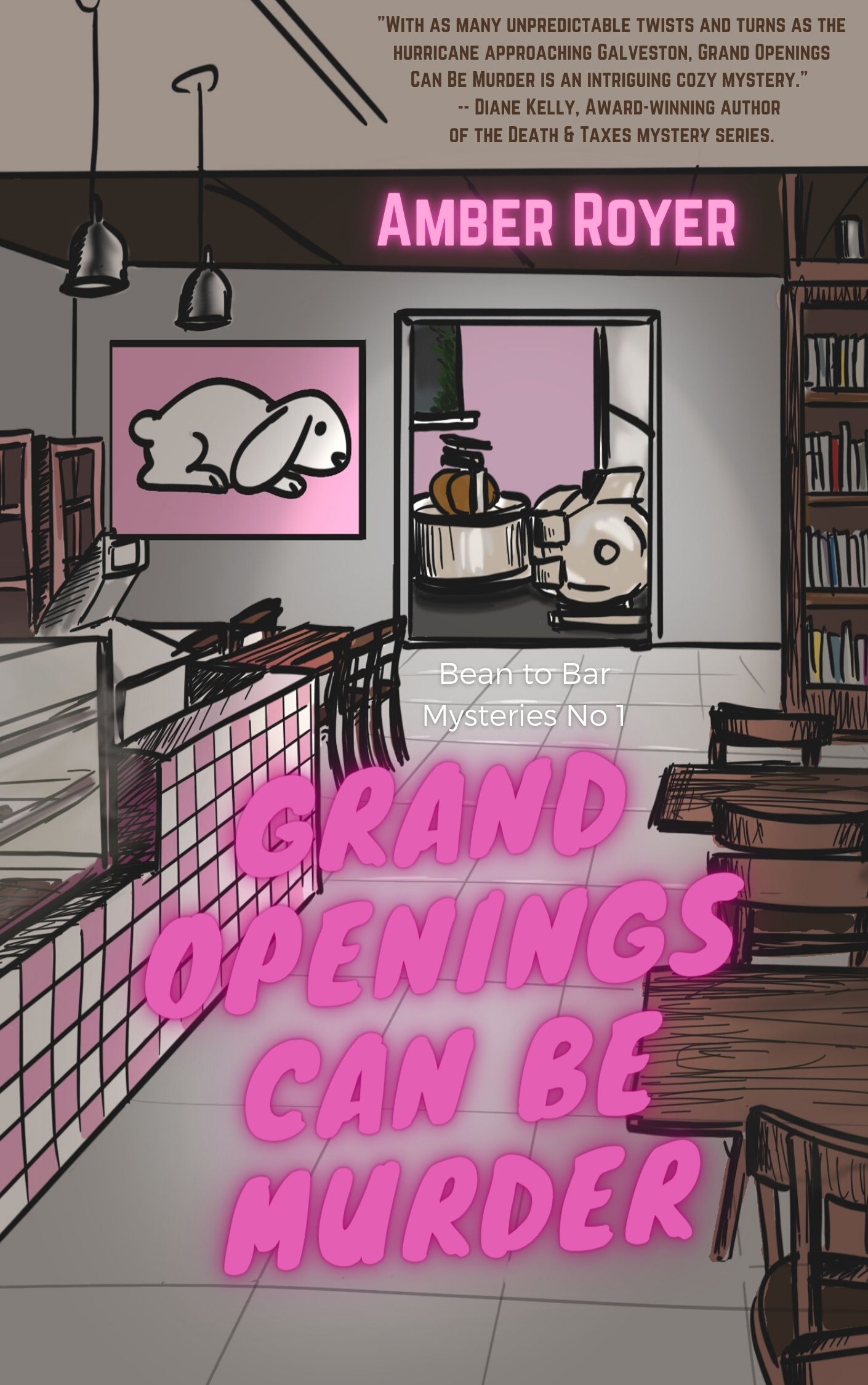 ABOUT THE BOOK: Felicity Koerber has had a rough year. She's moving back to Galveston Island and opening a bean to bar chocolate factory, fulfilling a dream she and her late husband, Kevin, had shared. Craft chocolate means a chance to travel the world, meeting with farmers and bringing back beans she can turn into little blocks of happiness, right close to home and family. She thinks trouble has walked into her carefully re-built world when puddle-jump pilot Logan Hanlon shows up at her grand opening to order custom chocolates. Then one of her employees drops dead at the party, and Felicity's one-who-got-away ex-boyfriend - who's now a cop - thinks Felicity is a suspect.
As the murder victim's life becomes more and more of a mystery, Felicity realizes that if she's going to clear her name in time to save her business, she might need Logan's help. Though she's not sure if she's ready to let anyone into her life - even if it is to protect her from being the killer's next victim.  For Felicity, Galveston is all about history, and a love-hate relationship with the ocean, which keeps threatening to deliver another hurricane - right into the middle of her investigation. Can she figure it out before all the clues get washed away? FIRST IN A NEW SERIES
CLICK TO PURCHASE!
│ Amazon│ Barnes and Noble │Apple Books │
│ Bookshop.org│Kobo│IndieBound│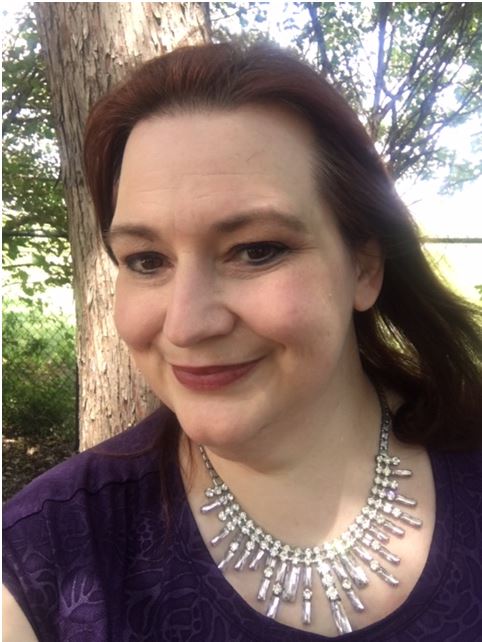 ABOUT THE AUTHOR: Amber Royer writes the CHOCOVERSE comic telenovela-style foodie-inspired space opera series, and the BEAN TO BAR MYSTERIES. She is also the author of STORY LIKE A JOURNALIST: A WORKBOOK FOR NOVELISTS, which boils down her writing knowledge into an actionable plan involving over 100 worksheets to build a comprehensive story plan for your novel. She blogs about creative writing technique and all things chocolate at www.amberroyer.com. She also teaches creative writing for both UT Arlington Continuing Education and Writing Workshops Dallas. If you are very nice to her, she might make you cupcakes.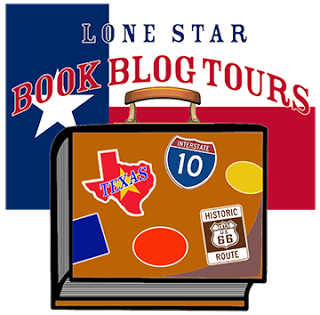 Click the blog names for direct links to special features and book reviews. 
| | | |
| --- | --- | --- |
| 2/9/21 | Excerpt | |
| 2/9/21 | BONUS Guest Post | |
| 2/9/21 | BONUS Promo | |
| 2/10/21 | Top Ten | |
| 2/11/21 | Review | |
| 2/12/21 | Playlist | |
| 2/13/21 | Review | |
| 2/14/21 | Author Interview | |
| 2/15/21 | Review | |
| 2/16/21 | Scrapbook Page | |
| 2/17/21 | Review | |
| 2/18/21 | Review | |
Giveaway runs February 9-midnight, CST, February 19, 2021