Join us on a book blog tour!
Saturday, October 28, 2023
GOOD TALK. . .GOOD TALK
by Ginny Andrews
Nonfiction / Humor / Comedy / Essays
Publisher: Ginny Andrews Comedy, LLC
Date of Publication: October 5, 2023
Number of Pages: 171 pages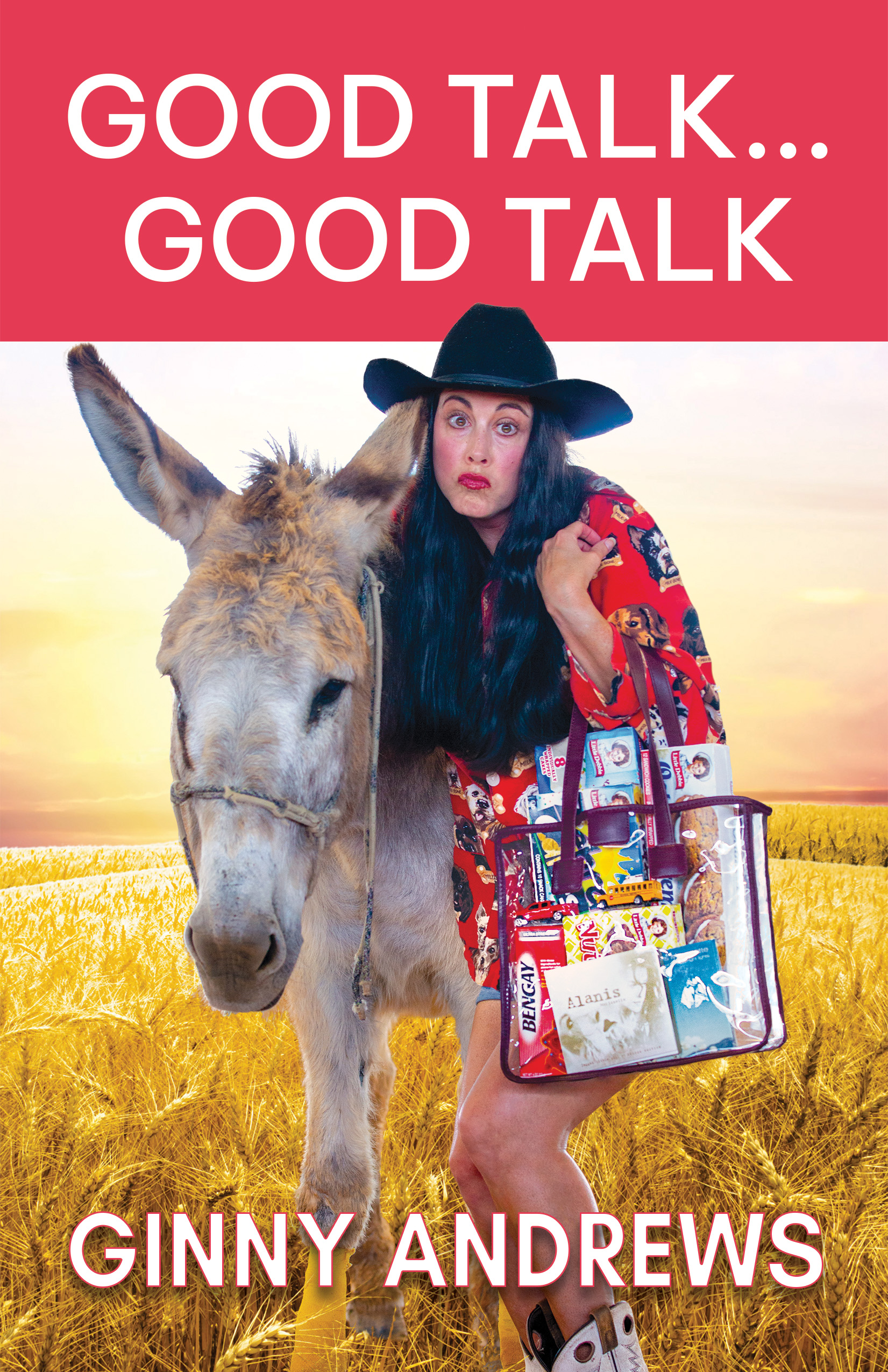 ABOUT THE BOOK: Raise your hand if you have ever run into a mannequin in a store and apologized. Continue to keep your hand raised if you want to pre-write thank you notes to those whom you anticipate attending your funeral because you suffer from chronic "way too nice" syndrome. Keep it up high if you have ever farted in church or yoga class. Man, my arm is getting tired!
Most people are awkward during the middle school years, grow out of it, and blossom into mature, well-functioning human beings…I'm still waiting for this to happen. Awkwardness is my hidden talent, although most who know me would tell you it isn't hidden—it's written on my forehead. My daily life is filled with epic failures. Sometimes I feel like I'm one big malfunction! As I have gotten older, I just try to embrace it.
After you read this collection of essays, hopefully you will be able to accept your imperfections too! Nope, probably not because I'm still not there! However, maybe my comedy will stick with you like that hemorrhoid you can't seem to get rid of, like ever—Good Talk. . .Good Talk.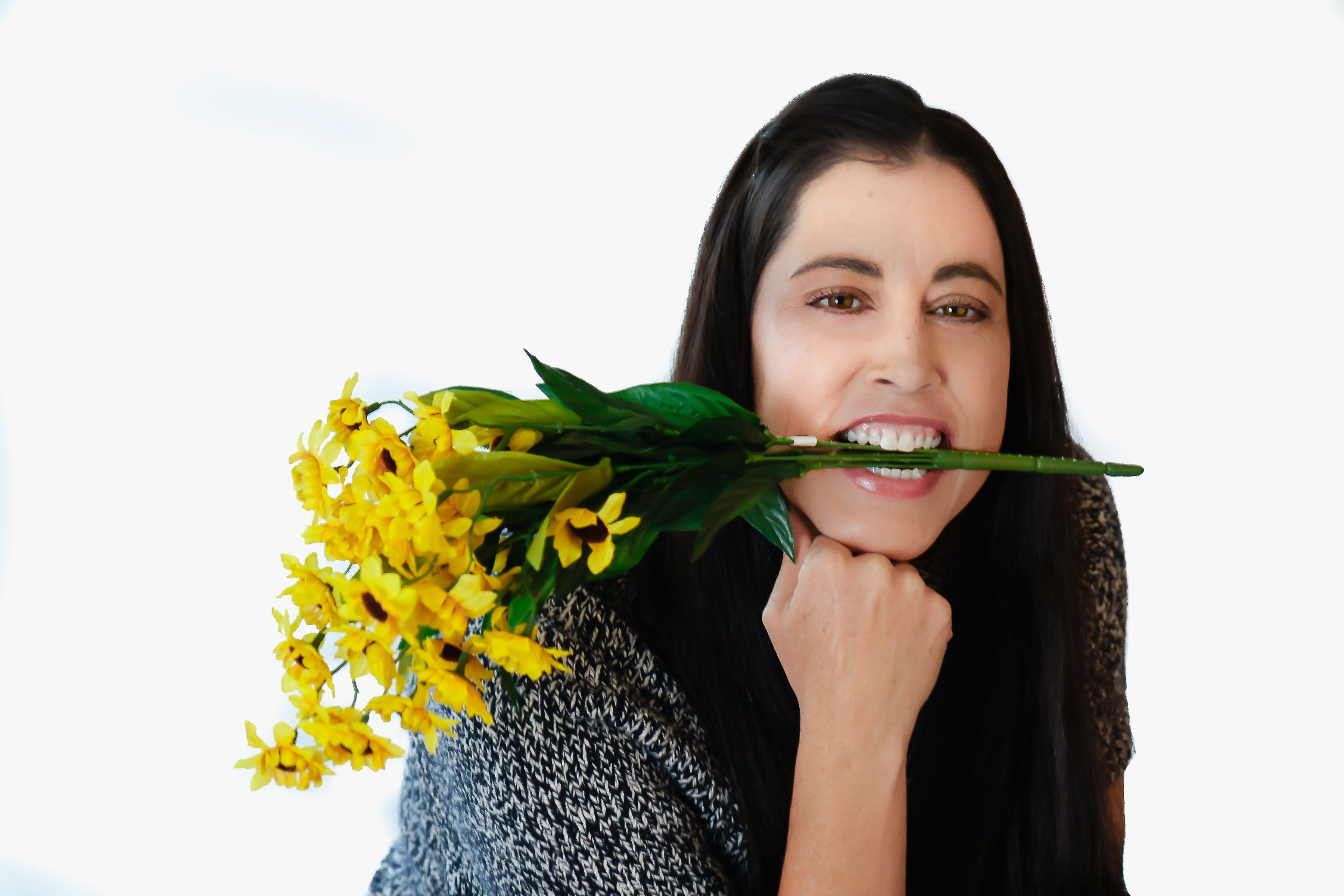 ABOUT THE AUTHOR: Ginny Andrews is a former high school teacher and coach, who is now an aspiring comedian, speaker, and writer. She would greatly appreciate it if you purchased her book! Door Dash, dog-sitting, used car sales, lawn mowing, and selling random items found in her house aren't high paying gigs!
 WEBSITE ◆ INSTAGRAM ◆ FACEBOOK ◆ AMAZON
  X/TWITTER ◆ TIKTOK ◆ YOUTUBE ◆ GOODREADS ◆ BOOKBUB
Giveaway ended November 10, 2023.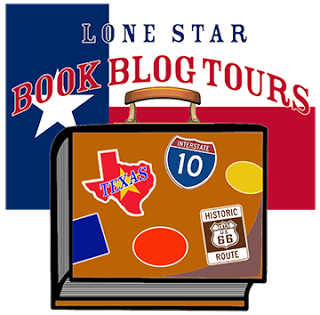 Click the blogs for direct links to the book reviews and Special Features.
| | | |
| --- | --- | --- |
| 10/31/23 | | Notable Quotables |
| 10/31/23 | | BONUS Stop |
| 11/01/23 | | Review |
| 11/01/23 | | BONUS Stop |
| 11/02/23 | | Guest Post |
| 11/03/23 | | Review |
| 11/04/23 | | Author Interview |
| 11/05/23 | | Excerpt |
| 11/06/23 | | Review |
| 11/07/23 | | Scrapbook |
| 11/07/23 | | BONUS Review |
| 11/08/23 | | Review |
| 11/09/23 | | Review |