Join us on a book blog tour!
GHOSTLY BUGLES
by Max L. Knight
Historical Fiction / Texas History
Publisher: Wild Lark Books
Date of Publication: February 23, 2023
Number of Pages: 210 pages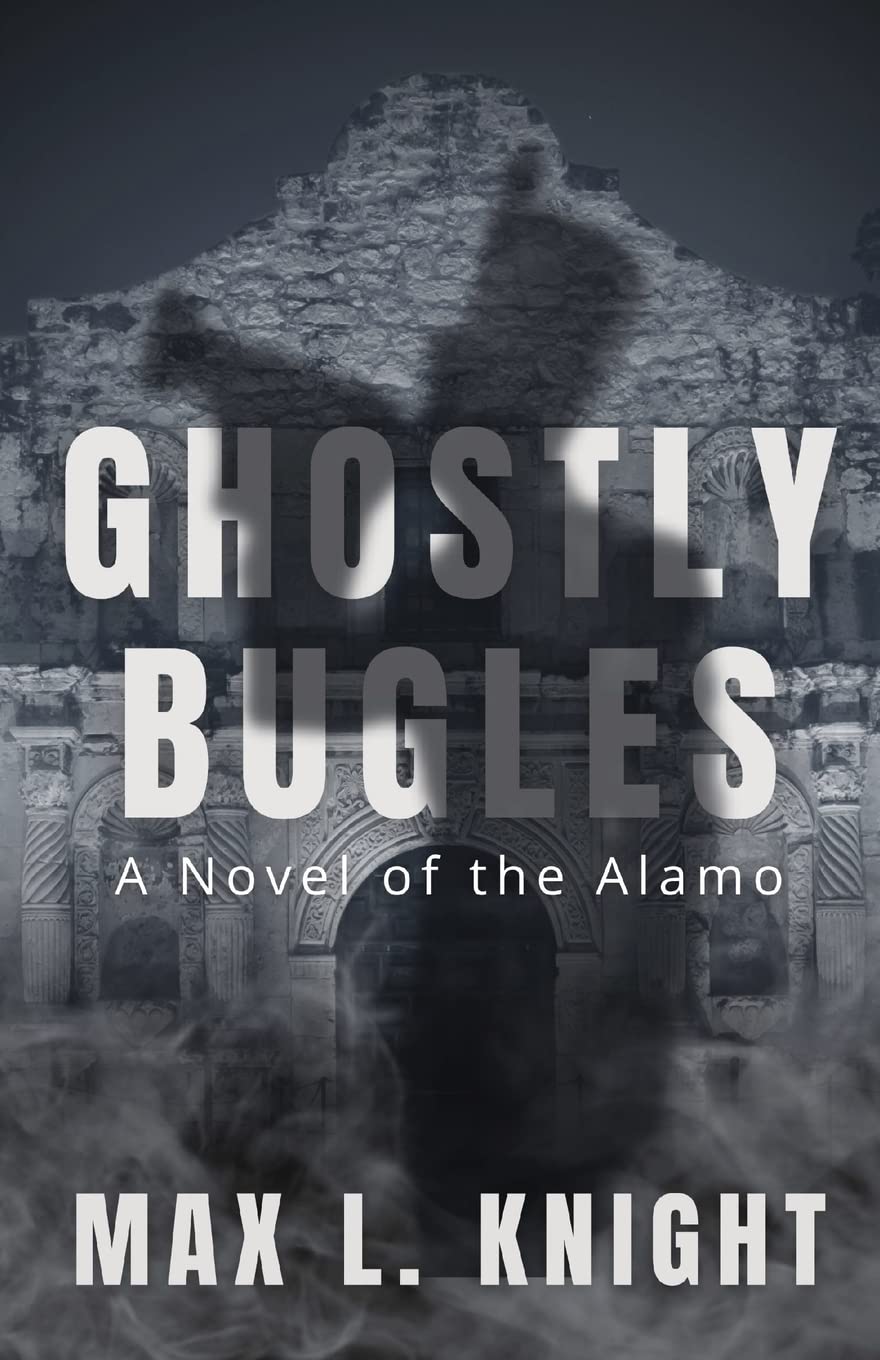 ABOUT THE BOOK: Do the souls of the dead reach out from beyond the grave? Do echoes of the past resound through the ages? Are such insights a privilege or a curse? An old man grapples with these questions and his own mortality as he re-examines one of the most famous battles in history - the Alamo.
The 1836 siege and battle as well as current efforts to restore Alamo Plaza to hallowed ground and create a world-class attraction unfold as the old man tries to make sense of his memories, dreams, and perceived outreach by the dead whose souls cry out to him for inclusion and recognition. Beyond the myth and the legend are their stories as well as his own.
Ghostly Bugles is a fictional re-creation of the Alamo story, rich in historical detail with a unique paranormal element. The narrative combines elements of the traditional storyline with contemporary efforts to "Re-imagine the Alamo." The dual timelines balance our understanding of this world- renowned event and provide new perspective and appreciation for the courage and sacrifice of everyone involved - Texian and Tejano defenders, and Mexican soldiers.
CLICK TO PURCHASE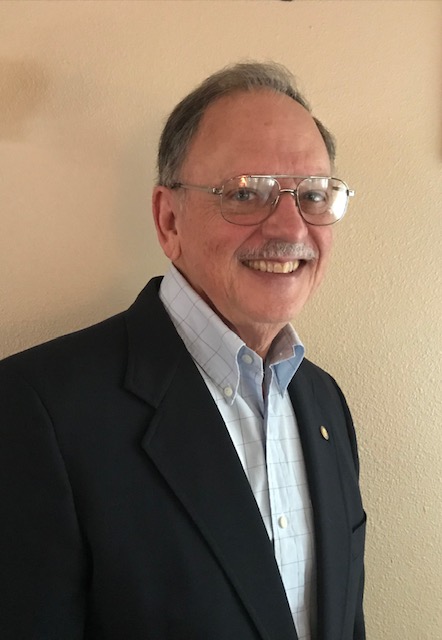 ABOUT THE AUTHOR: MAX L. KNIGHT was born in Panama and grew up in the Canal Zone and in San Antonio, Texas, where he and his wife reside. In addition to degrees from Texas A&M University and Campbell University, Max served twenty-four years in the United States Army (1973-1997), retiring with the rank of Lieutenant Colonel.
He became the first Alamo Docent in 2004, but the tragic events of 9/11 compelled him to reactivate his security clearance and, when the approval finally came through, he returned to work in support of U.S. Counterintelligence operations. A stage IV throat cancer diagnosis in 2014 abruptly ended that phase of his life, and he turned to writing to help him get through the chemo, radiation, and surgeries. Max is currently cancer free.
His other works include Silver Taps, Palo Duro, and Tarnished Brass.
◆ WEBSITE ◆  FACEBOOK ◆ LINKEDIN ◆ AMAZON ◆
 ◆ TWITTER ◆ PINTEREST ◆ GOODREADS ◆
Giveaway ended May 25, 2023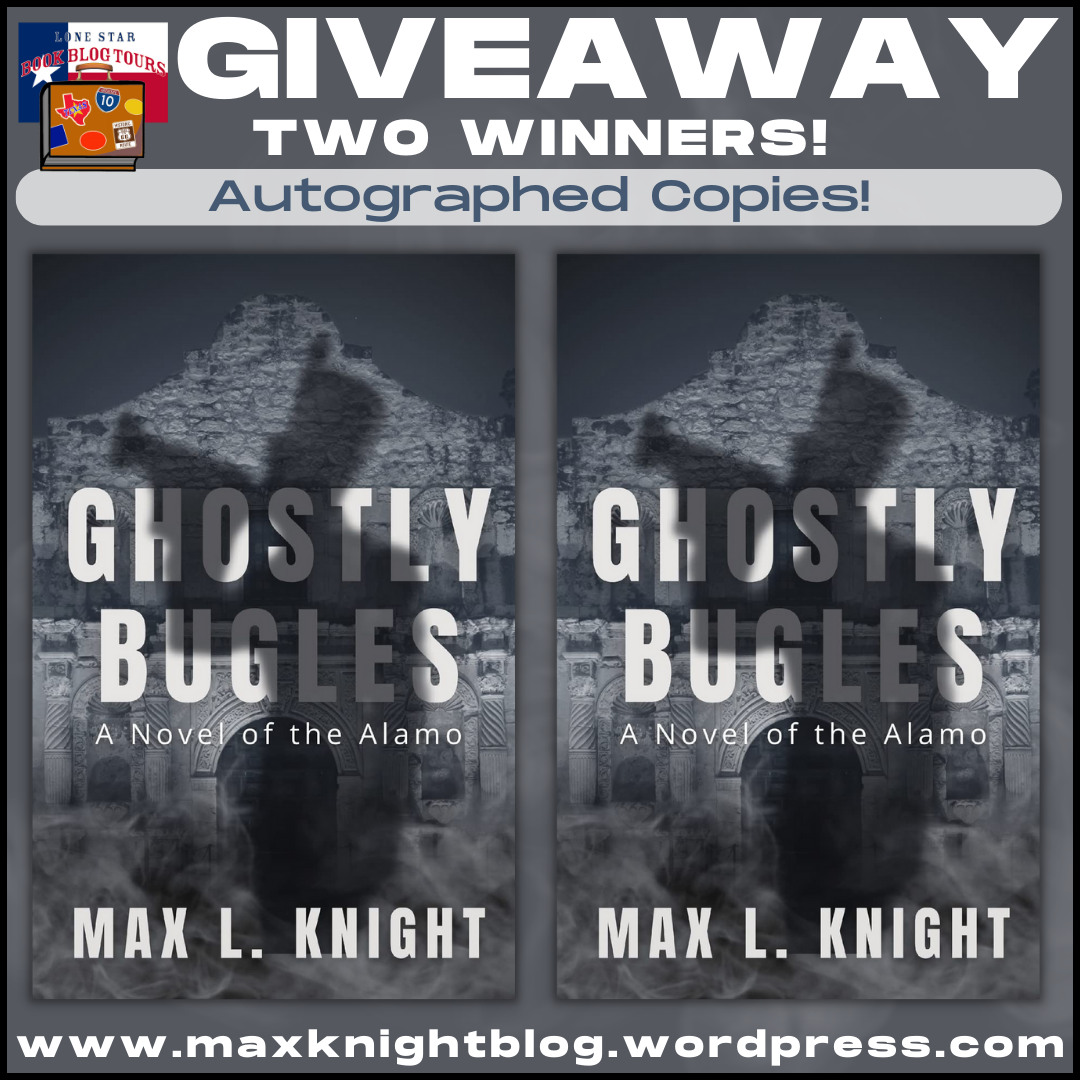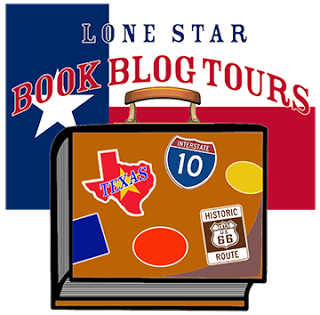 Click the blogs for direct links to book reviews and spotlights.
| | | |
| --- | --- | --- |
| 05/15/23 | | Review |
| 05/15/23 | | Review |
| 05/15/23 | | BONUS Stop |
| 05/16/23 | | Review |
| 05/16/23 | | Review |
| 05/16/23 | | BONUS Stop |
| 05/17/23 | | Review |
| 05/17/23 | | Review |
| 05/18/23 | | Review |
| 05/18/23 | | Review |
| 05/18/23 | | BONUS Stop |
| 05/19/23 | | Review |
| 05/19/23 | | Review |