Join us for a one-day Lone Star Lit Book Blitz!
The Forgotten World 
by Nick Courtright 
Genre: Poetry / Travel / Fatherhood 
Publisher: Gold Wake Press 
Date of Publication: August 1, 2021 
Number of Pages: 88 Pages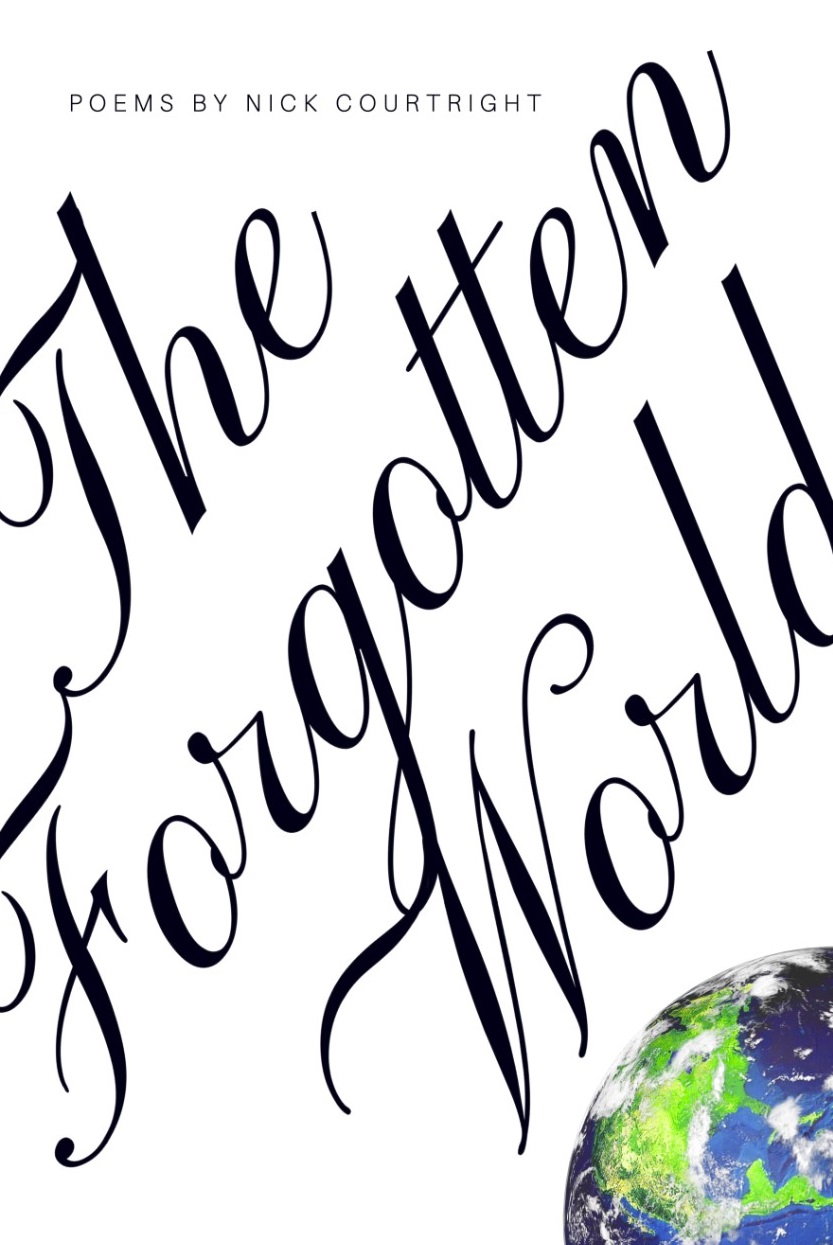 ABOUT THE BOOK: In his third collection, poet Nick Courtright explores the world at large in an effort to reconcile selfhood as an American in the international community, while also seeking anchors for remembering a wider world often lost to view in our shared though increasingly isolated experience of reality. 
 
Beginning in Africa with investigations of religion and love, The Forgotten World then moves to Latin America to tackle colonialism and whiteness. From there it travels to Asia to discuss economic stratification and Europe to explore art and mental health, culminating in a stirring homecoming to troubled America, where family, the future, and what matters most rise to the forefront of consideration. 
 
Through all of it, Courtright displays a deft hand, at once pained, at once bright, to discover that although the wider world seems farther away than before, the lessons it offers are more needed than ever. 
"In The Forgotten World, Nick Courtright explores the intersections of being a citizen of one country and the desire to live as a citizen of the world..." - Octavio Quintanilla, author of If I Go Missing and 2018-2020 Poet Laureate of San Antonio.    
CLICK TO PURCHASE: 
│ Amazon  │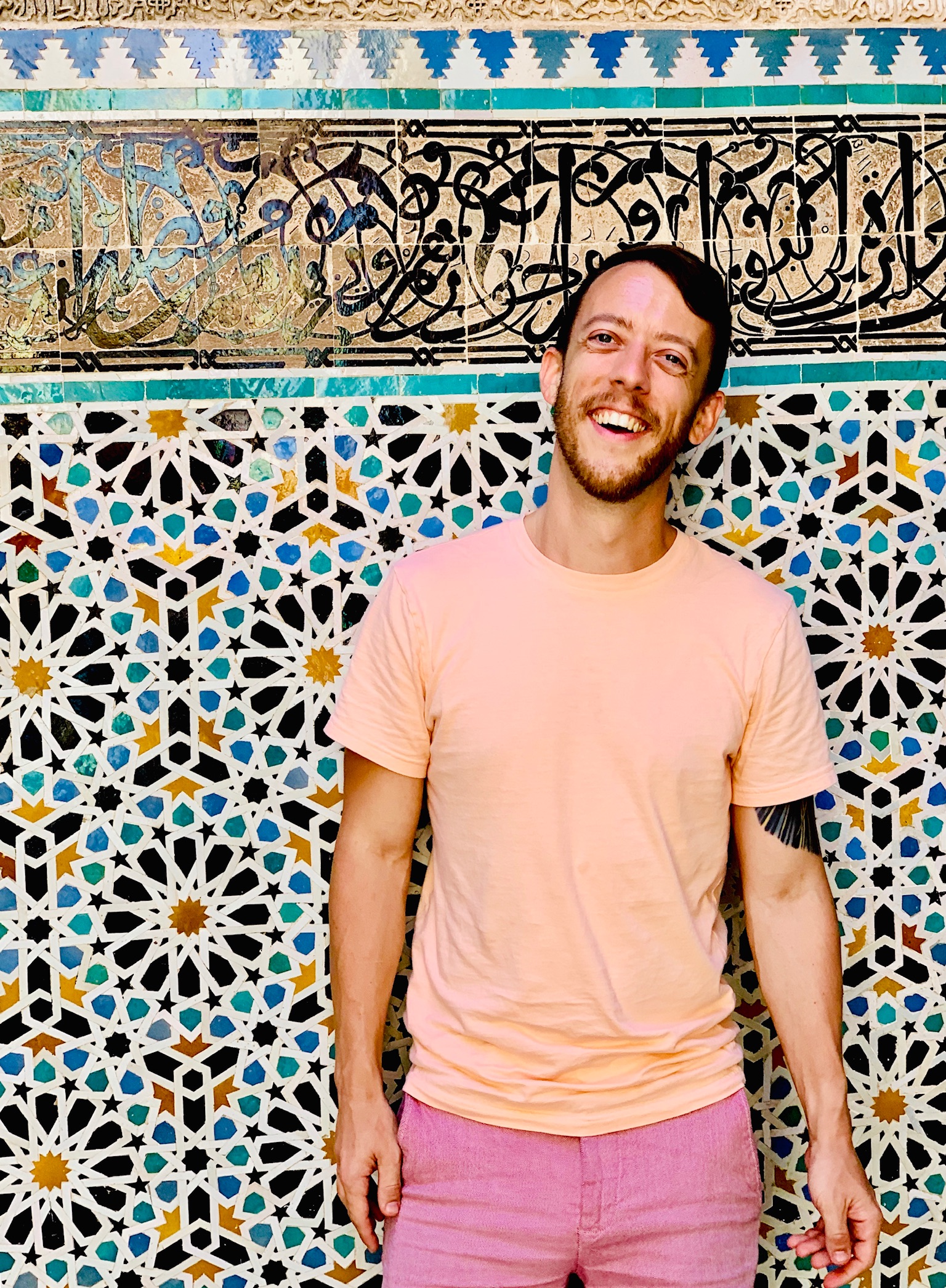 ABOUT THE AUTHOR: Nick Courtright is the author of The Forgotten World (2021), Let There Be Light (2014), and Punchline (2012), and is the Executive Editor of Atmosphere Press. His work has appeared in The Harvard Review, Kenyon Review, and The Southern Review among dozens of others. With a Doctorate in Literature from the University of Texas, Nick lives in Austin with the poet Lisa Mottolo and their children, William and Samuel. Find him online and watching birds on his porch. 
◆  WEBSITE  ◆  
◆  ATMOSPHERE PRESS  ◆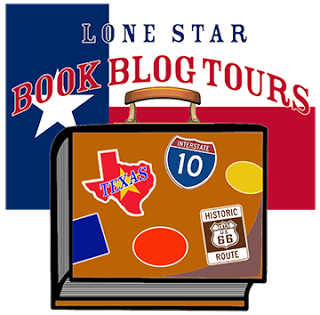 Click to visit participating blogs. Those in bold are direct links and will be live by 10AM, CDT, on blitz day, Friday, August 6, 2021.