Follow along with the Lone Star Lit Blog Tour!
Genre: Historical Fiction / Western / Humor
Publisher: Wolfpack Publishing
Date of Publication: February 5, 2020
Number of Pages: 449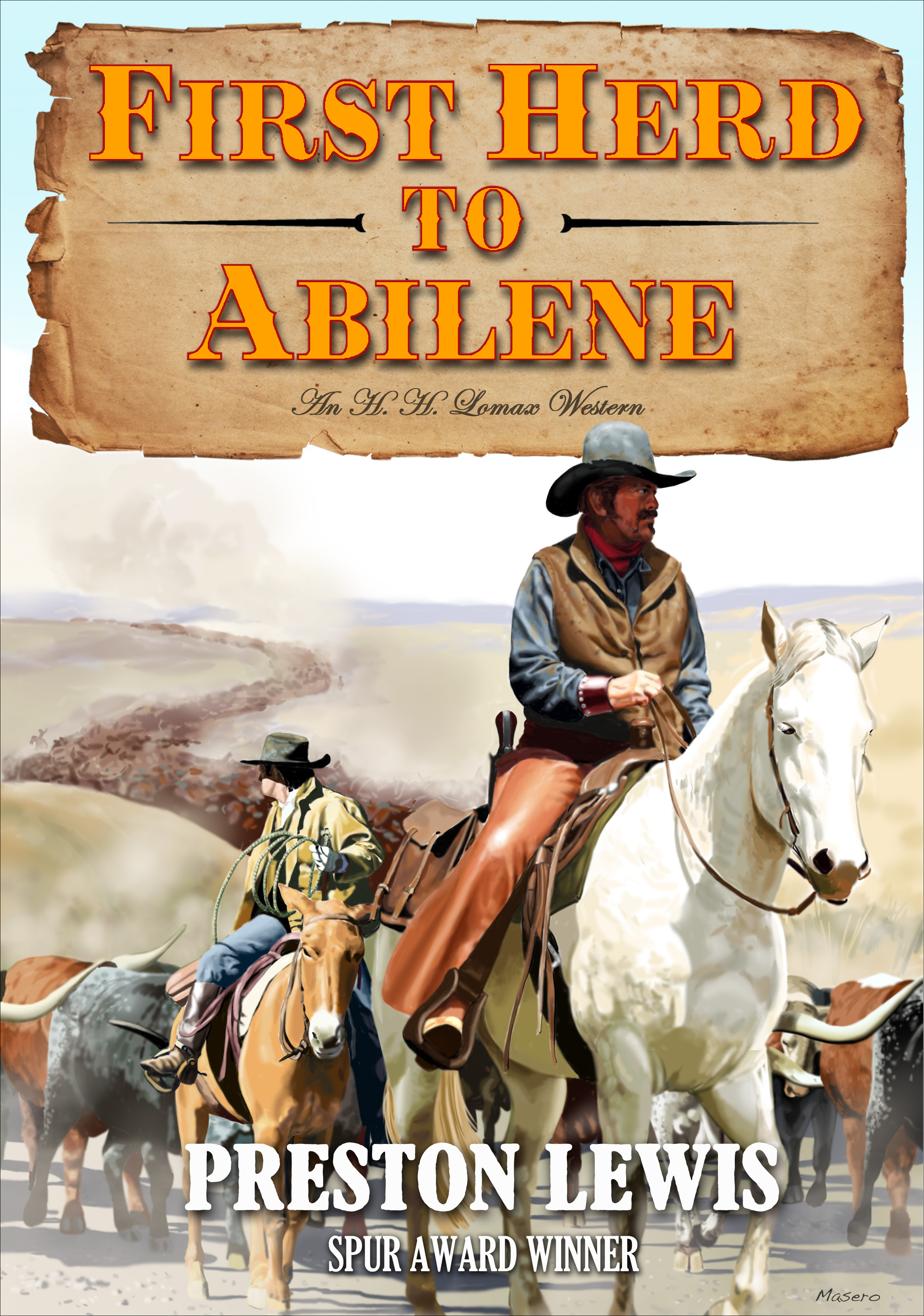 ABOUT THE BOOK:  HISTORICALLY SOUND AND HILARIOUSLY FUNNY! H.H. Lomax meets Wild Bill Hickok in Springfield, Missouri, and is responsible for Hickok's legendary gunfight with Davis Tutt. Fearing Hickok will hold a grudge, Lomax escapes Springfield and agrees to promote Joseph G. McCoy's dream of building Abilene, Kansas, into a cattle town, ultimately leading the first herd to Abilene from Texas.
 
Along the way, he encounters Indians, rabid skunks, flash floods, a stampede, and the animosities of some fellow cowboys trying to steal profits from the drive. Lomax is saved by the timely arrival of now U.S. Marshal Hickok, but Lomax uses counterfeit wanted posters to convince Hickok his assailants are wanted felons with rewards on their heads.
 
Lomax and Wild Bill go their separate ways until they run into each other a decade later in Deadwood, Dakota Territory, where Hickok vows to kill Lomax for getting him fired.
 
First Herd to Abilene is an entertaining mix of historical and hysterical fiction.
CLICK TO PURCHASE
Amazon    Barnes and Noble    Bookshop.org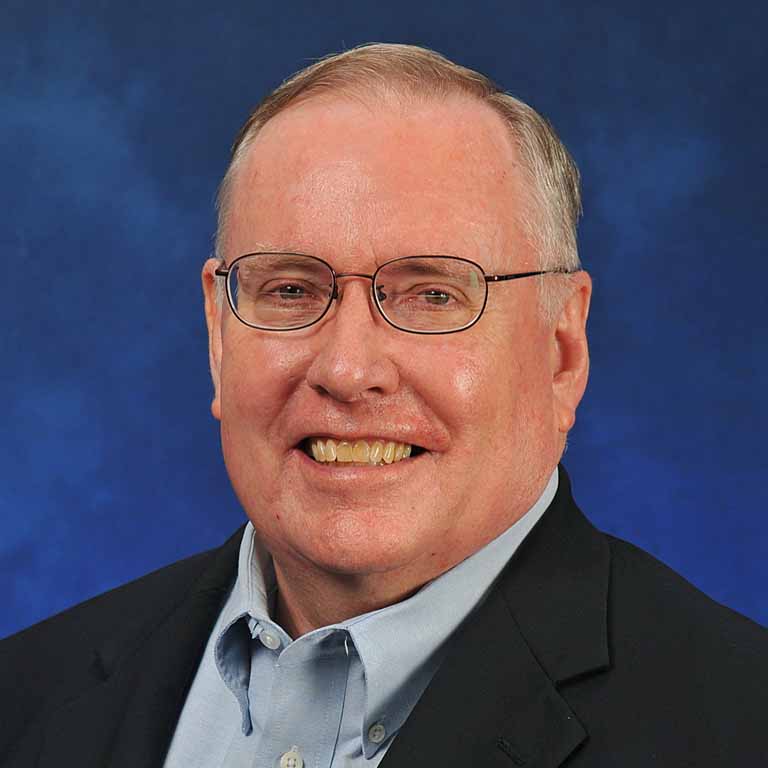 ABOUT THE AUTHOR: Preston Lewis is the Spur Award-winning author of thirty novels. In addition to his two Western Writers of America Spurs, he received the 2018 Will Rogers Gold Medallion for Western Humor for Bluster's Last Stand, the fourth volume in his comic western series, The Memoirs of H. H. Lomax. Two other books in that series were Spur finalists. His comic western The Fleecing of Fort Griffin received the Elmer Kelton Award from the West Texas Historical Association for best creative work on the region.
WEBSITE ║ FACEBOOK ║ GOODREADS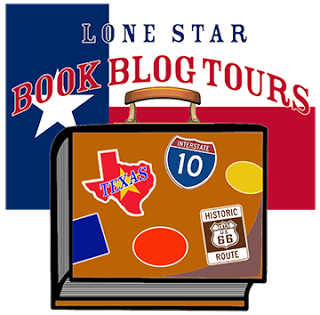 Click the blogs for direct links to book reviews and special features.
| | | |
| --- | --- | --- |
| 4/28/20 | Excerpt | |
| 4/29/20 | Review | |
| 4/30/20 | Author Interview | |
| 5/1/20 | Review | |
| 5/2/20 | Scrapbook Page | |
| 5/3/20 | Excerpt | |
| 5/4/20 | Review | |
| 5/5/20 | Author Interview | |
| 5/6/20 | BONUS Post | |
| 5/7/20 | Review | |
| 5/7/20 | Series Spotlight | |
| 5/6/20 | BONUS Review | |
Giveaway runs April 28-midnight, CST, May 8, 2020