Follow along with the Lone Star Lit Blog Tour!
THE FIRST EMMA
by Camille Di Maio
Historical Fiction / Historical Romance / Women's Fiction
Publisher: Wyatt-MacKenzie Publishing
Date of Publication: May 5, 2020
Number of Pages: 315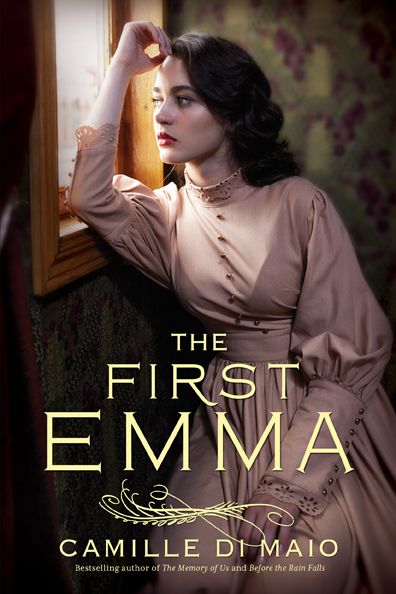 ABOUT THE BOOK:  The First Emma is the true story of Emma Koehler, whose tycoon husband, Otto, was killed in a crime-of-the-century murder by one of his two mistresses—both also named Emma—and her unlikely rise as CEO of a brewing empire during Prohibition. When a chance to tell her story to a young teetotaler arises, a tale unfolds of love, war, beer, and the power of women.
CLICK TO ORDER ON: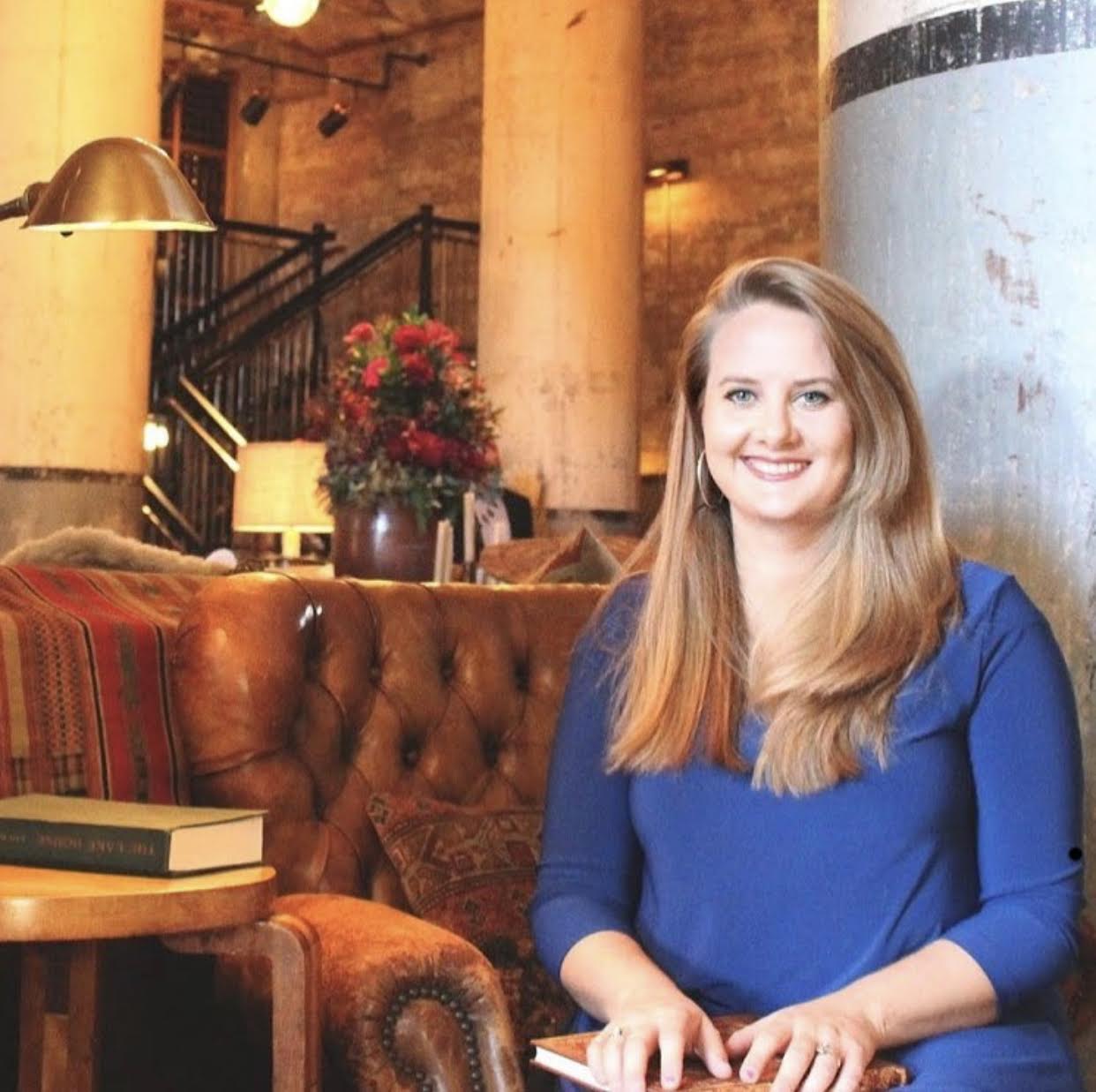 ABOUT THE AUTHOR: Camille Di Maio always dreamed of being a writer, though she took a winding path of waitressing, temping, politicking, and real estate to get there. It all came to fruition with the publication of her bestselling debut, The Memory of Us, followed by Before the Rain Falls, The Way of Beauty, and The Beautiful Strangers. In addition to writing, she loves farmers' markets, unashamedly belts out Broadway tunes when the mood strikes, and regularly faces her fear of flying to indulge her passion for travel. Married for twenty-three years, she home-schools their four children. (Though the first two are off at college now!) She is happy to live in Virginia near a beach. 
Newsletter ║  Website ║ Facebook  ║ YouTube 
Instagram ║ Amazon Author Page ║ BookBub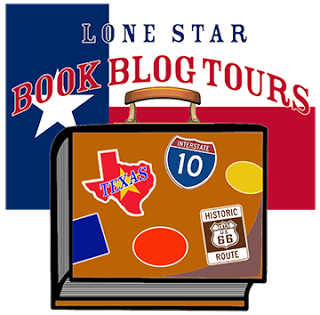 Click for direct links to reviews and special feature posts. 
| | | |
| --- | --- | --- |
| 5/19/20 | Promo | |
| 5/19/20 | BONUS Promo | |
| 5/20/20 | Review | |
| 5/21/20 | Author Video | |
| 5/22/20 | Review | |
| 5/23/20 | Excerpt Part 1 | |
| 5/24/20 | Excerpt Part 2 | |
| 5/25/20 | Review | |
| 5/26/20 | Excerpt Part 3 | |
| 5/27/20 | Review | |
| 5/28/20 | Review | |
Giveaway runs May 19-midnight, CST, May 29, 2020