Join us on book blog tour!
Saturday, December 17, 2022
FINDING MY DESTYNEE
Rafter O Ranch, Book 3
by NATALIE BRIGHT
& DENISE F. McALLISTER
Holiday Romance / Country Music Romance / Clean & Wholesome
Publisher: CKN Christian Publishing
Publication Date: October 18, 2022
Page Count: 245 pages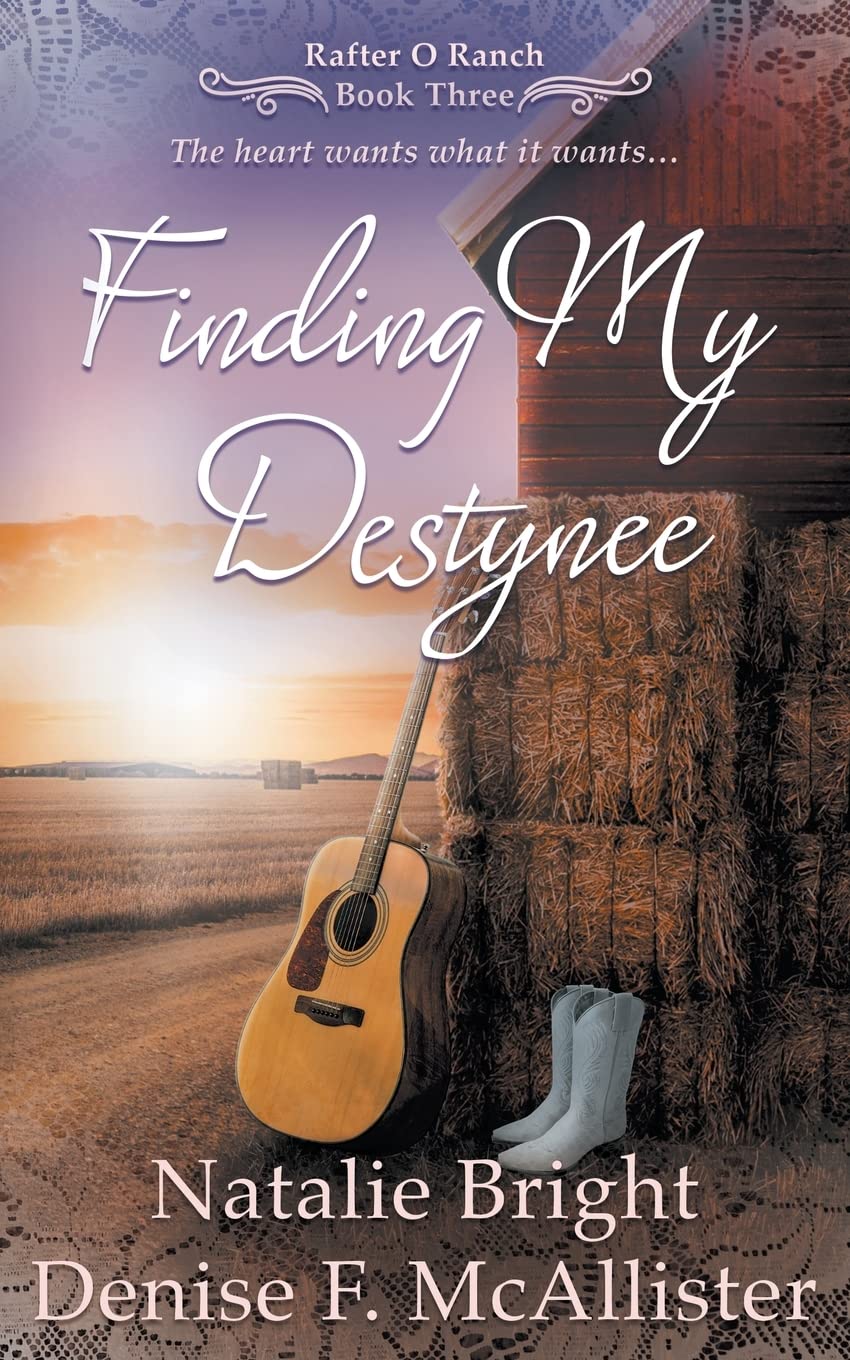 ABOUT THE BOOK: True heart's desire cannot be ignored.
Destynee Olsen has always done what her mother asked, but the road to stardom could mean leaving behind a piece of her heart.
Travis Olsen tries desperately to honor his vow to support his wife. Watching their son grow up without a mother is asking too much and his resentment builds. A marriage alone and single parenting is not what he signed up for.
The line has been drawn between a woman who has been told that her destiny to be a star is more important than she is and a cowboy who refuses to destroy his wife's dream. Destynee and Travis have to decide what's important. Can they discover the life they were meant to have at the risk of denying their own hearts?
CLICK TO PURCHASE!
| Amazon | Barnes & Noble | Book Depository | Indigo |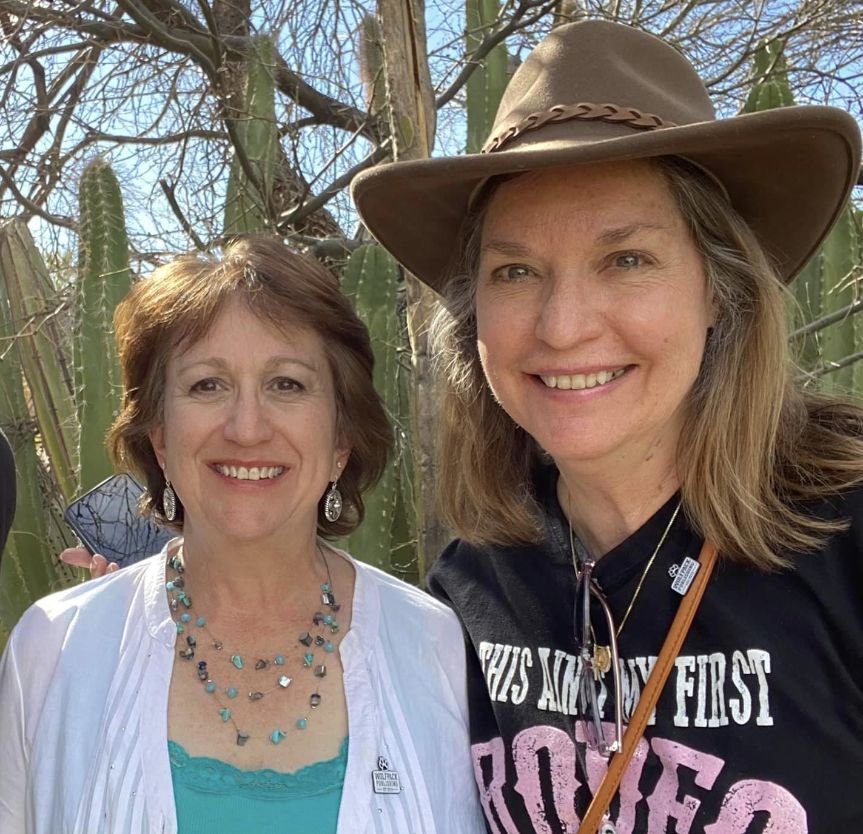 ABOUT THE AUTHORS:  Texas author Natalie Bright writes novels for kids and adults that combine her passion of the American West with a small-town vibe. She calls the wide-open land and endless sky of the Texas Panhandle home, which inspires her work. Her co-author is a Georgia writer and editor. Denise F. McAllister credits a love of horseback riding and 15 years in equestrian showmanship for her heartfelt connection to all things western.
Natalie's Social Media & Author Pages
| Website | Amazon | Facebook | Pinterest |
| Twitter | Instagram | Goodreads | BookBub | LinkedIn |
Denise's Social Media & Author Pages
| Website | Facebook | Goodreads | Amazon |
Giveaway ended December 29, 2023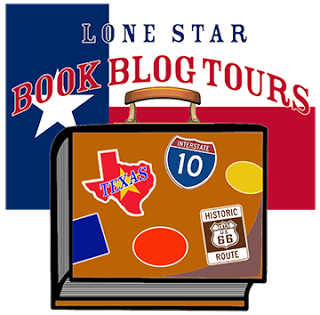 Click the blogs for direct links to book reviews, special features, and a giveaway! 
| | | |
| --- | --- | --- |
| 12/19/22 | | Excerpt |
| 12/19/22 | | Review |
| 12/19/22 | | BONUS Promo |
| 12/20/22 | | Guest Post |
| 12/20/22 | | Review |
| 12/20/22 | | BONUS Promo |
| 12/21/22 | | Author Interview |
| 12/21/22 | | Review |
| 12/22/22 | | Guest Post |
| 12/22/22 | | Review |
| 12/22/22 | | BONUS Promo |
| 12/23/22 | | Guest Post |
| 12/23/22 | | Review |
| 12/23/22 | | BONUS Review |