Follow along with the Lone Star Lit Blog Tour!
ENEMIES OF DOVES
by Shanessa Gluhm
Genre: Historical Fiction / Mystery
Publisher: TouchPoint Press
Publication Date: March 20, 2020
Number of Pages: 324 pages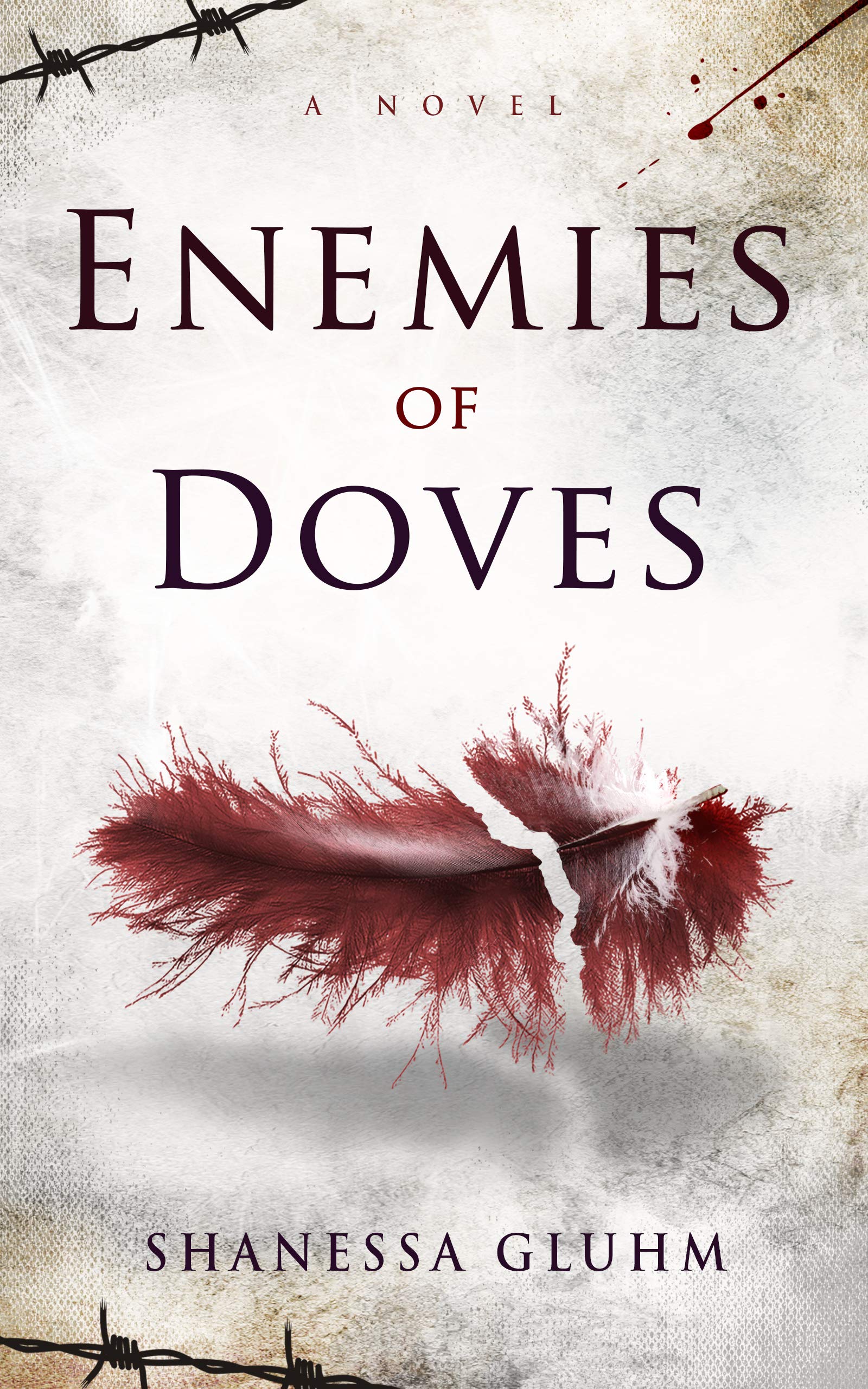 ABOUT THE BOOK: Told in alternating timelines from World War II to 1992, debut author Shanessa Gluhm's Enemies of Doves is a tale of family secrets, jealousy, and deception perfect for fans of Kate Morton and Katherine Webb.
 
On a summer night in 1932, twelve-year-old Joel Fitchett wanders into an East Texas diner badly beaten and carrying his unconscious brother, Clancy. Though both boys claim they have no memory of what happened, the horrific details are etched into their minds as deep as the scar left across Joel's face.
Thirteen years later, both men still struggle with the aftershocks of that long-ago night and the pact they made to hide the truth. When they find themselves at the center of a murder investigation, they make a decision that will change everything. A second lie, a second pact, and, for a time, a second chance. In 1991 college student Garrison Stark travels to Texas chasing a rumor that Clancy Fitchett is his biological grandfather. Clancy has been missing since 1946, and Garrison hopes to find him and, in doing so, find a family. What he doesn't expect to discover is a tangle of secrets spanning sixty years involving Clancy, Joel, and the woman they both loved, Lorraine.
CLICK TO PURCHASE:
Amazon ┃ Barnes and Noble ┃ IndieBound  
ABOUT T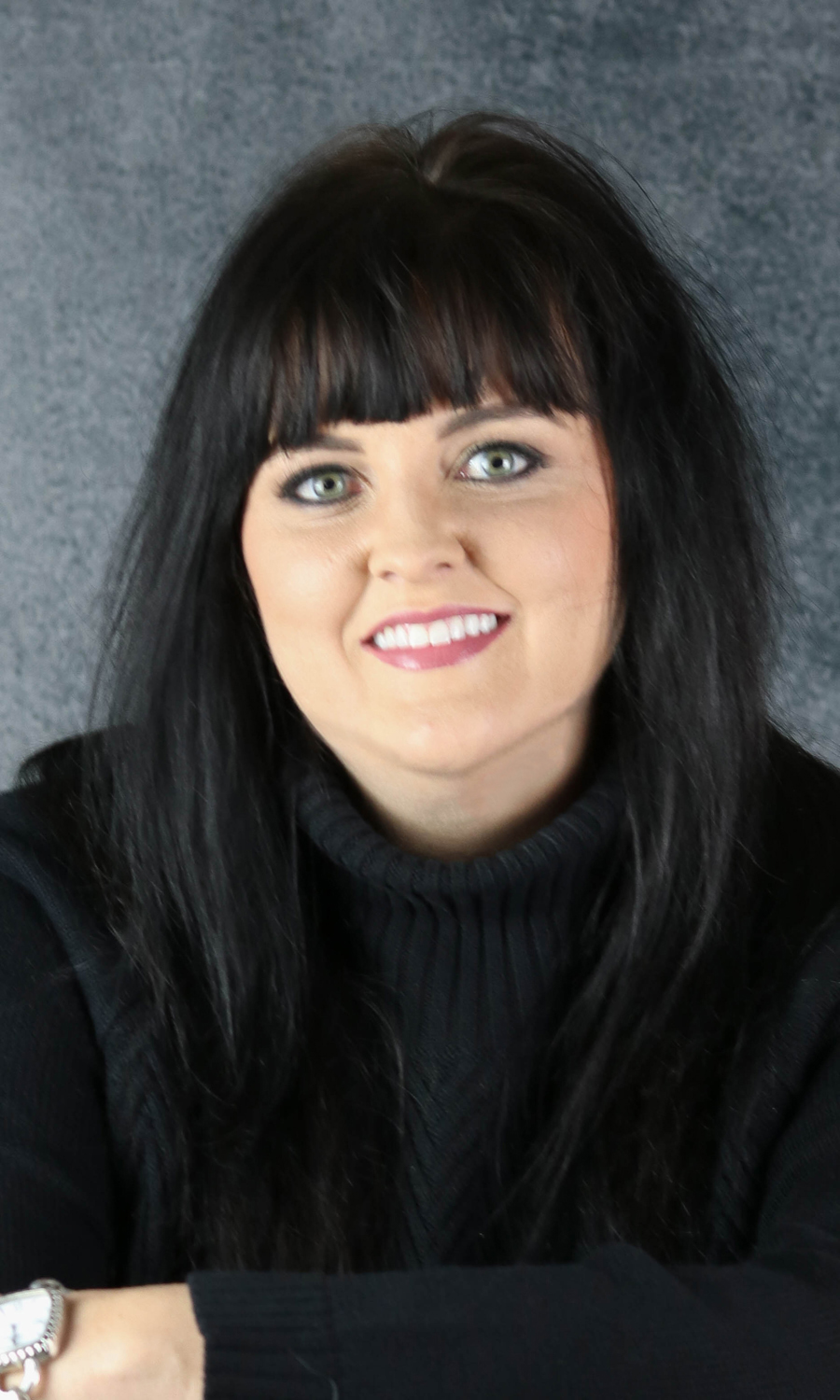 HE AUTHOR: Shanessa Gluhm works as a librarian at an elementary school in New Mexico, where she lives with her husband and children. It was during her own elementary days when a teacher encouraged Shanessa to write and share stories with the class. She hasn't stopped writing since. Enemies of Doves is her debut novel.
Instagram ║ Twitter ║ Goodreads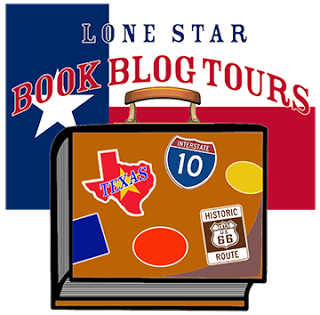 Click the blog names for direct links to book reviews and to enter the giveaway. 
| | | |
| --- | --- | --- |
| 7/28/20 | Playlist | |
| 7/28/20 | BONUS Post | |
| 7/29/20 | Top Ten List | |
| 7/30/20 | Review | |
| 7/31/20 | Review | |
| 8/1/20 | Author Interview | |
| 8/2/20 | Scrapbook Page | |
| 8/3/20 | Review | |
| 8/4/20 | Deleted Scene | |
| 8/5/20 | Review | |
| 8/6/20 | Review | |
| 8/7/20 | BONUS Review | |
Giveaway runs July 28-midnight, CST, August 7, 2020