Join us on Book Blog Tour
Sunday, December 30, 2018
EINSTEIN'S COMPASS: A YA TIME TRAVELER ADVENTURE
by Grace Blair & Laren Bright
Genre: Young Adult / Historical / Fantasy / Science Fiction
Certified Lexile Measure: 860L
Publisher: Modern Mystic Media
Publication Date: January 2, 2019
Number of Pages: 394 pages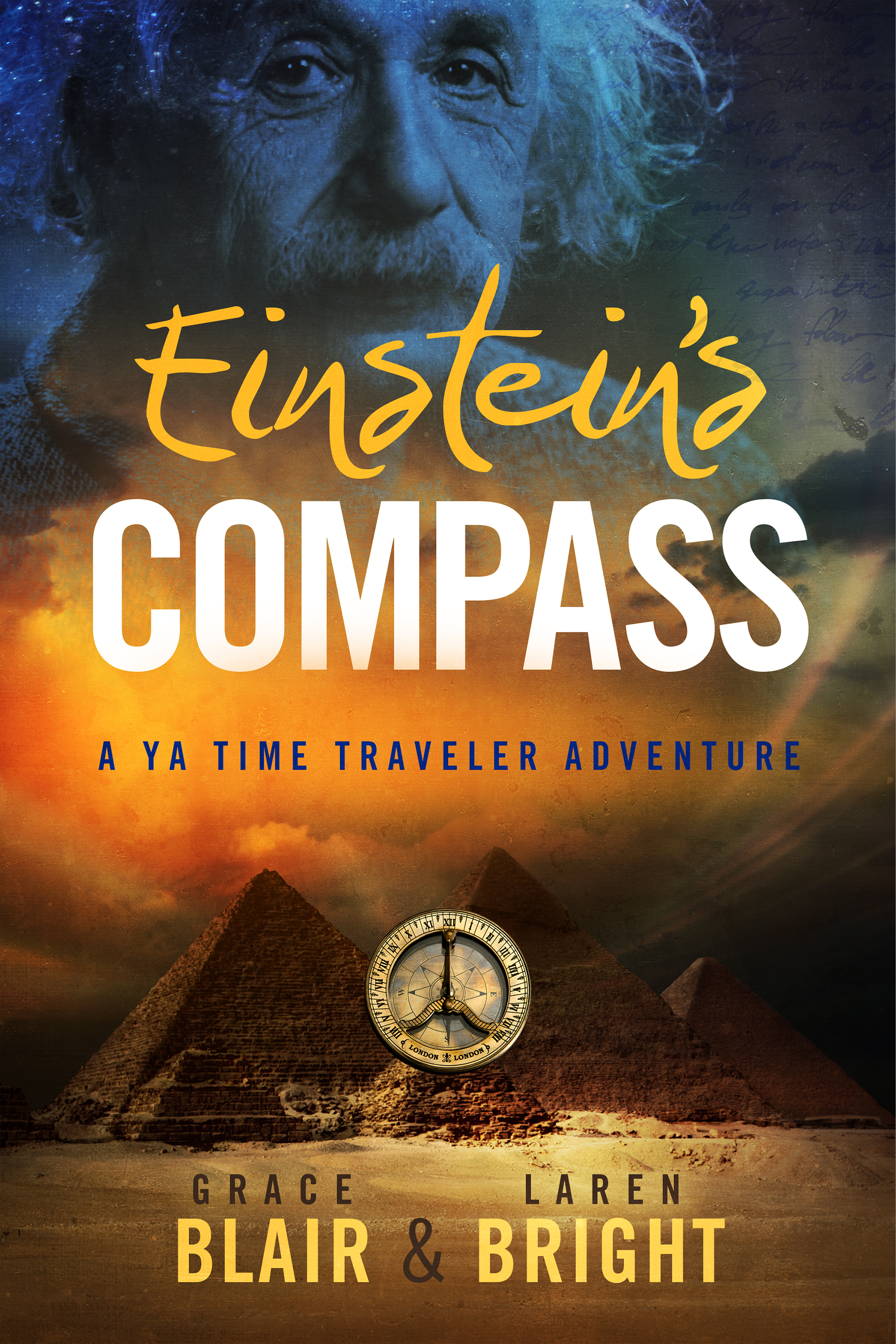 ABOUT THE BOOK: How did Albert Einstein come up with his wondrous theories of light and time? In Einstein's Compass: A YA Time Traveler Adventure, a young Albert is given a supernatural compass that allows him to travel through time and space and find wisdom in other dimensions, including the lost city of Atlantis. But evil forces seek the power of the compass, including a monstrous, shape-shifting dragon from a different age. Can the compass protect Albert from such villainy?
Coming on Audio, February 2019!
ABOUT THE AUTHOR: Grace Blair is an award-winning self-help and motivational author, and podcast host, who has assisted thousands to find their spiritual wisdom to solve everyday challenges. Throughout her adult life, Grace became a serious student of the spiritual. She found that, often, psychological principles and practices were incomplete, but could be filled out by adding the missing spiritual component. Her approach was always to see practical applications for what she uncovered in the mystical. It was through immersing herself in this field of study and experience that she came up with her idea for her book, Einstein's Compass. She lives in Lubbock, Texas, with her husband, Dr. John Blair.
║ Website ║ Facebook ║ Twitter ║ Instagram ║ 
║ Goodreads ║ Amazon Author Page ║ Bublish ║
ABOUT THE AUTHOR: Laren Bright is a three-time Emmy nominated award-winning writer who has written nearly 100 children's animated cartoon scripts. He has spent the majority of his professional life over the last two decades assisting authors to produce topnotch books with titles and other promotional writing indistinguishable from those of mainstream publishers. During that time, in addition to Einstein's Compass, he also co-authored a young adult fantasy series and several books for young children about positive values. Laren lives in Los Angeles with his wife, computer, and two grand-dogs.
║ IMDB ║ Amazon Author Page ║ Website ║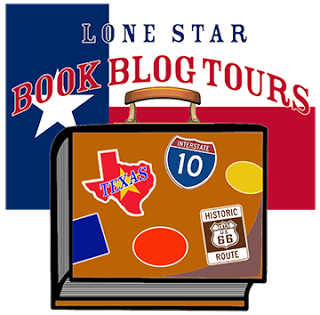 Click the blogs for direct links to the blog tour stops:
| | | |
| --- | --- | --- |
| 1/2/19 | Guest Post | |
| 1/2/19 | Theme Song | |
| 1/3/19 | Review | |
| 1/4/19 | Book Trailer | |
| 1/4/19 | Author Spotlight | |
| 1/5/19 | Review | |
| 1/6/19 | Review | |
| 1/7/19 | Excerpt | |
| 1/8/19 | Review | |
| 1/8/19 | Author Interview | |
| 1/9/19 | Character Spotlight | |
| 1/9/19 | Character Spotlight | |
| 1/10/19 | Review | |
| 1/11/19 | Author Interview | |
| 1/11/19 | Review | |
Giveaway: Ended 1/12/2019