Follow along with the Lone Star Lit Book Blog Tour!
Sunday, February 28, 2021
DREAMS REKINDLED
MESQUITE SPRINGS, BOOK 2
By Amanda Cabot
Categories: Christian Historical Fiction/ Romance/ Stand-Alone
Publisher: Revell
Date of Publication: March 2, 2021
Pages: 352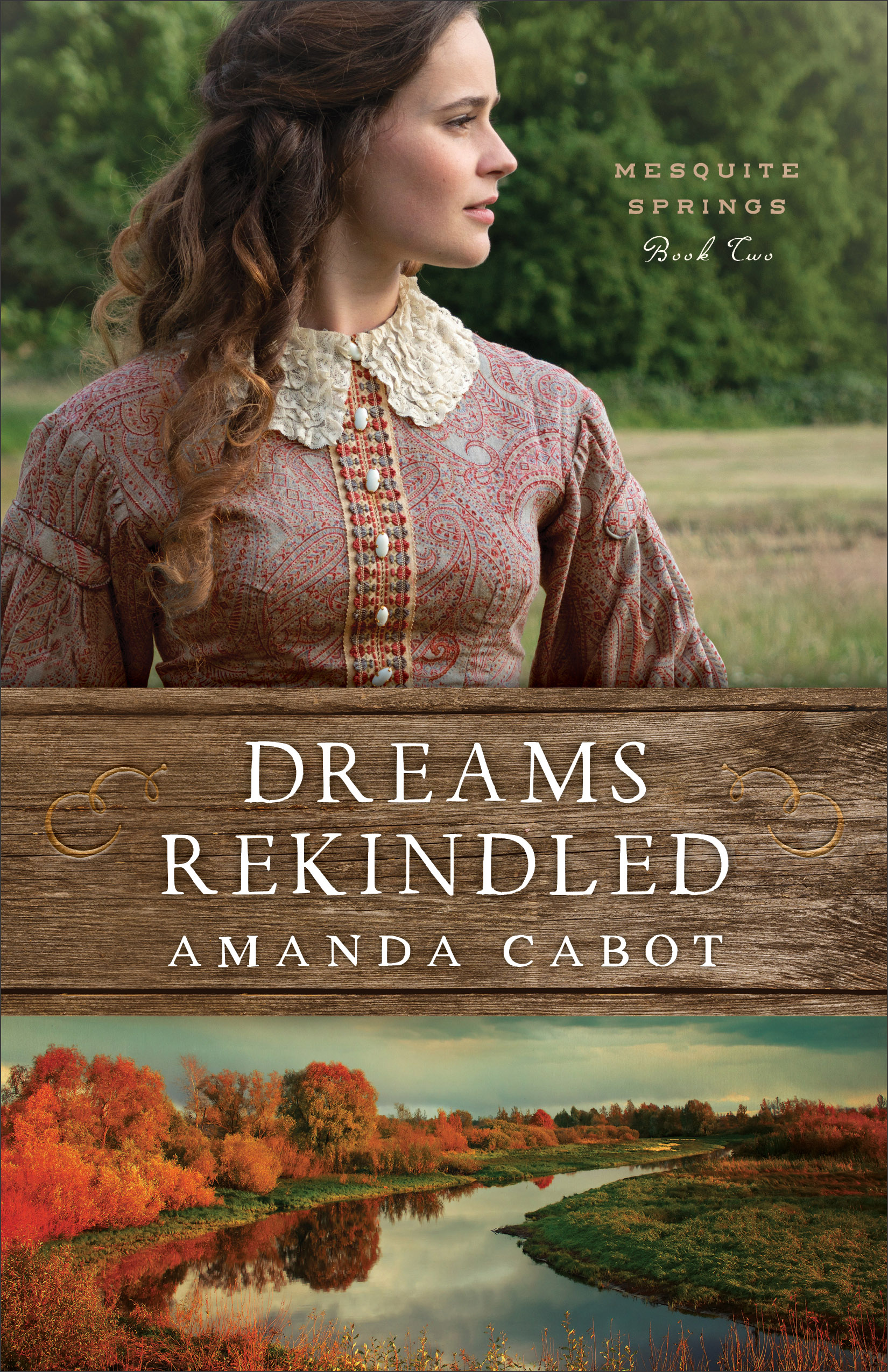 ABOUT THE BOOK: He's bound and determined to find peace . . . but she's about to stir things up.
Dorothy Clark dreams of writing something that will challenge people as much as Harriet Beecher Stowe's Uncle Tom's Cabin seems to have. But in 1850s Mesquite Springs, there are few opportunities for writers--until newspaperman Brandon Holloway arrives, that is.
 
Brandon Holloway has seen firsthand the disastrous effects of challenging others. He has no intention of repeating that mistake. Instead of following his dreams, he's committed to making a new--and completely uncontroversial--start in the Hill Country.
As Dorothy's involvement in the fledgling newspaper grows from convenient to essential, the same change seems to be happening in Brandon's heart. But before romance can bloom, Dorothy and Brandon must work together to discover who's determined to divide the town and destroy Brandon's livelihood.
Purchase:
Baker Books (Revell) | Amazon | BN | Christianbook.com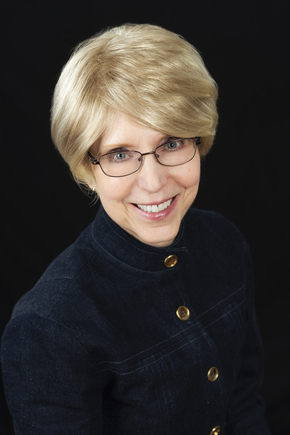 ABOUT THE AUTHOR: Amanda Cabot is the bestselling author of Out of the Embers, as well as the Cimarron Creek Trilogy and the Texas Crossroads, Texas Dreams, and Westward Winds series. Her books have been finalists for the ACFW Carol Awards, the HOLT Medallion, and the Booksellers' Best. She lives in Wyoming.
║BookBub ║ Twitter ║ Goodreads ║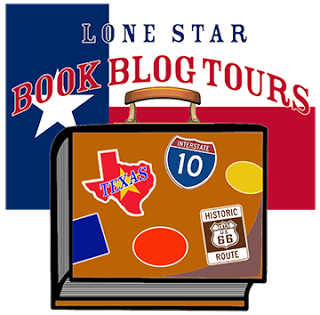 Click the blog names for direct links to special features and book reviews. 
| | | |
| --- | --- | --- |
| 3/2/21 | Character Interview | |
| 3/2/21 | BONUS Promo | |
| 3/3/21 | Review | |
| 3/3/21 | BONUS Notable Quotables | |
| 3/4/21 | Author Interview | |
| 3/5/21 | Review | |
| 3/6/21 | Excerpt | |
| 3/7/21 | Excerpt | |
| 3/8/21 | Review | |
| 3/9/21 | Deleted Scene | |
| 3/10/21 | Review | |
| 3/11/21 | Review | |
| 3/11/21 | BONUS Review | |
Giveaway runs March 2-midnight, CST, March 12, 2021