Join us on a book blog tour!
DREAMS OF ARCADIA
by Brian Porter
Contemporary Fiction
Publisher: Legacy Book Press
Date of Publication: June 27, 2023
Number of Pages: 222 pages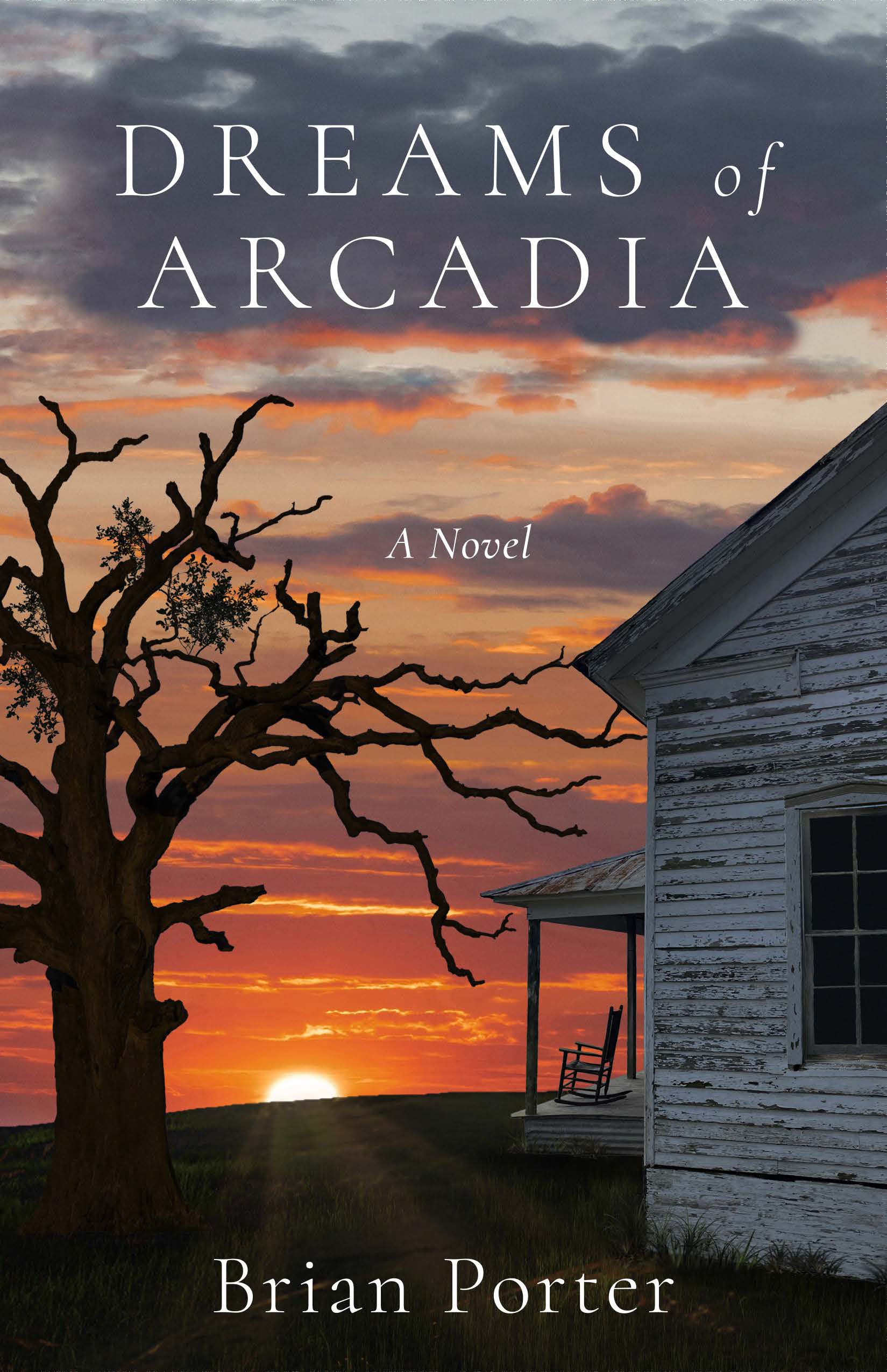 ABOUT THE BOOK: Veterinarian Nate Holub takes a job in his father's Texas hometown, wondering if a city boy has what it takes to be a country vet. As he struggles to adapt, Nate reconnects with his family and discovers that his father's accidental death thirty years earlier was much more complicated than he realized.                                                     

Nate delves into the past, afraid of what he might find. He encounters a resentful cousin, a wary town patriarch, a reclusive uncle, a beguiling hidden garden, and a mysterious illness. Nate is drawn to the Holub family farm, where he seeks refuge in nature and tries desperately to reach Viola, his inscrutable grandmother. The farm is a place that haunts his memory, a place where dark secrets dwell. 
                                                    
Dreams of Arcadia is a touching portrait of an American family. It explores the enduring ties that hold us together and bind us to the land.
PURCHASE FROM:
ABOUT THE AUTHOR: Brian Porter lives in College Station, Texas, where he works as a veterinary pathologist. He previously worked in private veterinary practice and once taught high school chemistry. Dreams of Arcadia is his first novel.
◆ AMAZON ◆ GOODREADS ◆ BOOKBUB ◆
Giveaway ended July 7, 2023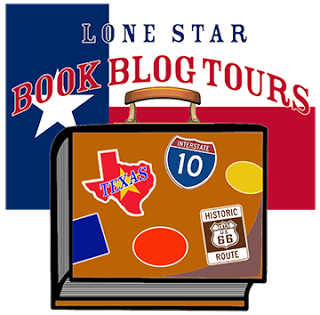 Click the blogs for book reviews, special features, and to enter the giveaway each day! Those in bold are direct links to the tour stops and will be live on their scheduled dates.
| | | |
| --- | --- | --- |
| 06/27/23 | | Excerpt |
| 06/27/23 | | BONUS Stop |
| 06/28/23 | | Review |
| 06/28/23 | | BONUS Stop |
| 06/29/23 | | Notable Quotables |
| 06/30/23 | | Review |
| 07/01/23 | | Review |
| 07/02/23 | | Author Interview |
| 07/03/23 | | Review |
| 07/04/23 | | Deleted Scene |
| 07/05/23 | | Review |
| 07/06/23 | | Review |