Follow along with the Lone Star Lit Blog Tour!
Sunday, September 20, 2020
THE DIARY OF ASSER LEVY
First Jewish Citizen of New York
by DANIELA WEIL
Genre: Historical Fiction / Middle Grade / Jewish / Colonial America
Publisher: Pelican (Arcadia Publishing)
Date of Publication: March 9, 2020
Number of Pages: 128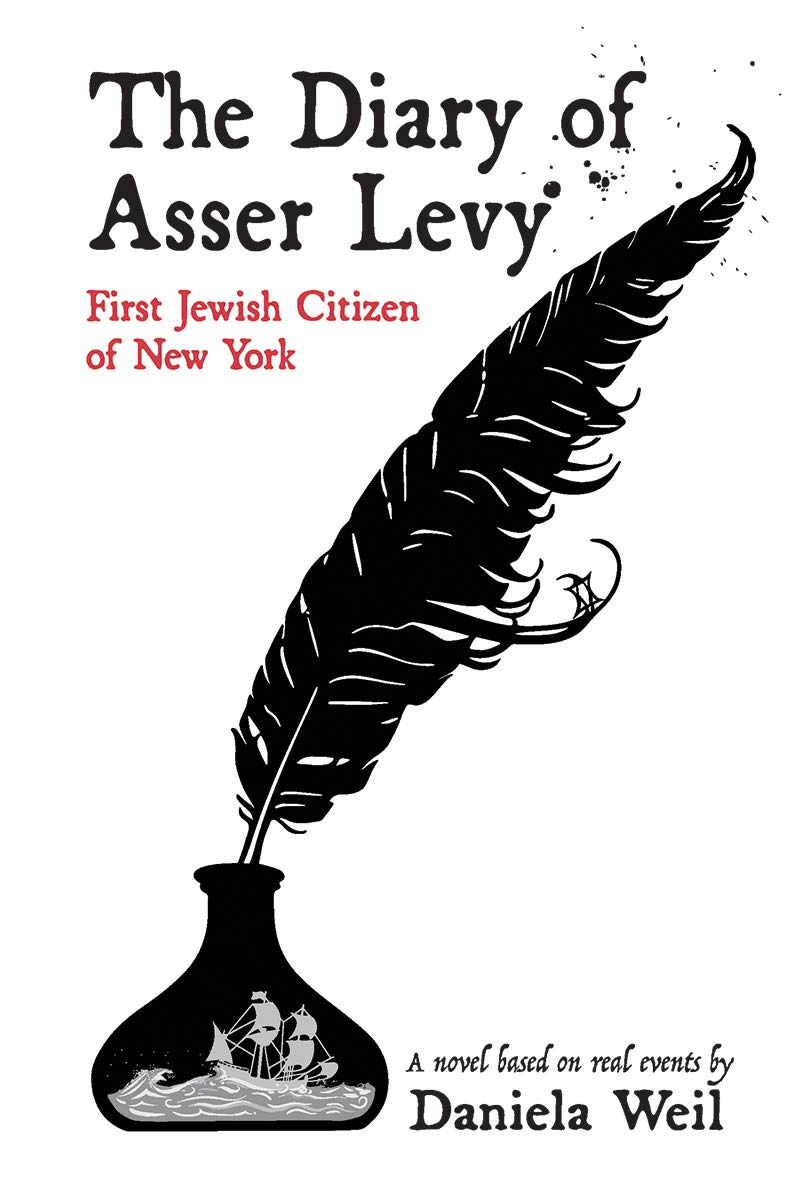 ABOUT THE BOOK: For twenty-four years the Dutch colony of Pernambuco in northeastern Brazil was a safe haven for Jews who had escaped the Inquisition in Europe. Recife, its capital, was known as "Colonial Jerusalem," and it was from this religiously tolerant town that Asser Levy tells his story. When the Portuguese recaptured the territory in 1654, they brought the Inquisition and its torments with them, forcing Asser and his family and friends to flee to Holland. About fifteen ships arrive safely in Holland; Asser's ship does not. 
Through imagined diary entries based on real events, Asser tells the harrowing story of the Jewish refugees who arrived on the island of Manhattan and of some of the first court battles fought to allow religious freedom in America.
CLICK TO PURCHASE
Amazon || Barnes and Noble || IndieBound || Bookshop
ABOUT THE AUTHOR: Daniela Weil was born in Brazil. She attended the International School in São Paulo, where she was surrounded by people and cultures from around the world. It was also there that she developed a passion for nature, art, and writing. After earning a BA in biology from Brandeis University in Boston, Weil became a field research biologist. She participated in various whale projects, including illustrating the first field guide for whales and dolphins in Brazil. 
Being a mother rekindled her desire to share her passion about the natural world. She joined the Society of Children's Book Writers and Illustrators (SCBWI) and attended workshops on writing nonfiction and science for kids. After writing several articles on science and history, she ventured into books. Weil attended the Texas Library Association annual conference with her SCBWI group and met the folks from Pelican, who were intrigued by her middle-grade book idea. As the project developed, her research took her back to Brazil and across the world, chasing Asser's experiences. 
When not on the hunt for new experiences, Weil makes her home in Austin, Texas, with her husband, Erik, and daughter, Lucy.
Facebook ║ Website ║ Jewish Book Council
Instagram ║ Goodreads ║ Amazon ║ Twitter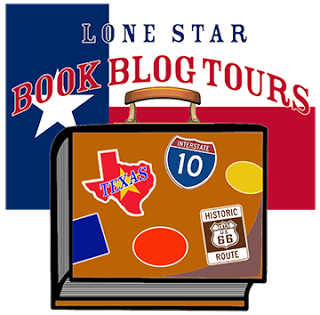 Click for direct links to special features and book reviews. 
| | | |
| --- | --- | --- |
| 9/22/20 | Book Trailer | |
| 9/22/20 | BONUS Review | |
| 9/23/20 | Author Interview | |
| 9/24/20 | Review | |
| 9/25/20 | Sneak Peek | |
| 9/26/20 | Review | |
| 9/27/20 | Author Interview | |
| 9/28/20 | Top Ten | |
| 9/29/20 | Review | |
| 9/30/20 | Scrapbook Page | |
| 10/1/20 | Review | |
Giveaway runs September 22-midnight, CDT, October 2, 2020