Follow along with the Lone Star Lit Blog Tour!
Historical Fiction / Suspense
Publisher: Creative Texts Publishers
Date of Publication: January 18, 2020
Number of Pages: 363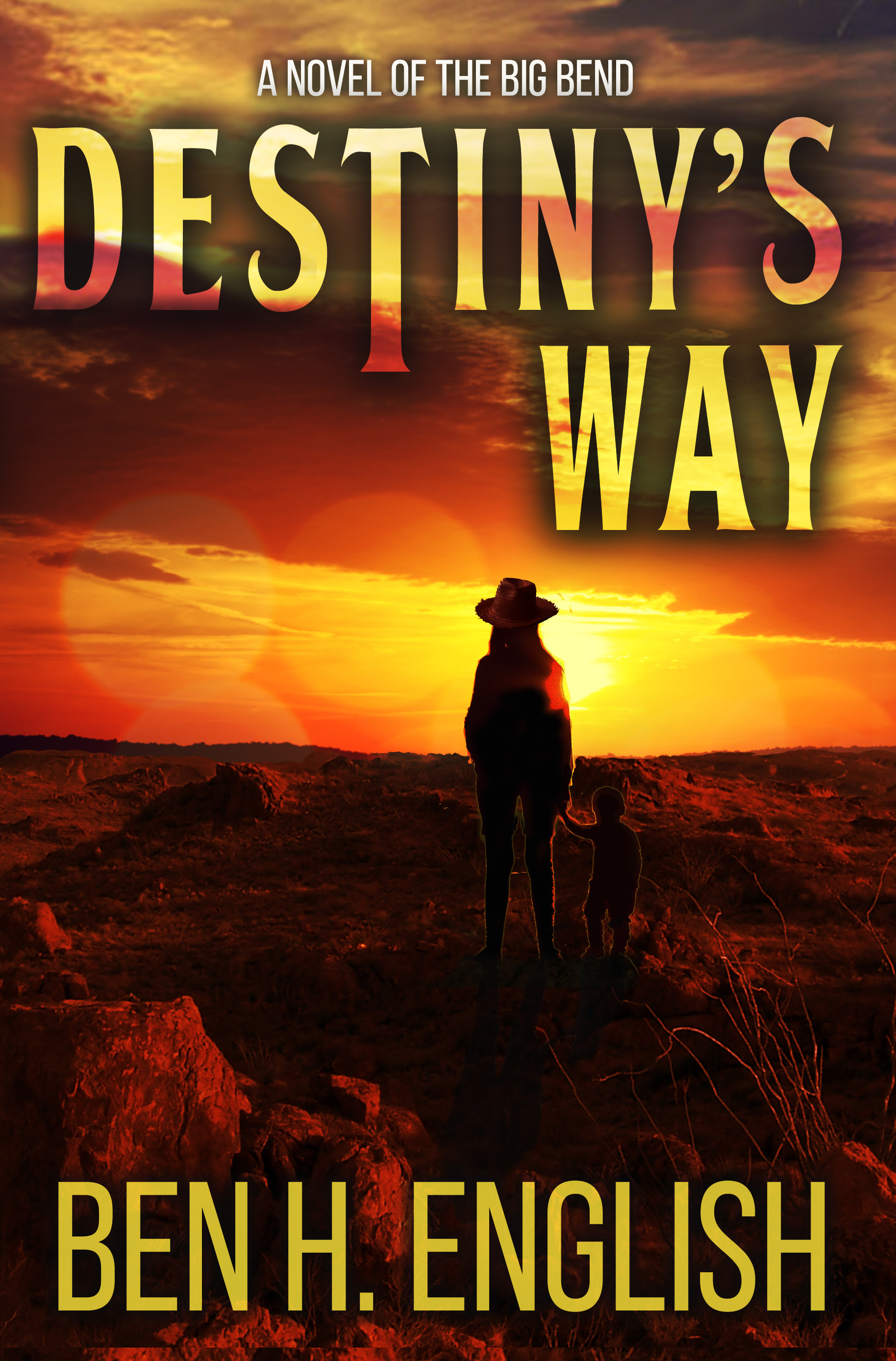 ABOUT THE BOOK:  Kate Blanchard woke up one morning in a dream home she could no longer afford, with a young son who needed a man's influence, and not a friend among those who had claimed to be prior to her husband's mysterious disappearance.
About all she had left was a ramshackle ranch along Terlingua Creek, sitting forlornly in the desolate reaches of the lower Big Bend. It was the only place left she could go. There she finds a home and a presence of something strange yet comforting that she can't put her finger on or fully understand.
With that ethereal presence comes Solomon Zacatecas, a loner with his own past and a knowledge of her land near uncanny in nature. He helps her when no one else can and is honest when no one else will be, but she suspicions that he is not always completely so.
 
Yet her quiet, unassuming neighbor proves to be more than capable in whatever situation arises. That includes when standing alone against those who would take everything else that Kate had, including her life as well as her son's
CLICK TO ORDER ON:
┃ Amazon  ┃  Barnes & Noble  ┃
┃ Books-A-Million  ┃  IndieBound  ┃ Bookshop ┃
FOR AN AUTOGRAPHED COPY: 
ABOUT THE AUTHOR:  Ben H. English is an eighth-generation Texan who grew up in the Big Bend. At seventeen he joined the Marines, ultimately becoming a chief scout-sniper as well as a platoon sergeant. Later he worked counterintelligence and traveled to over thirty countries. 
At Angelo State University he graduated Magna Cum Laude along with other honors. Afterwards Ben had a career in the Texas Highway Patrol, holding several instructor billets involving firearms, driving, and defensive tactics.
His intimate knowledge of what he writes about lends credence and authenticity to his work. Ben knows how it feels to get hit and hit back, or being thirsty, cold, wet, hungry, alone, or exhausted beyond imagination. Finally, he knows of not only being the hunter but also the hunted.
Ben and his wife have two sons who both graduated from Annapolis. He still likes nothing better than grabbing a pack and some canteens and heading out to where few others venture.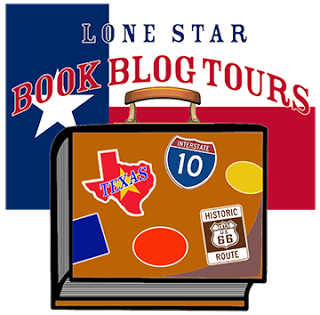 Click for direct links to the blogs book reviews and special features.  
| | | |
| --- | --- | --- |
| 4/2/20 | Guest Post | |
| 4/2/20 | BONUS Post | |
| 4/3/20 | Review | |
| 4/4/20 | Excerpt | |
| 4/5/20 | Top 15 List | |
| 4/6/20 | Review | |
| 4/7/20 | Playlist | |
| 4/8/20 | Review | |
| 4/9/20 | Author Interview | |
| 4/10/20 | Review | |
| 4/11/20 | Review | |