Follow along with the Lone Star Lit Blog Tour!
A DELIGHTFUL LITTLE BOOK ON AGING
by Stephanie Raffelock
Genre: Nonfiction
Categories: Inspirational / Spiritual / Essays / Self-Help
Publisher: She Writes Press
Publication Date: April 28, 2020
Number of Pages: 119 pages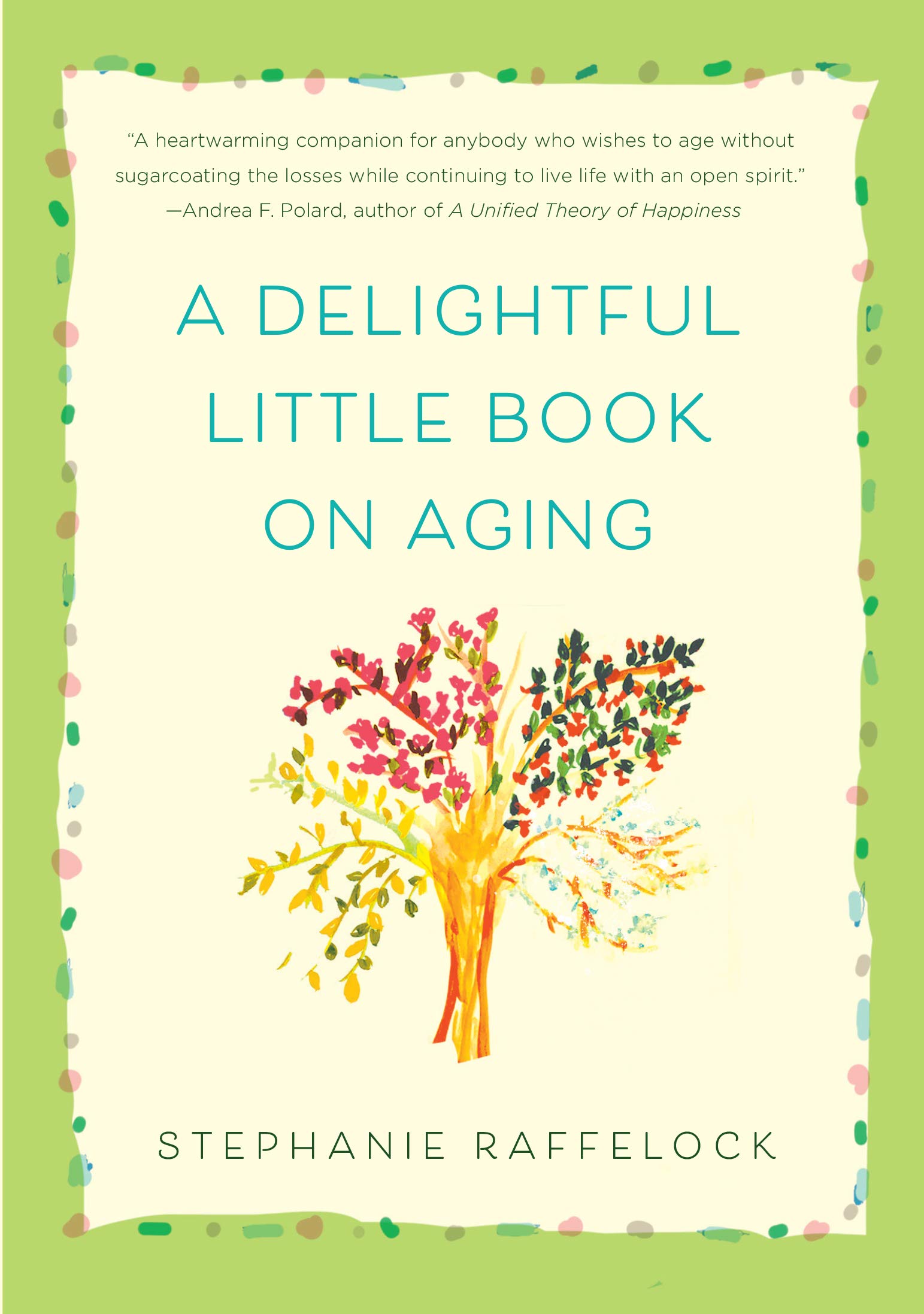 ABOUT THE BOOK: All around us, older women flourish in industry, entertainment, and politics. Do they know something that we don't, or are we all just trying to figure it out? For so many of us, our hearts and minds still feel that we are twenty-something young women who can take on the world. But in our bodies, the flexibility and strength that were once taken for granted are far from how we remember them. Every day we have to rise above the creaky joints and achy knees to earn the opportunity of moving through the world with a modicum of grace. 
Yet we do rise, because it's a privilege to grow old, and every single day is a gift. Peter Pan's mantra was, "Never grow up"; our collective mantra should be, "Never stop growing." This collection of user-friendly stories, essays, and philosophies invites readers to celebrate whatever age they are with a sense of joy and purpose and with a spirit of gratitude.
CLICK TO PURCHASE: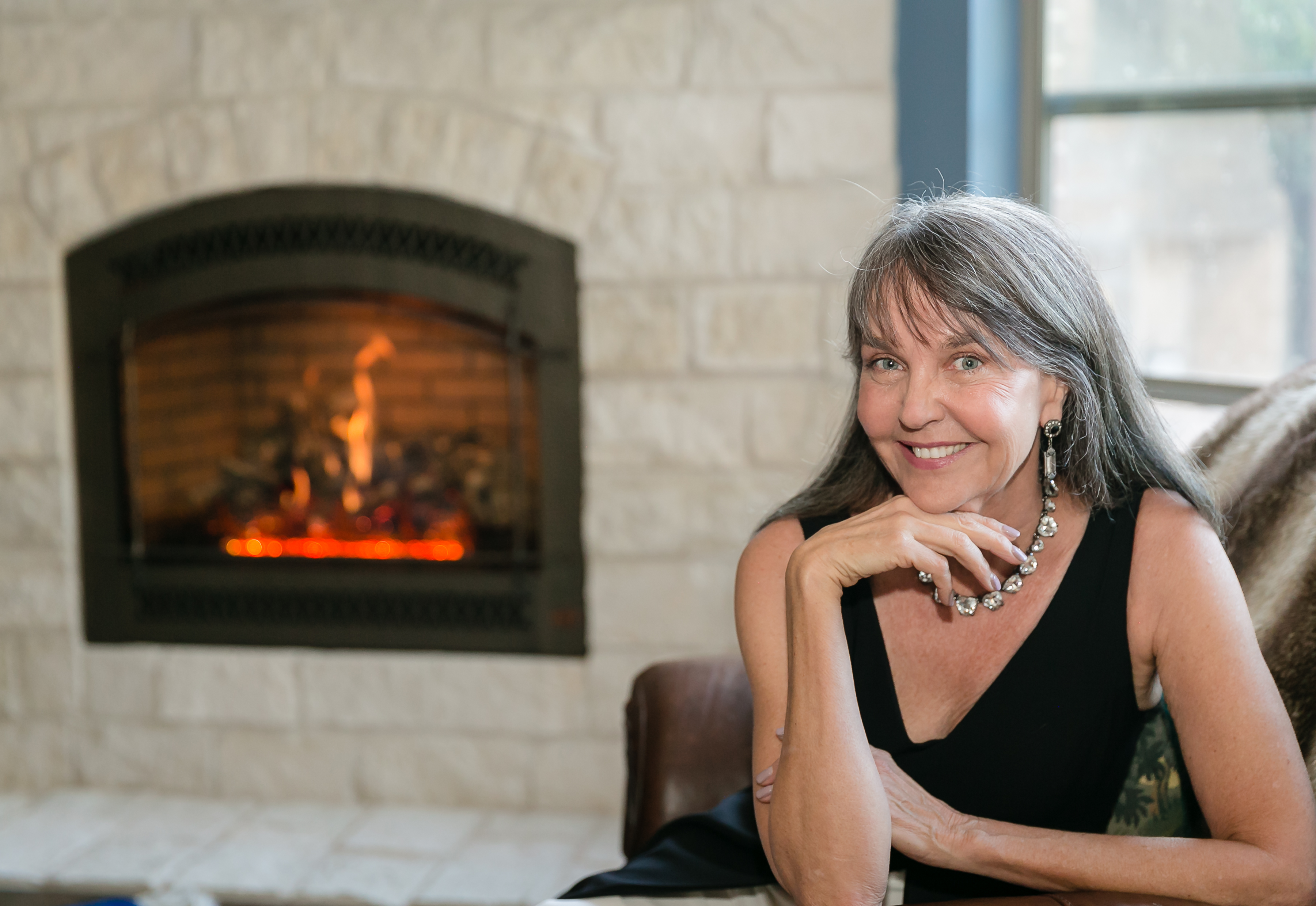 ABOUT THE AUTHOR:
Stephanie Raffelock is the author of A Delightful Little Book on Aging  (She Writes Press, April 2020). A graduate of Naropa University's program in Writing and Poetics, she has penned articles for numerous publications, including the Aspen Times, the Rogue Valley Messenger, Nexus Magazine, Omaha Lifestyles, Care2.com, and SixtyandMe.com.
Stephanie is part of the positive-aging movement, which encourages viewing age as a beautiful and noble passage, the fruition of years that birth wisdom and deep gratitude for all of life.  She's a recent transplant to Austin, Texas, where she enjoys life with her husband, Dean, and their Labrador retriever, Jeter (yes, named after the great Yankee shortstop).
 Website ║ Facebook ║ Instagram ║ Amazon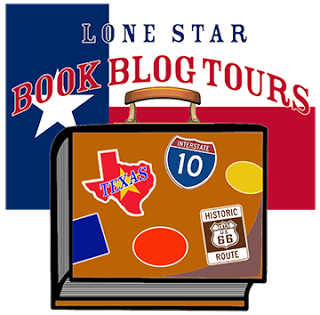 Click on the blog names for direct links to book reviews and other special features.
| | | |
| --- | --- | --- |
| 7/9/20 | Notable Quotable | |
| 7/9/20 | Review | |
| 7/10/20 | Review | |
| 7/10/20 | BONUS Review | |
| 7/11/20 | Author Video | |
| 7/12/20 | Guest Post | |
| 7/13/20 | Author Interview | |
| 7/13/20 | Review | |
| 7/14/20 | Review | |
| 7/15/20 | Podcast | |
| 7/15/20 | Review | |
| 7/16/20 | Review | |
| 7/17/20 | Guest Post | |
| 7/17/20 | Review | |
| 7/18/20 | Review | |
| 7/18/20 | Review | |
Giveaway runs July 9-midnight, CST, July 19, 2020