Join us for a Book Blitz!
DEADLY KEEPSAKES
A Tori Winters Mystery
by ANITA DICKASON
NOW AVAILABLE FOR PRE-ORDER!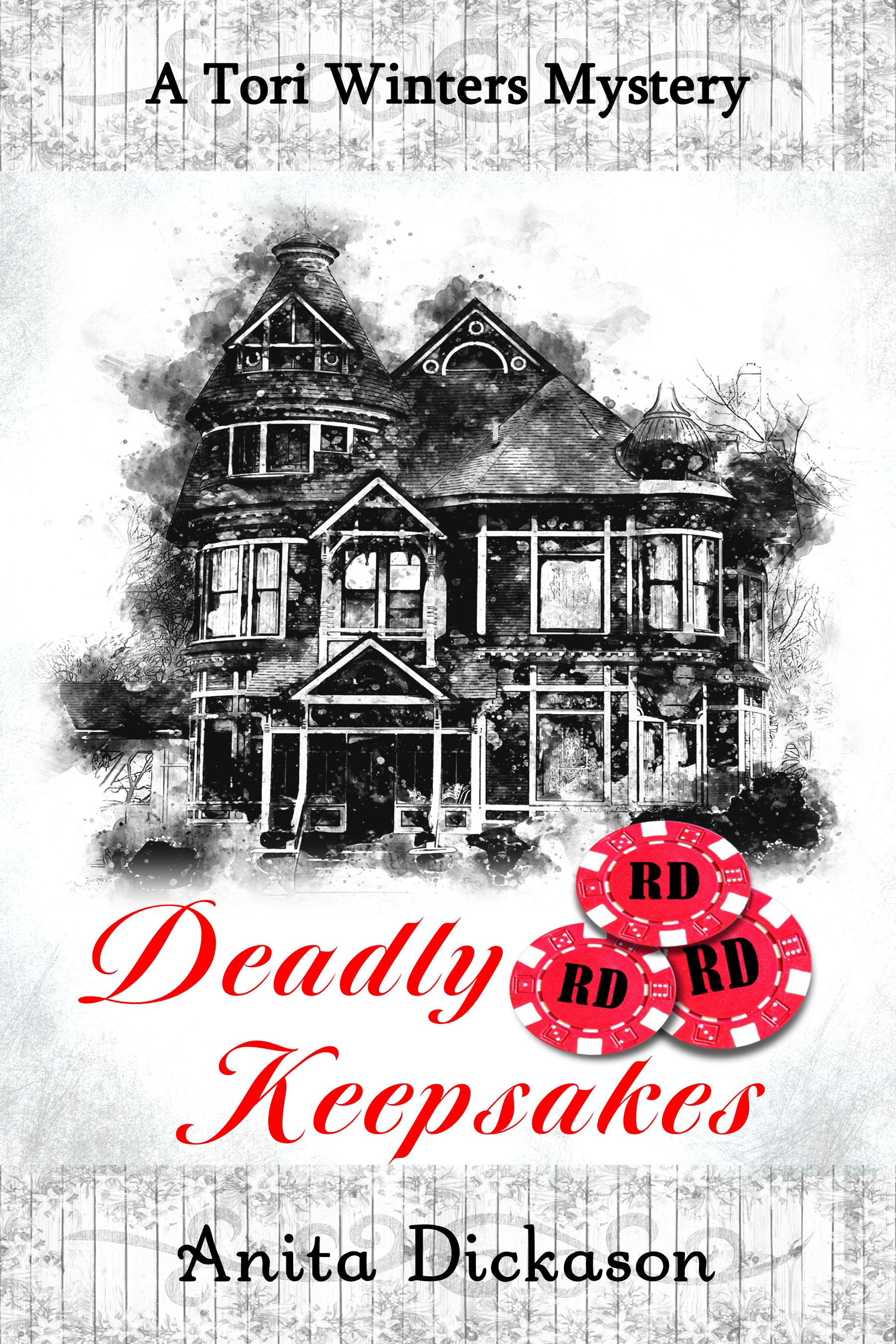 MYSTERY
Publisher: Mystic Circle Books
Coming July 10, 2022
Number of Pages: 360 pages 
 
The past becomes the future. Secrets that can kill!
After someone tries to kill her, Tori Winters is on the run. Looking for a place to hide, a mysterious phone call about a vague inheritance seems to be the answer. After all, who would think of looking for her in Granbury, a small quaint Texas town. Instead, her life is about to spin into an existence where nothing is as it seems. The historic house she inherits has secrets. Ones she's been warned can kill. A stranger in a strange town, who can she trust? There is the kindly lawyer and his son, or the disinherited step-grandson. What secrets do they hide? Tori's newfound fortune may not be a blessing. It could become her death warrant.
Award-winning Author Anita Dickason is a twenty-two-year veteran of the Dallas Police Department. She served as a patrol officer, undercover narcotics detective, advanced accident investigator, tactical officer, and first female sniper on the Dallas SWAT team.
Anita writes about what she knows, cops and crime. Her police background provides an unending source of inspiration for her plots and characters. Many incidents and characters portrayed in her books are based on personal experience. For her, the characters are the fun part of writing as she never knows where they will take her. There is always something out of the ordinary in her stories.
In Anita's debut novel, Sentinels of the Night, she created an elite FBI Unit, the Trackers. Since then, she has added three more Tracker crime thrillers, Going Gone!, A u 7 9, and Operation Navajo, which are not a series and can be read in any order, and Deadly Business, a crime thriller.
As a Texas author, many of Anita's books are based in Texas, or there is a link to Texas. When she stepped outside of the Tracker novels and wrote, Not Dead, she selected Meridian, a small community in central Texas for the location.
◆ WEBSITE  ◆  FACEBOOK  ◆  TWITTER ◆ 
◆ AMAZON  ◆  GOODREADS ◆ BOOKBUB ◆
◆ VIMEO ◆ PINTEREST ◆ LINKEDIN ◆
 YOUTUBE: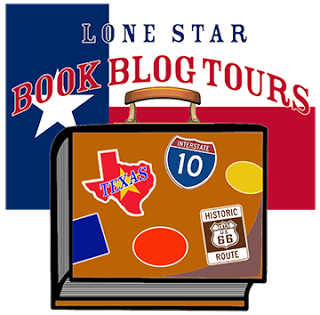 Click to visit participating blogs! Those in bold are direct links to the blitz posts and will be live by 10AM, CST, on 6/16/22.
Giveaway ended June 23, 2022