Join us on Book Blog Tour!
DEADLY KEEPSAKES
A Tori Winters Mystery
by ANITA DICKASON
Categories: Mystery / Women Sleuths
Publisher: Mystic Circle Books
Pages: 360 pages
Publication Date: July 1, 2022
ABOUT THE BOOK: When Tori Winters becomes the star witness in a murder trial, someone tries to kill her. Terrified, she's not giving the killer a second chance. With all her worldly possessions packed in her car, Tori is on the run. A mysterious phone call about an inheritance leads her to Granbury. After all, who would look for her in a small, quaint Texas town?
Instead, Tori's life is about to spin into an existence where nothing is as it seems. The historic house she inherits is steeped in secrets from the past. Secrets that may prove deadly. A stranger in a strange town, who can she trust? There is the disinherited step-grandson and the lawyer and his son. What are they hiding?
Tori's inheritance may not be a blessing when a killer strikes again. It could be her death warrant.
ABOUT THE AUTHOR: Award-winning author Anita Dickason is a twenty-two-year veteran of the Dallas Police Department. She served as a patrol officer, undercover narcotics detective, advanced accident investigator, SWAT tactical officer, and the team's first female sniper.
Anita's extensive law enforcement experience and knowledge provide the inspiration for her plots, and characters. She writes about what she knows, cops and crime.
Her works have received multiple awards from Book Viral Millennium Book Awards, Readers' Favorite Book Awards, Literary Titan Book Awards, Independent Author Network Book Awards, and Speak Up Talk Radio Firebird Award.
◆ WEBSITE ◆ FACEBOOK ◆ TWITTER ◆
◆ PINTEREST ◆ LINKEDIN ◆ VIMEO ◆
YOUTUBE:
Giveaway ended July 29, 2022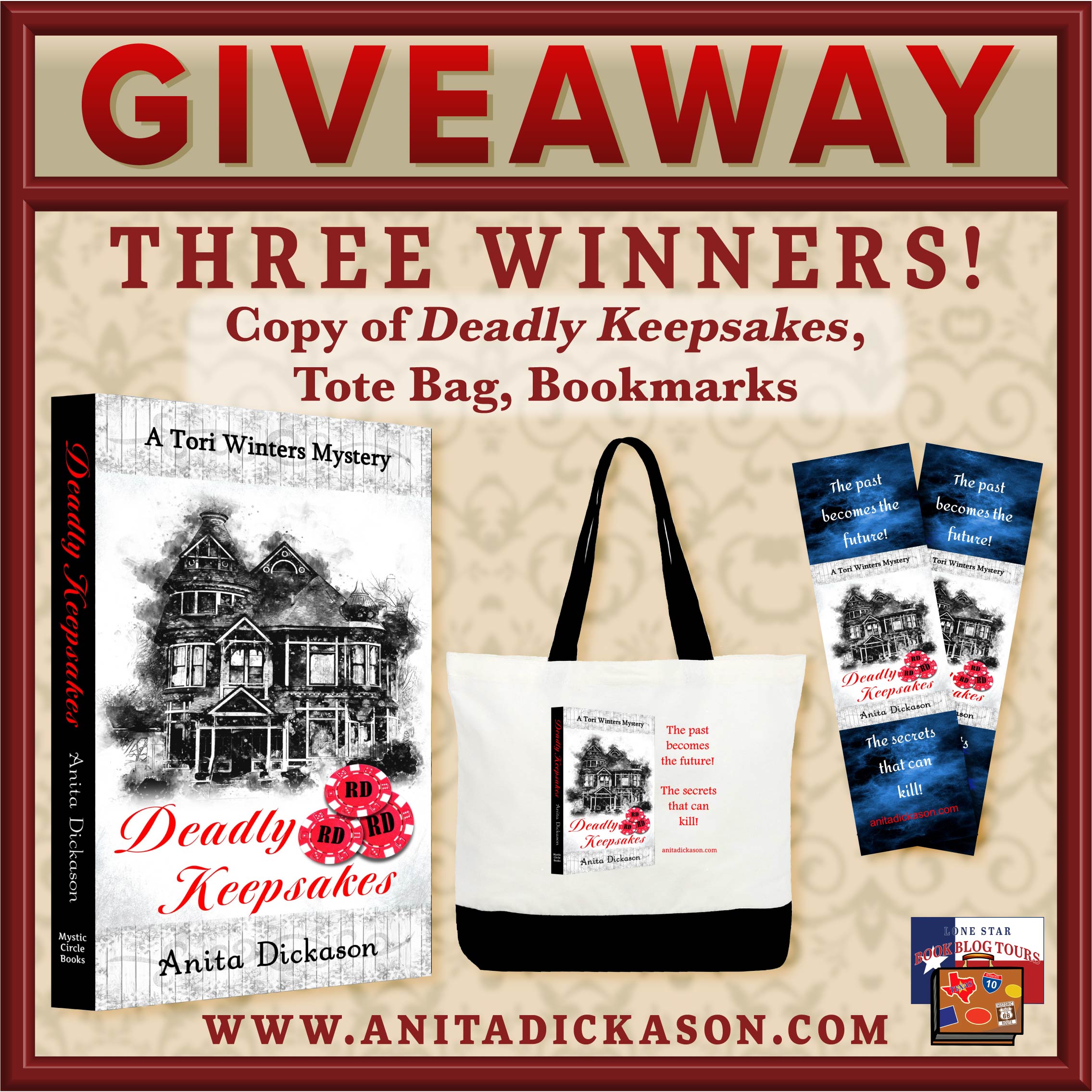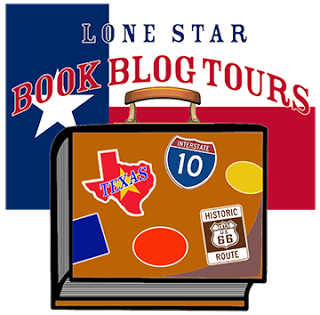 Click for direct links to book reviews & special features.
| | | |
| --- | --- | --- |
| 7/19/22 | Video Excerpt | |
| 7/19/22 | Review | |
| 7/19/22 | BONUS Promo | |
| 7/20/22 | Review | |
| 7/20/22 | BONUS Promo | |
| 7/21/22 | Guest Post | |
| 7/21/22 | Review | |
| 7/22/22 | Author Interview | |
| 7/22/22 | Review | |
| 7/23/22 | Excerpt | |
| 7/24/22 | Review | |
| 7/25/22 | Review | |
| 7/26/22 | Guest Post | |
| 7/26/22 | Review | |
| 7/27/22 | Review | |
| 7/27/22 | BONUS Promo | |
| 7/28/22 | Review | |
| 7/28/22 | Review | |