Follow along with the Lone Star Lit Book Blog Tour!
DEADLY BUSINESS
by Anita Dickason
Pages: 324 pages
Publication Date: July 4, 2021
Genre: Suspense / Thriller / Crime Thriller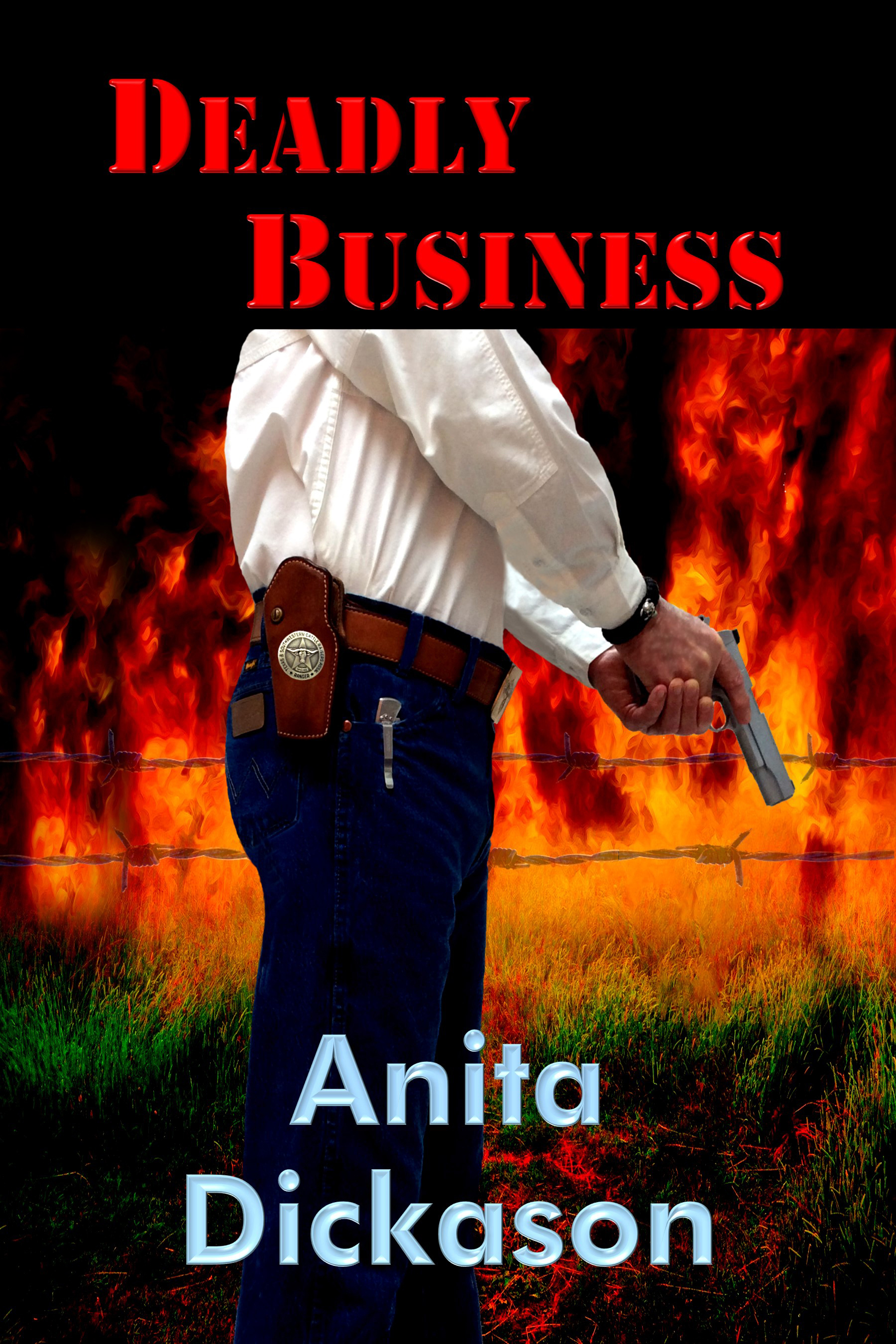 ABOUT THE BOOK: A Texas Multi-Billion Dollar Lure!
Following a tactical raid at an Oklahoma farm, a phone call sends U.S. Deputy Marshal Piper McKay rushing back to the East Texas cattle ranch where she grew up. Her grandmother, Jennie Layton, is near death from a crushed skull. When local authorities claim the cause of the injury was an accident, Piper isn't convinced.
Who wants Jennie dead and why? Is the reason connected to a dubious contract Piper finds in Jennie's desk?
Piper realizes her grandmother isn't the only one in danger when she barely escapes a deadly attack. Thrust into the middle of a high-stakes, high-risk shell game, Piper's become the target. The case takes a bizarre turn when Piper unknowingly crosses paths with a Special Ranger. If he can't derail her investigation, it could cost him his life.
With millions of dollars on the line, nothing will stop a ring of cold-blooded killers, including the murders of a U.S. Marshal and a Special Ranger.
PURCHASE LINKS
Amazon | Barnes and Noble | Kobo
ABOUT THE AUTHOR: Award-winning Author Anita Dickason is a twenty-two veteran of the Dallas Police Department. She served as a patrol officer, undercover narcotics detective, advanced accident investigator, tactical officer, and first female sniper on the Dallas SWAT team. 
Anita writes about what she knows, cops and crime. Her police background provides an unending source of inspiration for her plots and characters. Many incidents and characters portrayed in her books are based on personal experience. For her, the characters are the fun part of writing as she never knows where they will take her. There is always something out of the ordinary in her stories. 
In Anita's debut novel, Sentinels of the Night, she created an elite FBI Unit, the Trackers. Since then, she has added three more Tracker crime thrillers, Going Gone!, A u 7 9, and Operation Navajo. The novels are not a series and can be read in any order. 
As a Texas author, many of Anita's books are based in Texas, or there is a link to Texas. When she stepped outside of the Tracker novels and wrote, Not Dead, she selected Meridian, a small community in central Texas for the location.
Website | Facebook | Twitter | Pinterest
Linkedin | Vimeo | Amazon | Goodreads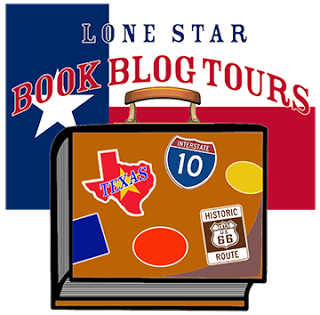 Click the blog names for direct links to special features and book reviews.
| | | |
| --- | --- | --- |
| 7/20/21 | Review | |
| 7/20/21 | BONUS Promo | |
| 7/21/21 | Notable Quotable | |
| 7/22/21 | Review | |
| 7/23/21 | Author Interview | |
| 7/24/21 | Video Excerpt | |
| 7/25/21 | Video Excerpt | |
| 7/26/21 | Review | |
| 7/27/21 | Guest Post | |
| 7/27/21 | BONUS Review | |
| 7/28/21 | Review | |
| 7/29/21 | Review | |
| 7/29/21 | BONUS Review | |
Giveaway runs June 20-midnight, CDT, June 30, 2021
Click the above image to enter the giveaway. Good luck!