Join us on Book Blog Tour!
Saturday, September 10, 2022
DANGEROUS BEAUTY
by MELISSA KOSLIN
Fiction / Christian / Romance / Suspense
Publisher: Revell
Pages: 352 pages
Publication Date: September 6, 2022
ABOUT THE BOOK: What is the price of freedom?
 
Liliana Vela hates the term victim. She's not a victim, she's a fighter. Stubborn and strong with a quiet elegance, she's determined to take back her life after escaping the clutches of human traffickers. But she can't stay safely in America--unless the man who aided in her rescue is serious about his unconventional proposal to marry her.
Meric Toledan was just stopping at a service station for a bottle of water. Instead, he becomes the key to Liliana's rescue. If he can keep his secrets hidden, his wealth and position afford him many resources to help her. But the mysterious buyer who funded her capture will not sit idly by while his prize is stolen from him.
BUY THE BOOK:
| Amazon | Baker Book House | Christianbook |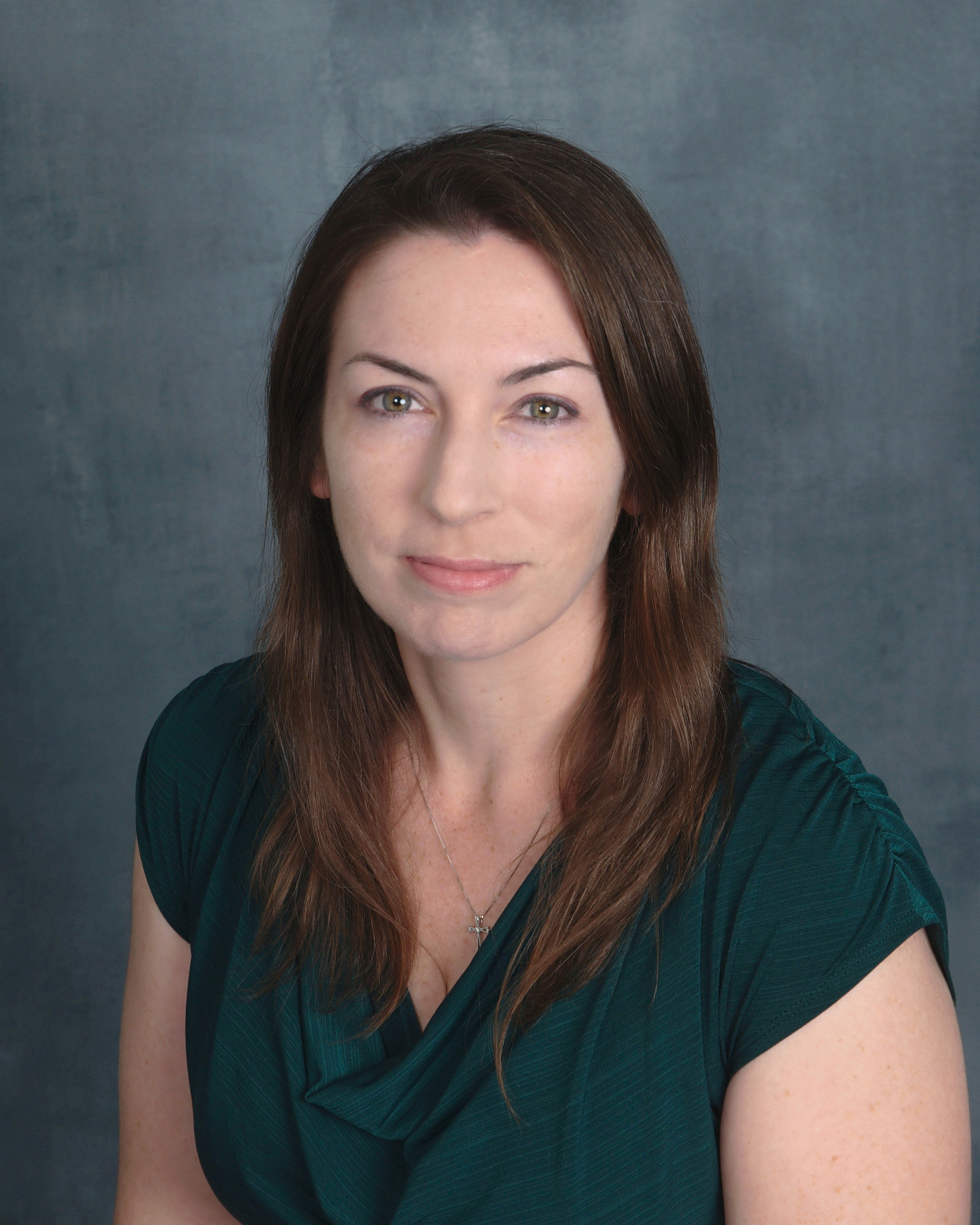 ABOUT THE AUTHOR: Melissa Koslin is a fourth-degree black belt in and certified instructor of Songahm Taekwondo. In her day job as a commercial property manager, she secretly notes personal quirks and funny situations, ready to tweak them into colorful additions for her books. The author of Never Miss, Melissa lives in Jacksonville, Florida, with her husband, Corey.
| Website | Facebook | Twitter | Instagram |
| Pinterest | Goodreads | Amazon | BookBub |
Giveaway ended September 24, 2022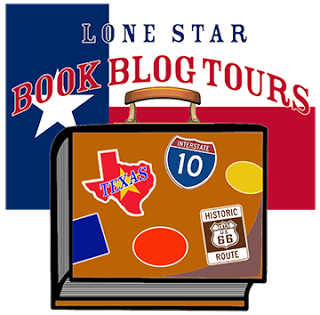 Click for direct links to book reviews and special features!
| | | |
| --- | --- | --- |
| 9/14/22 | | Excerpt |
| 9/14/22 | | BONUS Promo |
| 9/15/22 | | Review |
| 9/15/22 | | BONUS Promo |
| 9/16/22 | | Character Interview |
| 9/17/22 | | Review |
| 9/18/22 | | Notable Quotables |
| 9/19/22 | | Author Interview |
| 9/20/22 | | Review |
| 9/21/22 | | Top 5 List |
| 9/22/22 | | Review |
| 9/23/22 | | Review |