Follow along with the Lone Star Lit Blog Tour!
Sunday, November 22, 2020
THE COWBOY WHO SAVED CHRISTMAS
BY JODI THOMAS
Sharla Lovelace and Scarlett Dunn
Genre: Romance / Adventure / Anthology
Publisher: Kensington Books
Date of Publication: October 27, 2020
Number of Pages: 336 pages 
ABOUT THE BOOK: The Lone Star State doesn't have to be lonely during Christmas time!
Legendary author Jodi Thomas headlines a new holiday-themed Western historical romance collection featuring three Texas-set stories of romance and adventure. The Civil War is over, Christmas is coming—and it's time for three rugged cowboys to hang-up their spurs and settle down.
These authors combine their talents and excel at creating atmosphere and complex characters which infuse these stories with Texas history and evoke the grandeur of a bygone era and the indomitable pioneer spirit of the region.
Prepare to be swept off your feet by these heroic cowboys who will stop at nothing to make sure this Christmas is one to remember. Ideal for gift giving, The Cowboy Who Saved Christmas will be the fan-favorite collection of romance for the 2020 Christmas season.
CLICK TO PURCHASE
║Amazon ║ Jodi Thomas's Website║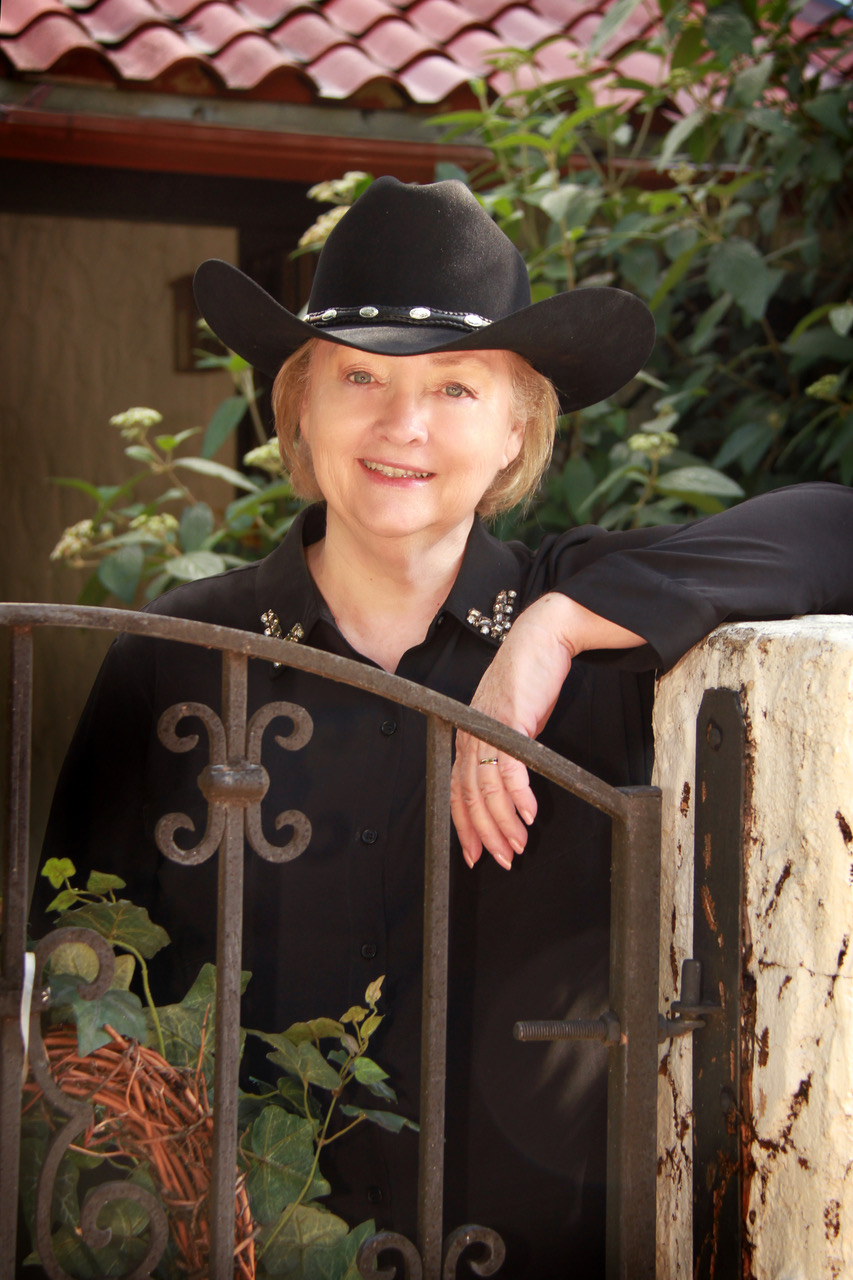 ABOUT THE AUTHOR: Jodi Thomas is a New York Times bestselling author and fifth-generation Texan who sets many of her award-winning stories in her home state, where her grandmother was born in a covered wagon. A multi-RITA Award winner and member of the prestigious Romance Writers of America Hall of Fame, she's written over 50 novels with millions of copies in print. Her most recent releases are The Little Tea Shop on Main and the first book in her new Honey Creek series, Breakfast at the Honey Creek Café, which is out now.
║ Website ║ Facebook ║ Twitter  ║
║ Instagram ║  Amazon  ║ BookBub ║
║ Pinterest  ║ Goodreads ║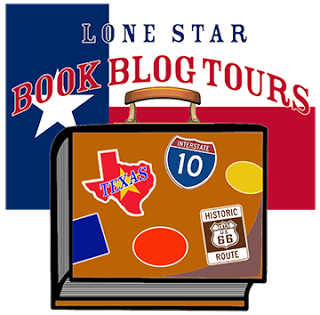 Scroll through participating blogs. Those in bold are direct links to the posts on blitz day.
Giveaway runs November 23-midnight, CST, November 30, 2020
Click the image above to enter the giveaway. Good luck!