Follow along with the Lone Star Lit Blog Tour!
Covey Jencks Mysteries, Book 2
Genre: Murder Mystery / Social Thriller / Amateur Sleuth
Publisher: Audible
Length: 5 hours, 40 minutes
Publication Date: March 18, 2020
ABOUT THE BOOK: Amateur detectives Covey Jencks and JayJay Qualls are drawn into a triple murder on the campus of Baker College in West Waverly in the Texas Hill Country. Both end up taking positions at the college: Covey as an adjunct instructor and JayJay as a visiting actor. 
Initially they believe that money is the motive for the murders, but over time they learn that the college is a cauldron of political and social intrigue. The college's new president and his beautiful wife, various staff members, a prominent trustee, and parties not associated with the college have the motives, opportunities, and wacky agendas that might implicate them in the murders. It turns out that a white nationalist group may be using a college house for its nefarious activities, but are they more talk than action? 
The West Waverly police are little to no help in the investigation, and Covey himself has to depart the college to deal with his father's death. JayJay takes over and makes a critical breakthrough. Upon Covey's return, the couple must rely on deception, a bit of luck, and martial arts skills to solve the crimes and to try to prevent a high-profile assassination.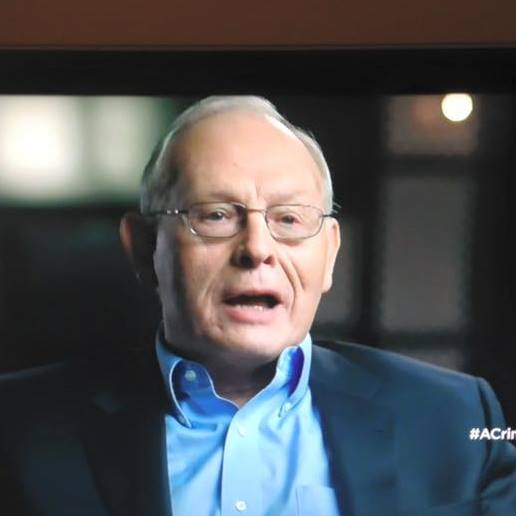 Shelton L. Williams (Shelly) is founder and president of the Osgood Center for International Studies in Washington, DC. He holds a PhD from Johns Hopkins School of Advanced International Studies, and he taught for nearly forty years at Austin College in Sherman, Texas. He has served in the US Government on four occasions, and he has written books and articles on nuclear proliferation. In 2004 he began a new career of writing books on crime and society. Those books are Washed in the Blood, Summer of 66, and now the Covey Jencks series. All firmly prove that he is still a Texan at heart.
Facebook ║ Twitter ║ Amazon Author Page ║ 
ABOUT THE NARRATOR, Kathy James. My first part time job while I was in high school was announcing at the local radio station, and I had fun being "on the air" and using my sarcastic sense of humor.  I worked in the radio business for more than twenty years. My favorite pastimes are teaching figure skating, getting lost in a great book, and watching movies.  I narrate and produce audio books in my home studio, and I truly enjoy bringing an author's characters to life with an audio book. I currently reside in Minnesota with my slightly overweight cat and two childlike golden retrievers.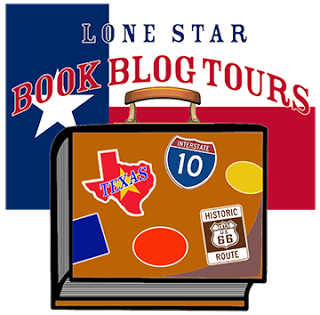 Click the blog names for direct links to reviews and promo posts. 
| | | |
| --- | --- | --- |
| 5/7/20 | Review | |
| 5/7/20 | Promo | |
| 5/8/20 | Review | |
| 5/8/20 | Promo | |
| 5/9/20 | Review | |
| 5/9/20 | Promo | |
| 5/10/20 | Review | |
| 5/10/20 | Promo | |
| 5/11/20 | Review | |
| 5/11/20 | Promo | |
Giveaway runs May 7-midnight, CST, May 16, 2020