Join us on book blog tour!
Saturday, November 12, 2022
CONNECTED:
DISCOVERING YOUR INNER GUIDES
by SEEMA DESAI
Illustrated by James Ballance
Children's Book / Self-Help / Mindfulness / Parenting
Publisher: The Jai Jais
Page Count: 56 pages
Publication Date: February 3, 2022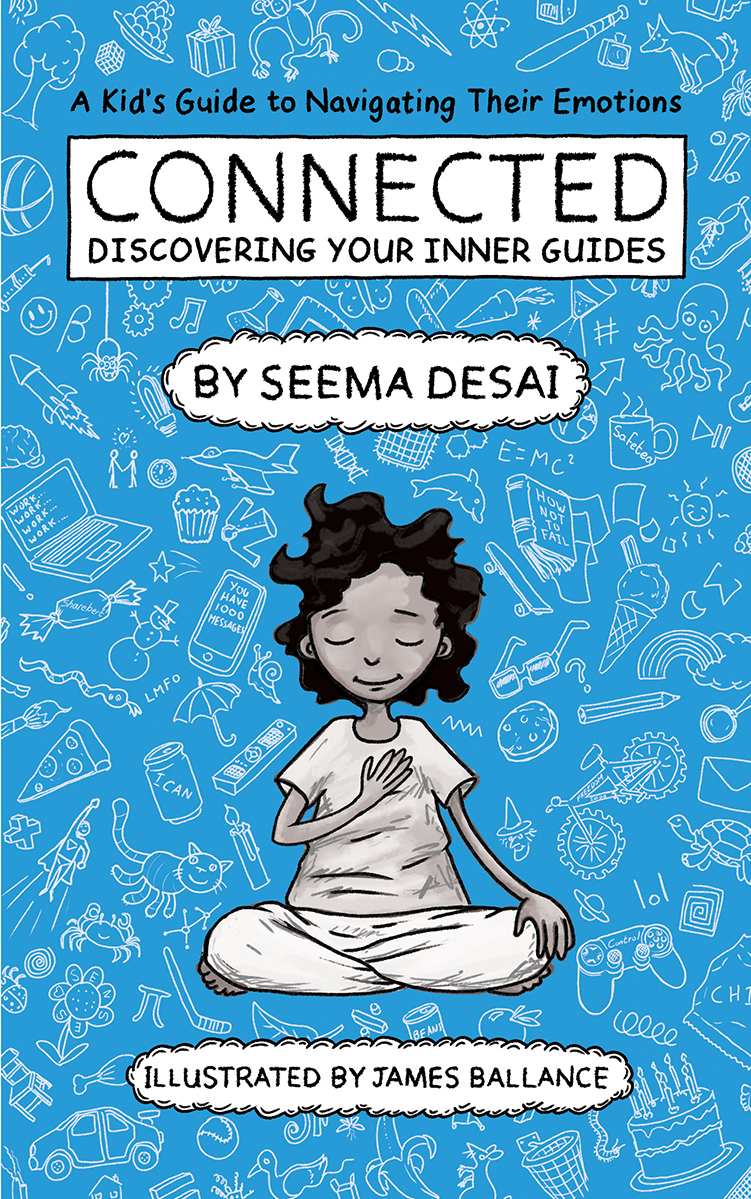 ABOUT THE BOOK: Connected is all about teaching kids and their families how to navigate their emotions. It is a practical guide to understanding powerful concepts that alleviate the stress and challenge in tough situations.  The book also includes tools and tips to help children become advocates for their mental and emotional well-being in productive ways, as well as thought-provoking questions to encourage young readers to think about how these tools would be uniquely relatable to them. Written to inspire children to become empathetic leaders and creative solution-seekers, Connected is a book that helps them not only understand themselves better, but also those around them.
ABOUT THE AUTHOR: Dr. Seema Desai is a proud wife and mom of two young children. She is also Certified Professional Coach, speaker, and author of the newly-released children's book, Connected: Discovering Your Inner Guides. She currently serves as Co-President of the Austin chapter of Pratham USA, a non-profit organization aimed at creating learning equality for underserved children in India and globally. Though no longer seeing patients, Seema is also a general dentist who dedicated her years in medicine to serving the geriatric population in Austin and surrounding areas.
Along with yoga and traveling, connected parenting is a passion for Seema. She believes that helping a parent and child connect to their inner wisdom is a powerful way to create the next generation of peace-leaders and solution-seekers. She is firmly committed to being a part of a kindness revolution, where we raise children in a way that heals and inspires resilience and greatness.
Things that bring Seema joy are good cups of coffee, jazz music, tropical beaches, meditating, family time…and large slices of chocolate cake.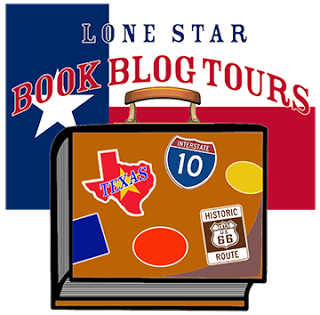 Click the blogs for direct links to book reviews and special features.
| | | |
| --- | --- | --- |
| 11/14/22 | Welcome | |
| 11/15/22 | Review | |
| 11/15/22 | Review | |
| 11/16/22 | Review | |
| 11/16/22 | BONUS Promo | |
| 11/17/22 | Review | |
| 11/17/22 | Guest Post | |
| 11/17/22 | BONUS Promo | Guatemala Paula Loves to Read |
| 11/18/22 | Sneak Peek | |
| 11/19/22 | Review | |
| 11/20/22 | Author Interview | |
| 11/21/22 | Review | |
| 11/22/22 | Review | |
| 11/22/22 | Excerpt | |
| 11/22/22 | Review | |
| 11/23/22 | Excerpt | |
| 11/23/22 | Review | |
Giveaway ended November 23, 2022