Join us for a Pop-Up Blog-Hop!
CONFESSIONS OF A KNIGHT ERRANT
by Gretchen McCullough
Humorous Fiction
Publisher: Cune Press
Page Count: 240 pages
Publication Date: October 18, 2022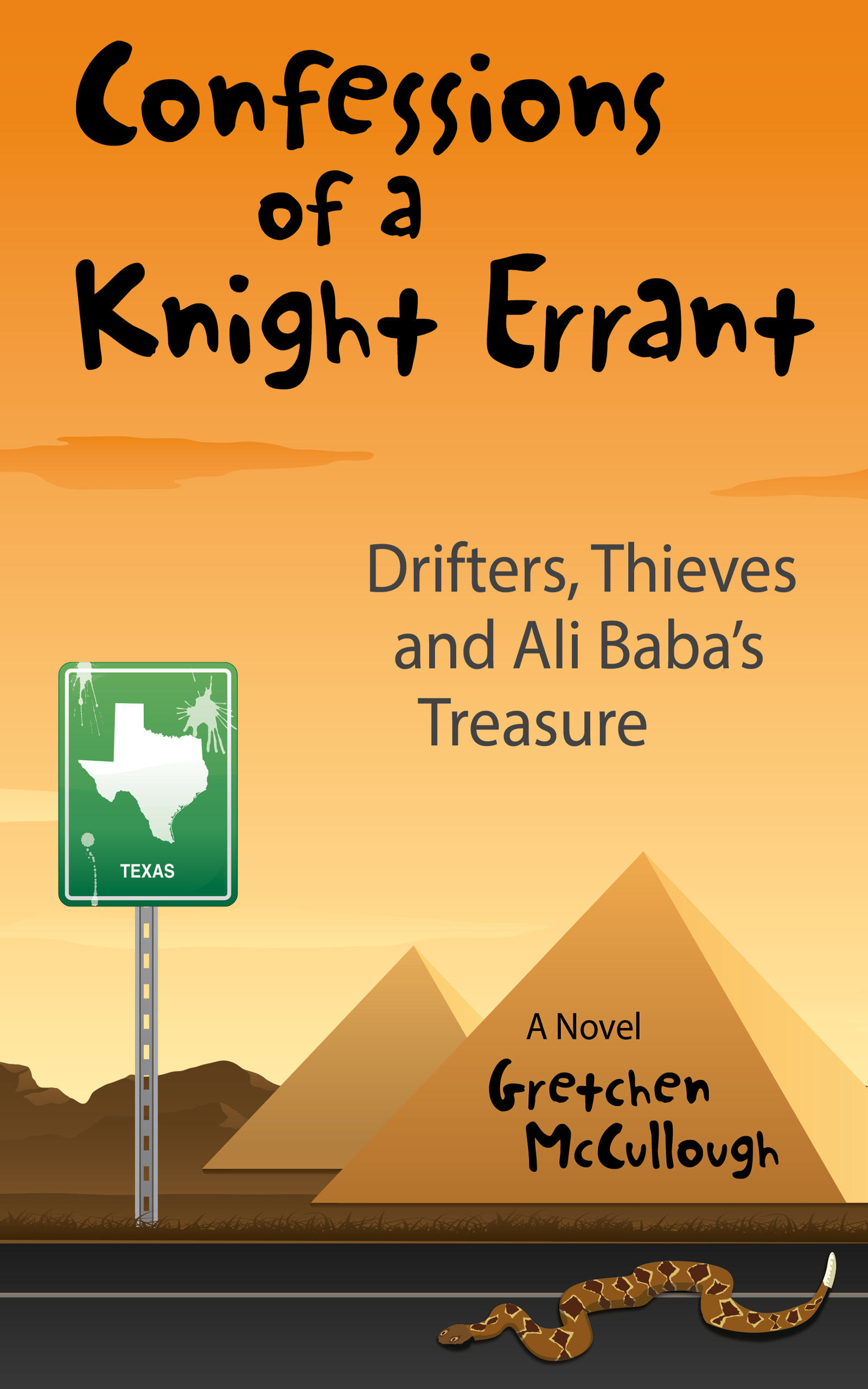 ABOUT THE BOOK: Confessions of a Knight Errant is a comedic, picaresque novel in the tradition of Don Quixote with a flamboyant cast of characters.
Dr. Gary Watson is the picaro, a radical environmentalist and wannabe novelist who has been accused of masterminding a computer hack that wiped out the files of a major publishing company. His Sancho Panza is Kharalombos, a fat, gluttonous Greek dancing teacher, who is wanted by the secret police for cavorting with the daughter of the Big Man of Egypt.
Self-preservation necessitates a hurried journey to the refuge of a girls' camp in rural Texas. Then a body turns up nearby that is connected to Middle East antiquities, and they are on the run once more.
CLICK TO PURCHASE
ABOUT THE AUTHOR: Gretchen McCullough was raised in Harlingen Texas. After graduating from Brown University in 1984, she taught in Egypt, Turkey, and Japan. She earned her MFA in Creative Writing from the University of Alabama and was awarded a teaching Fulbright to Syria from 1997-1999. Her stories, essays and reviews have appeared in The Barcelona Review, Archipelago, National Public Radio, Story South, Guernica, The Common, The Millions, and the LA Review of Books. Translations in English and Arabic have been published in: Nizwa, Banipal, Brooklyn Rail in Translation, World Literature Today and Washington Square Review with Mohamed Metwalli. Her bi-lingual book of short stories in English and Arabic, Three Stories From Cairo, translated with Mohamed Metwalli, was published in July 2011 by AFAQ Publishing House, Cairo. A collection of short stories about expatriate life in Cairo, Shahrazad's Tooth, was also published by AFAQ in 2013. Currently, she is a Senior Lecturer in the Department of Rhetoric and Composition at the American University in Cairo.
* American University Faculty Webpage *
* Website * Facebook * Goodreads *
Giveaway ends April 28, 2023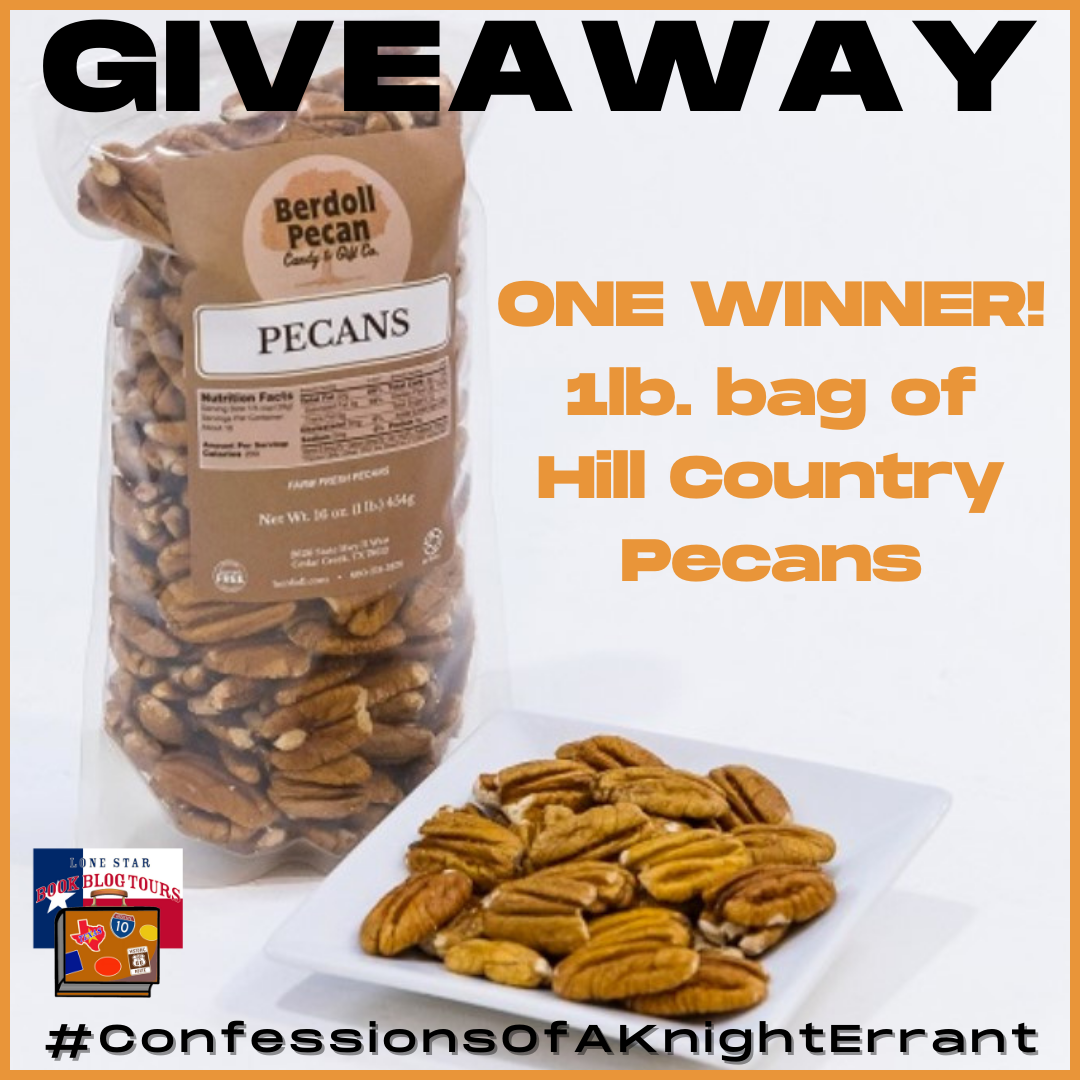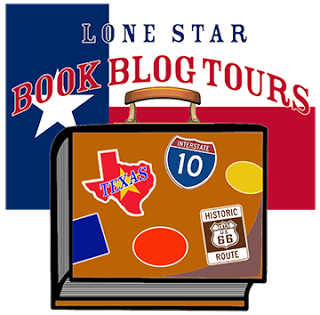 Click the blogs for book reviews, spotlights, & special features.