Join us on Book Blog Tour!
COMFORT ZONE
A Comfort Stories Book
by KIMBERLY FISH
Genre: Contemporary / Second Chance Romance / Women's Fiction
Publisher: Fish Tales Publishing
Date of Publication: November 1, 2021
Number of Pages: 289 pages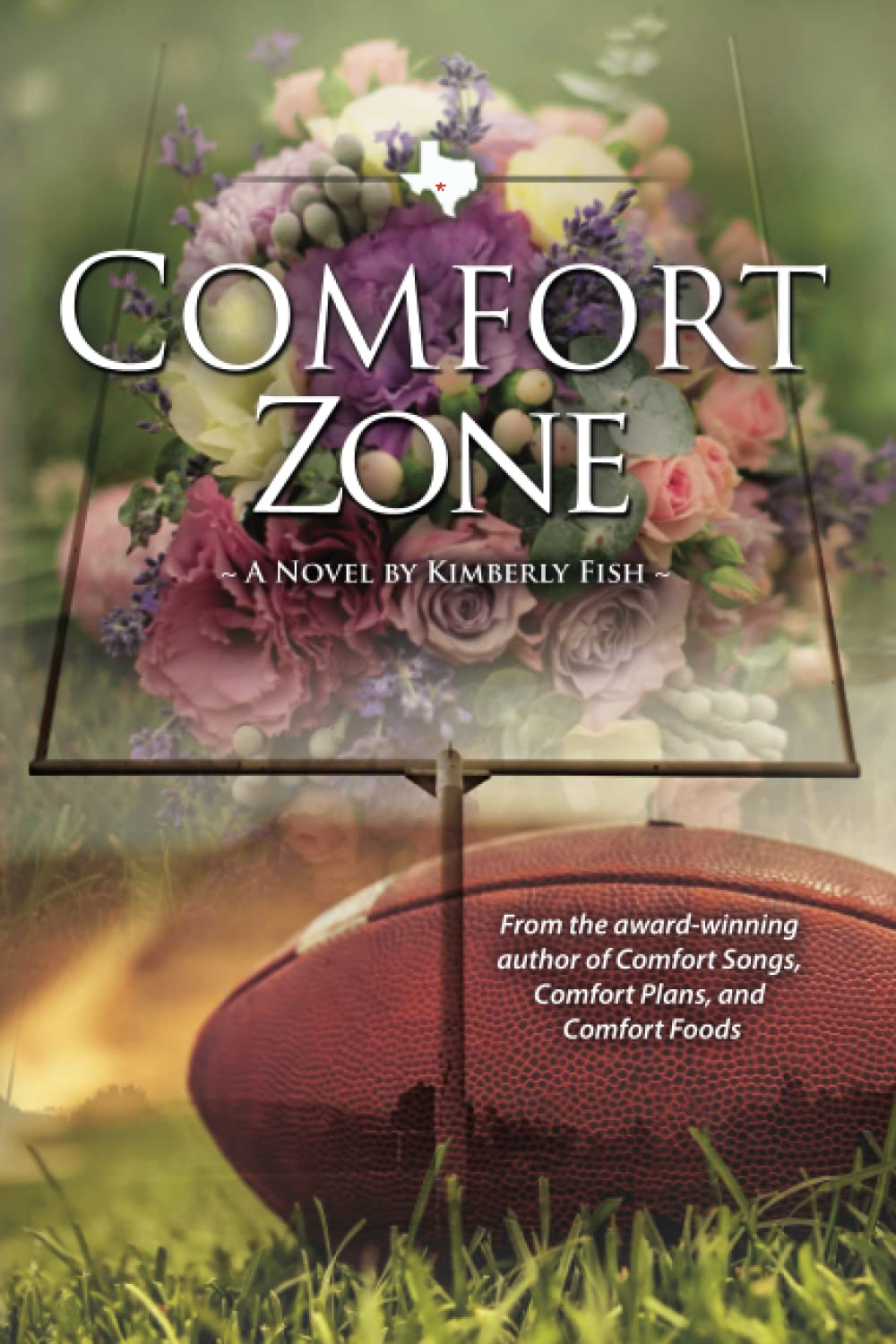 ABOUT THE BOOK: The award-winning author of Comfort Songs, Comfort Plans, and Comfort Foods digs into the life of single-mom Anna Weber, an appraiser who gives value to other people's found treasures. On assignment to research a handwritten sheet of music, Anna helps a stranded motorist, only to discover she's rescued retired NFL quarterback Jack Moses. His confidence and fascination for solving problems makes him impossible for Anna to ignore even as they both dart along separate deadlines to save the finances at an inner-city school. Little does Anna know that as she wrestles with secrets from her past and a suspicious approach to people, Jack is running too—dodging women, pro athletes, and a future with no definable end zone.
As a nemesis threatens Anna's young daughters, these two unlikely partners discover that it's in stepping back from years of self-sufficiency that Anna and Jack can find the best treasure of all: a series of sweet, second chances.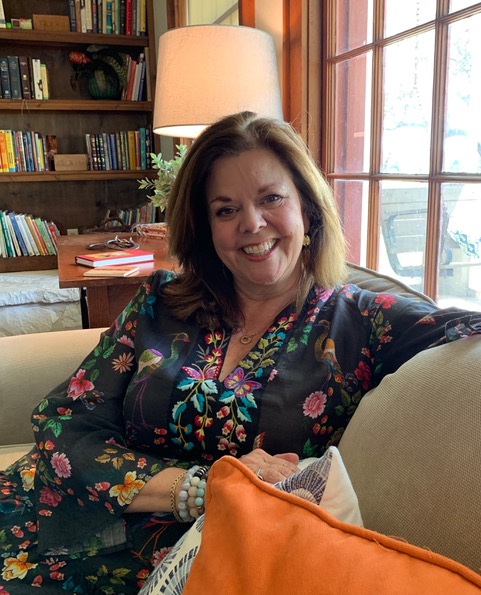 ABOUT THE AUTHOR: Kimberly Fish has been a professional writer in marketing and media for over thirty years, with regular contributions to area newspapers and magazines. As an accidental historian, she wrote two novels, The Big Inch, and Harmon General, both based on factual events  in Longview, Texas that changed world history. Kimberly also offers a set of contemporary women's fiction, based in the Texas Hill Country, that reveal her fascination with characters discovering their grit and sweet, second chances; all four of these novels have won distinguished awards. 
◆ WEBSITE  ◆  FACEBOOK  ◆  TWITTER◆ AMAZON◆ 
◆ GOODREADS ◆YOUTUBE◆ INSTAGRAM◆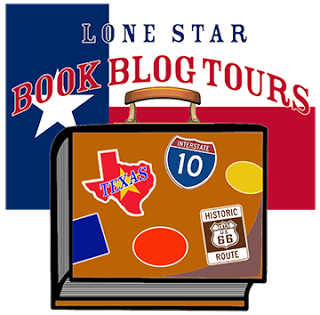 Click the blog names for direct links to book reviews. 
| | | |
| --- | --- | --- |
| 4/19/22 | Review | |
| 4/19/22 | BONUS Promo | |
| 4/20/22 | Review | |
| 4/20/22 | BONUS Promo | |
| 4/21/22 | Review | |
| 4/22/22 | Review | |
| 4/23/22 | Review | |
| 4/24/22 | Review | |
| 4/25/22 | Review | |
| 4/25/22 | BONUS Promo | |
| 4/26/22 | Review | |
| 4/27/22 | Review | |
| 4/28/22 | Review | |
Giveaway ended April 29, 2022