Join us on a book blog tour!
Saturday, September 23, 2023
THE COLDEST WINTER I EVER SPENT
by Ann Jacobus
YA / Contemporary / Suicide & Family Issues
Publisher: Carolrhoda Lab
Date of Publication: March 7, 2023
Number of Pages: 352 pages 
Audiobook: 9 hours, 11 minutes
ABOUT THE BOOK:
Eighteen-year-old Del is in a healthier place than she was a year and a half ago: She's sober, getting treatment for her depression and anxiety, working in her Aunt Fran's San Francisco art gallery, and volunteering at a suicide-prevention hotline. Her own suicide attempt is in the past and living with her beloved aunt has helped her see a future for herself.
But when Aunt Fran is diagnosed with terminal cancer, Del's equilibrium is shattered. She struggles to help care for her aunt—while also dealing with a crush, her looming first semester at college, and her shifts at the crisis line. After Aunt Fran asks for her help with a mind-boggling final request, Del must confront her own demons and rethink everything she thought she knew about life and death.
Click to Purchase:
Bookshop.org │Amazon │ Indiebound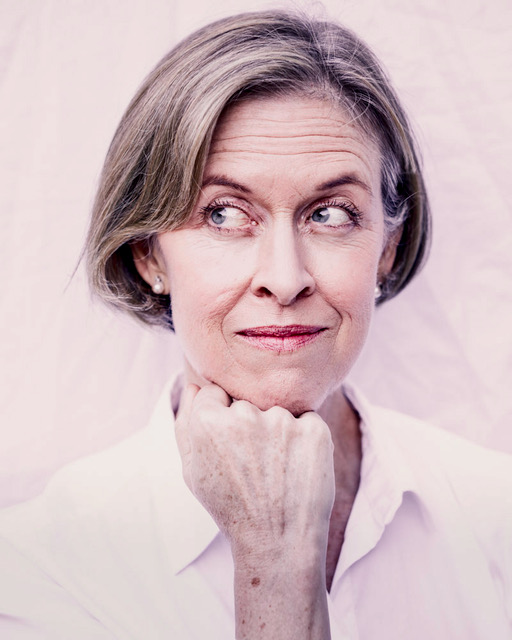 ABOUT THE AUTHOR:
Ann Jacobus is the author of YA novels The Coldest Winter I Ever Spent and Romancing the Dark in the City of Light. She earned an MFA in writing from Vermont College of Fine Arts and has published articles, essays, short fiction, and poems. She teaches writing and presents at workshops and conferences. A former suicide crisis line counselor, she's a mental health advocate and speaks to teens about writing and suicide prevention both. Born in Texas and a life-long Tex-Mex addict, she and her family divide their time between California and Massachusetts. 
  PINTEREST ◆ GOODREADS ◆ X (TWITTER) ◆ LINKEDIN
Giveaway ended 10/6/23.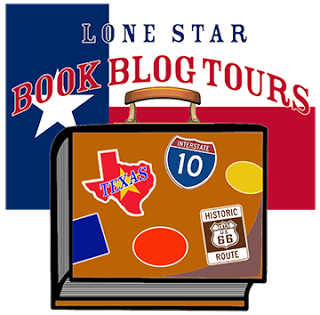 Click the blogs for direct links to book reviews & special features.
| | | |
| --- | --- | --- |
| 09/26/23 | | Review |
| 09/26/23 | | BONUS Stop |
| 09/27/23 | | Audiobook Review |
| 09/27/23 | | BONUS Stop |
| 09/28/23 | | Excerpt |
| 09/29/23 | | Review |
| 09/30/23 | | Author Interview |
| 10/01/23 | | Playlist |
| 10/02/23 | | Audiobook Review |
| 10/03/23 | | Deleted Scene |
| 10/04/23 | | Review |
| 10/05/23 | | Review |