Book blog tour runs February 25-March 5, 2020
Sunday, February 23, 2020
Genre: Murder Mystery / Amateur Sleuth
Publisher: DSB Mysteries
Publication Date: September 26, 2019
Number of Pages: 358 pages
ABOUT THE BOOK: Jade O'Neal is a senior at West Texas A & M University in Canyon, Texas. She's on track to graduate with highest honors and a degree in history until she is accused of murder. She juggles her busy school and work schedule around taking care of an overgrown Rottweiler and being questioned by police until she finds a series of clues hidden in puzzle form. Time is against her as she follows the clues to find the true identity of the murderer while avoiding arrest and her own murder.
PURCHASE THE BOOK
│ Amazon│Kobo│ iBooks│ Barnes and Noble│ 

ABOUT THE AUTHOR: Dianne Smithwick-Braden is a native Texan raised on the family farm near Vernon, Texas. She seasons her mysteries with a little romance, a dash of adventure, and a touch of humor. She currently resides in Amarillo, Texas with her husband, Richard. 
WEBSITE  ║  FACEBOOK  ║  PINTEREST  ║  TWITTER 
GOODREADS  ║   INSTAGRAM  ║  BOOKBUB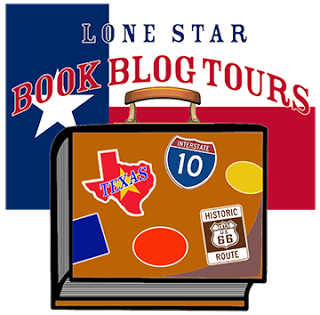 Click the blogs for links to promo posts & book reviews. Those blogs in bold are direct links to the tour stops and will be live on their scheduled date.
| | | |
| --- | --- | --- |
| 2/25/20 | Promo | |
| 2/26/20 | Promo | |
| 2/27/20 | Review | |
| 2/28/20 | BONUS Post | |
| 2/29/20 | Review | |
| 3/1/20 | Review | |
| 3/2/20 | Review | |
| 3/3/20 | Review | |
| 3/4/20 | Review | |
| 3/5/20 | Review | |
| 3/5/20 | Review | |
Giveaway runs February 25-midnight, CST, March 6, 2020