Join us on Book Blog Tour!
CODE OF SILENCE
Sexual Misconduct by Federal Judges, the Secret System that Protects Them, and the Women Who Blew the Whistle
By LISE OLSEN
Nonfiction / True Crime / Metoo / The Courts
Publisher: Beacon Press
Pages: 288 pages
Publication Date: August 9, 2022 (paperback)
ABOUT THE BOOK: Code of Silence tells the story of federal court employee Cathy McBroom, who had to flee her job as a case manager in Galveston, Texas, after enduring years of sexual harassment and assault by her boss-US District Judge Samuel Kent. Following a decade of firsthand reporting at The Houston Chronicle, investigative reporter Lise Olsen charts McBroom's assault and the aftermath, when McBroom was thrust into the role of whistle-blower to denounce a federal judge.
What Olsen discovered by investigating McBroom's story and other federal judicial misconduct matters nationwide was shocking. With the help of other federal judges, Kent was being protected by a secretive court system that has long tolerated or ignored complaints about corruption, sexism, and sexual misconduct-enabling him to remain in office for years. Other powerful judges accused of judicial misconduct were never investigated and remain in power or retired with full pay, such as US Circuit Judge Alex Kozinski and Kozinski's mentee, Brett Kavanaugh.
Winner of the 2022 Investigative Reporters
and Editors' Book Award
Winner of the 2022 Texas Institute of Letters
Carr P. Collins Award for Best Book of Nonfiction
CLICK TO PURCHASE!
(Available in Paperback on 8/9/22)
| Amazon | Barnes & Noble | Beacon Press |
 **autographed copies available through the following Texas Indie booksellers**
| Bookwoman (Austin) | Brazos Books (Houston) |
| Deep Vellum (Dallas) | Galveston Bookshop |
| Interabang Books (Dallas) | Literarity (El Paso) |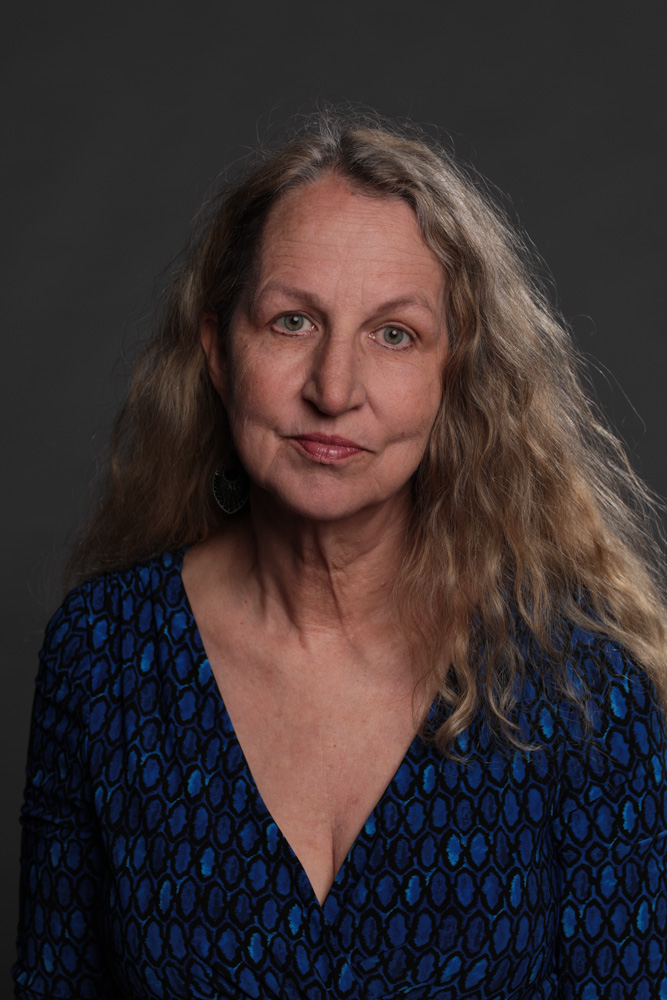 ABOUT THE AUTHOR: Lise Olsen is a Texas-based investigative reporter and author who has uncovered many twisted tales, including crooked judges, an unjust execution, massive environmental disasters, myriad cases of corruption, and unsolved serial killings. Her reporting has contributed to the prosecutions of a former congressman and a federal judge, inspired laws and reforms, helped solve cold cases, restored names to unidentified murder victims, and freed dozens of wrongfully-held prisoners. Her work is featured in CNN's "The Wrong Man" (2015) about the innocence claims of executed offender Ruben Cantu and the six-part A&E series on the victims of a 1970s serial killer, The Eleven, (2017). CODE OF SILENCE is her first book - the paperback from BEACON PRESS is out this month. She is at work on a second book: the SCIENTIST AND THE SERIAL KILLER.
| Website | Twitter | Instagram | Amazon |
Giveaway ended August 13, 2022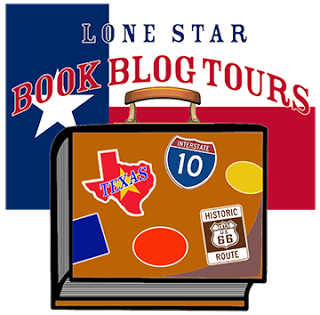 Click the blog names for direct links to book reviews, special features, & to enter the giveaway!
| | | |
| --- | --- | --- |
| 8/3/22 | Guest Post | |
| 8/4/22 | Review | |
| 8/4/22 | BONUS Promo | |
| 8/5/22 | Top Ten | |
| 8/6/22 | Review | |
| 8/7/22 | Excerpt | |
| 8/8/22 | Excerpt | |
| 8/9/22 | Review | |
| 8/10/22 | Author Interview | |
| 8/11/22 | Review | |
| 8/12/22 | Review | |