Follow along with the Lone Star Lit Book Blog Tour!
THE CHINESE MURDER OF EDWARD WATTS
Covey Jencks Mystery, #3
By Shelton L. Williams
 
Publish Date: December 8th, 2020
Pages: 233 pages
Categories: Mystery / Humor
ABOUT THE BOOK: Covey and JayJay travel to China and then return home to deal with shady characters, spies, gangsters, and other tough customers. In an exciting last act, they solve a murder most foul.
PURCHASE LINKS: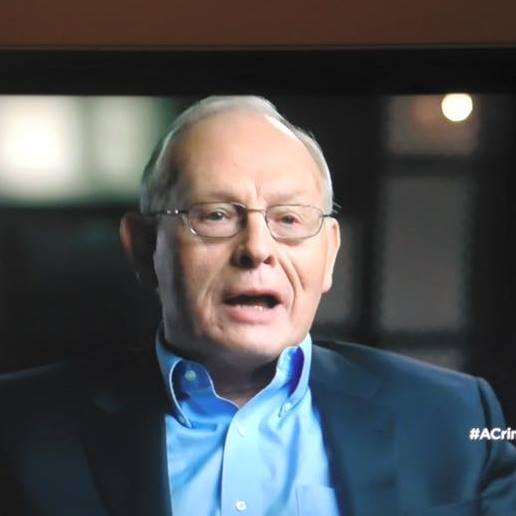 ABOUT THE AUTHOR: Shelton L. Williams (Shelly) is founder and president of the Osgood Center for International Studies in Washington, DC. He holds a PhD from Johns Hopkins School of Advanced International Studies and he taught for nearly 40 years at Austin College in Sherman, Texas. He has served in the US government on four occasions, and he has written books and articles on nuclear proliferation. In 2004 he began a new career of writing books on crime and society. Those books are Washed in the Blood, Summer of 66, and now the three books in the Covey Jencks series. All firmly prove that he is still a Texan at heart.
Amazon | Goodreads | Facebook | Twitter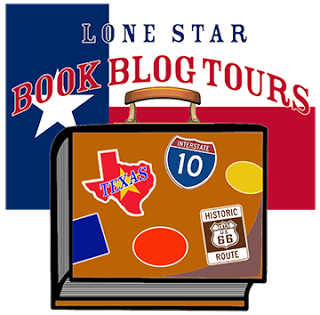 Click the blog names for direct links to book reviews and special features. 
| | | |
| --- | --- | --- |
| 5/11/21 | Audio Review | |
| 5/11/21 | BONUS Promo | |
| 5/12/21 | Review | |
| 5/12/21 | BONUS Promo | |
| 5/13/21 | Excerpt | |
| 5/14/21 | Audio Review | |
| 5/15/21 | Audio Clip | |
| 5/16/21 | Scrapbook Page | |
| 5/17/21 | Review | |
| 5/18/21 | Character Interview | |
| 5/19/21 | Audio Review | |
| 5/20/21 | Review | |
Giveaway runs May 11-midnight, CDT, May 21, 2021