Join us on Book Blog Tour!
CHARLESTON CONUNDRUM
A Liz Adams Mystery
by STACY WILDER
Cozy Mystery / Female Sleuth / Cozy Animal
Publisher: Wild Hawk Press
Date of Publication: January 15, 2022
Number of Pages: 235 pages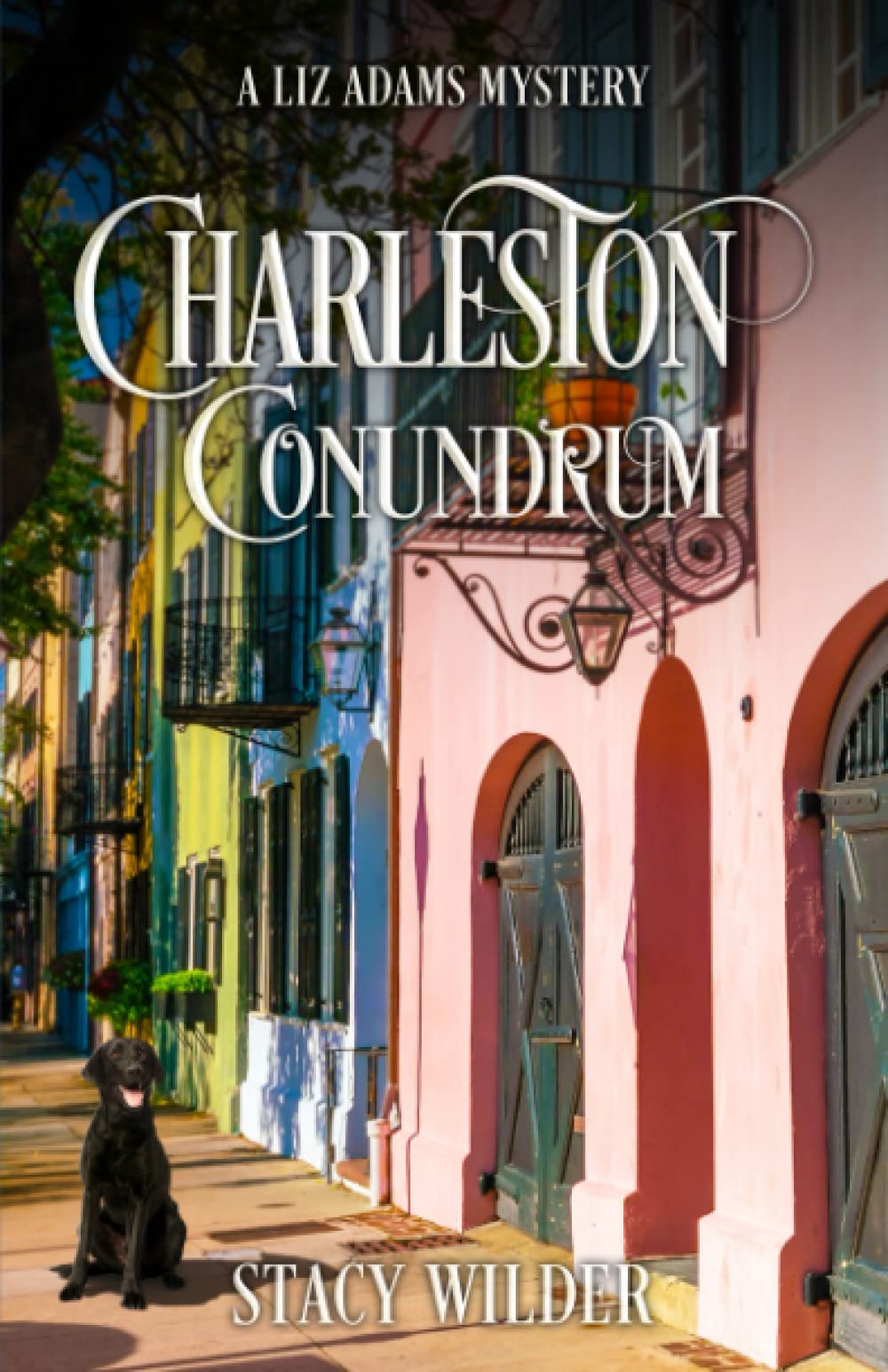 ABOUT THE BOOK: A Cozy Mystery with a Twist…
Liz Adams never imagined when she moved to Charleston with her truth sniffing Labrador retriever, Duke, that she would use her skills as a private investigator to avoid winding up on Death Row.  
Liz's life is upended when her best friend, Peg, is murdered and she becomes a suspect.  Liz's gun was the murder weapon. Tensions flare between Liz and the cops as she rises to the top of their suspect list.
At the request of Peg's father, Liz agrees to take on the investigation. Riding a roller coaster of emotions, Liz uncovers many secrets Peg kept from her despite being best friends. The suspects include a cast of characters: the ex-husband, the boyfriend, a coworker, several neighbors and family members. 
Charleston Conundrum takes the reader from Charleston, South Carolina to Paris and back in the emotional unraveling of Peg's life and death to a killer ending. It is the first book in the Conundrum series.
CLICK TO PURCHASE!
│Amazon│Barnes and Noble | Google Books|
Blue Willow Books | Murder By The Book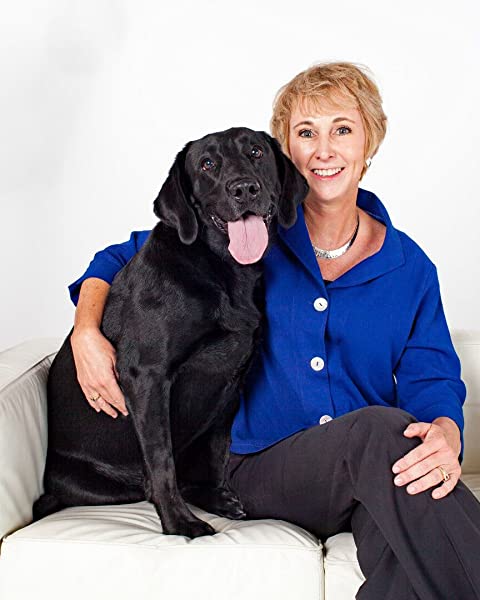 ABOUT THE AUTHOR: Stacy writes mysteries, children's stories, short stories, and poetry. Her debut novel, Charleston Conundrum, is the first in the Conundrum mystery series. 
Stacy's mission is to deliver a delightful story to readers of all ages while benefiting a larger community. She donates a portion of the proceeds from the sales of her books to causes that support wildlife conservation, and the homeless, both people and pets. A portion of the proceeds from Charleston Conundrum are donated to National Alliance on Mental Illness (NAMI).
As well as writing, Stacy is passionate about her faith, family, Labradors, the causes that she supports, the beach, art, and reading books.
She and her husband live in Houston, Texas with a totally spoiled Labrador retriever, Eve.
◆  WEBSITE  ◆  FACEBOOK  ◆  AMAZON  ◆  INSTAGRAM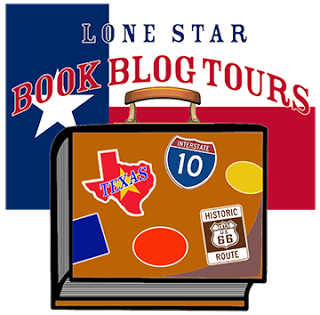 Click the blog names for direct links to book reviews and special features.
| | | |
| --- | --- | --- |
| 4/26/22 | Playlist | |
| 4/27/22 | Review | |
| 4/27/22 | BONUS Promo | |
| 4/28/22 | Guest Post | |
| 4/29/22 | Review | |
| 4/30/22 | Fun Facts | |
| 5/1/22 | Author Interview | |
| 5/2/22 | Review | |
| 5/3/22 | BONUS Review | |
| 5/3/22 | Author Interview | |
| 5/4/22 | Review | |
| 5/5/22 | BONUS Promo | |
| 5/5/22 | Review | |
Giveaway runs April 26-midnight, CDT, May 6, 2022