Join us on Book Blog Tour!
Saturday, September 3, 2022
CAVERN OF THE VEIL QUEEN
Conquest of the Veil, Book 4
by Michael Scott Clifton
Illustrated by Nancy E. Durham
Fiction / Fantasy / Action / Sword & Sorcery
Publisher: Book Liftoff
Pages: 342 pages
Publication Date: July 27, 2022 
ABOUT THE BOOK: The Empire of Meredith has waged war against the Veil Queen for over a thousand years. 
However, the struggle is unequal. Protected by the Veil, an impenetrable boundary of magic, the Veil Queen preys on the Empire's citizens. The ceaseless raids have allowed her to build an enormous army of melds, monstrous creatures who are a fusion of humans and beasts.

Then a way is found through the magical partition. An invasion is launched to defeat the Dark Queen. But she's had centuries to plot treachery. Is the open portal real or a misdirection, another of her evil schemes?

Alexandria's new husband, Prince Tal, has wielded his formidable magic repeatedly in the struggle. But the key to victory may not lie with his power, but with Alex's wild and unpredictable magic. If she can discover a way to control it, they have a chance to end the war and destroy the Veil. It requires only two things.

Find the Veil Queen…and kill her.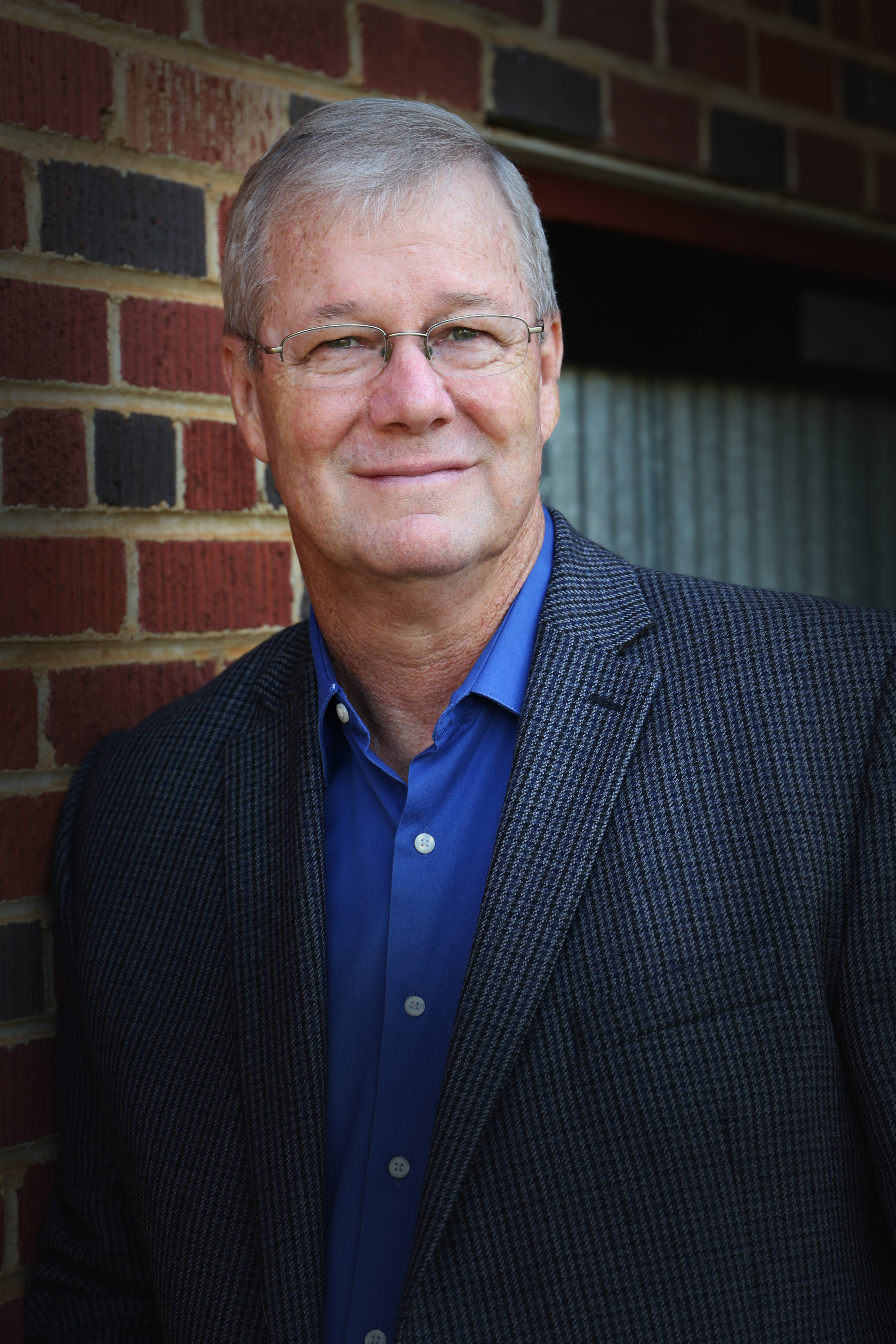 ABOUT THE AUTHOR: Multi award-winning author Michael Scott Clifton, a longtime public educator, currently lives in Mount Pleasant, Texas with his wife, Melanie. An avid gardener, reader, and movie junkie, his books contain facets of all the genres he enjoys—action, adventure, magic, fantasy, and romance. 
His fantasy novels, The Janus Witch, The Open Portal (Book I in the Conquest of the Veil series), and Escape from Wheel (Book II), all received 5-Star reviews from the prestigious Readers' Favorite Book Reviews. The Open Portal has also been honored with a Feathered Quill Book Finalist Award. In addition, Edison Jones and the Anti-Grav Elevator earned a 2021 Feathered Quill Book Award Bronze Medal in the Teen Readers category. Two of his short stories have won Gold Medals, with Edges of Gray winning the Texas Authors Contest, and The End Game winning the Northeast Texas Writer's Organization Contest. Professional credits include articles published in the Texas Study of Secondary Education journal. 
| Facebook | LinkedIn | Twitter | YouTube |
| Instagram | Goodreads | Amazon |
Giveaway ended September 17, 2022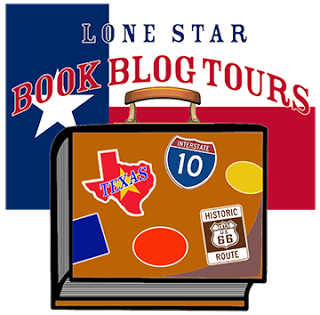 Click the blogs for direct links to book reviews and special features!
| | | |
| --- | --- | --- |
| 9/7/22 | | Review |
| 9/7/22 | | Bonus Promo |
| 9/8/22 | | Review |
| 9/8/22 | | BONUS Promo |
| 9/9/22 | | Review |
| 9/10/22 | | Review |
| 9/11/22 | | Review |
| 9/12/22 | | Review |
| 9/13/22 | | Review |
| 9/14/22 | | Review |
| 9/14/22 | | BONUS Promo |
| 9/15/22 | | Review |
| 9/16/22 | | Review |