Join us on book blog tour!
CALL OF THE WILDE
An H. H. Lomax Western, Book 8
by PRESTON LEWIS
Historical Fiction / Comic Western / Humor
Publisher: Wolfpack Publishing
Date of Publication: March 17, 2023
Number of Pages: 352 pages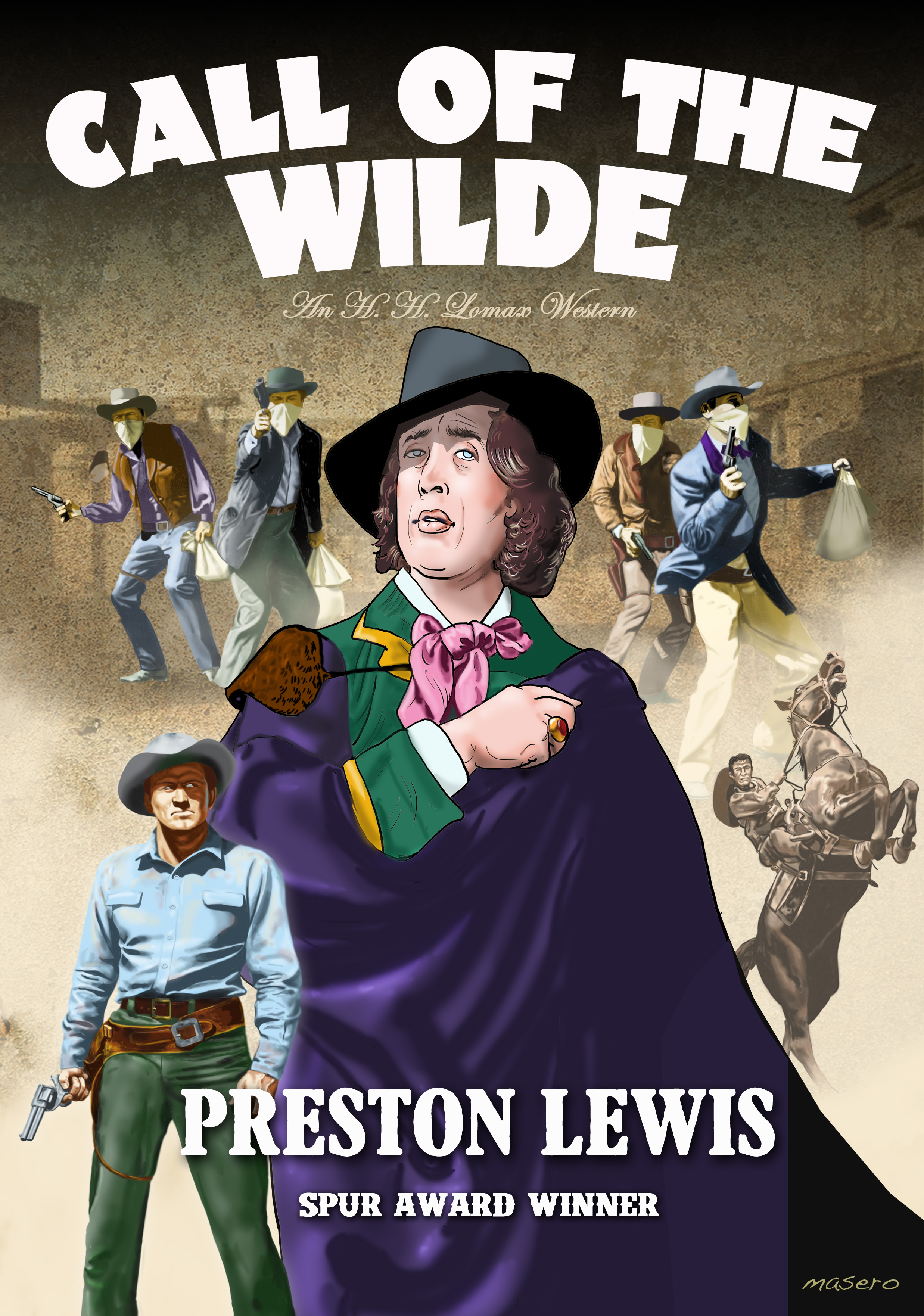 ABOUT THE BOOK: Wild west hijinks continue in the eighth installment of the hysterical and historical adventures of an unlikely hero.
H.H. Lomax once again finds himself in the wrong place at the wrong time when, wrongfully accused of robbing a bank, he's arrested and jailed in a town vying for a stop on the approaching Texas & Pacific Railroad.
When local officials can't afford to pay for a trial, a harebrained scheme is concocted to get rid of Lomax without spending a red cent. But Lomax avoids the hairy situation, pulling off an escape with the aid of an unlikely accomplice and exacting a bit of revenge in the process.
His wandering spirit—and neck—intact, Lomax lands among the Mormons in Salt Lake City, where he encounters a long-lost relative in need of assistance and makes the acquaintance of none other than Irish poet and aesthete Oscar Wilde. And from there, it's all downhill, folks!
Jumping from one bad situation to another in non-stop hilarious action, H.H. Lomax's adventures will tickle your funny bone with genuine humor while satisfying your craving for western action adventure.
CLICK TO PURCHASE FROM: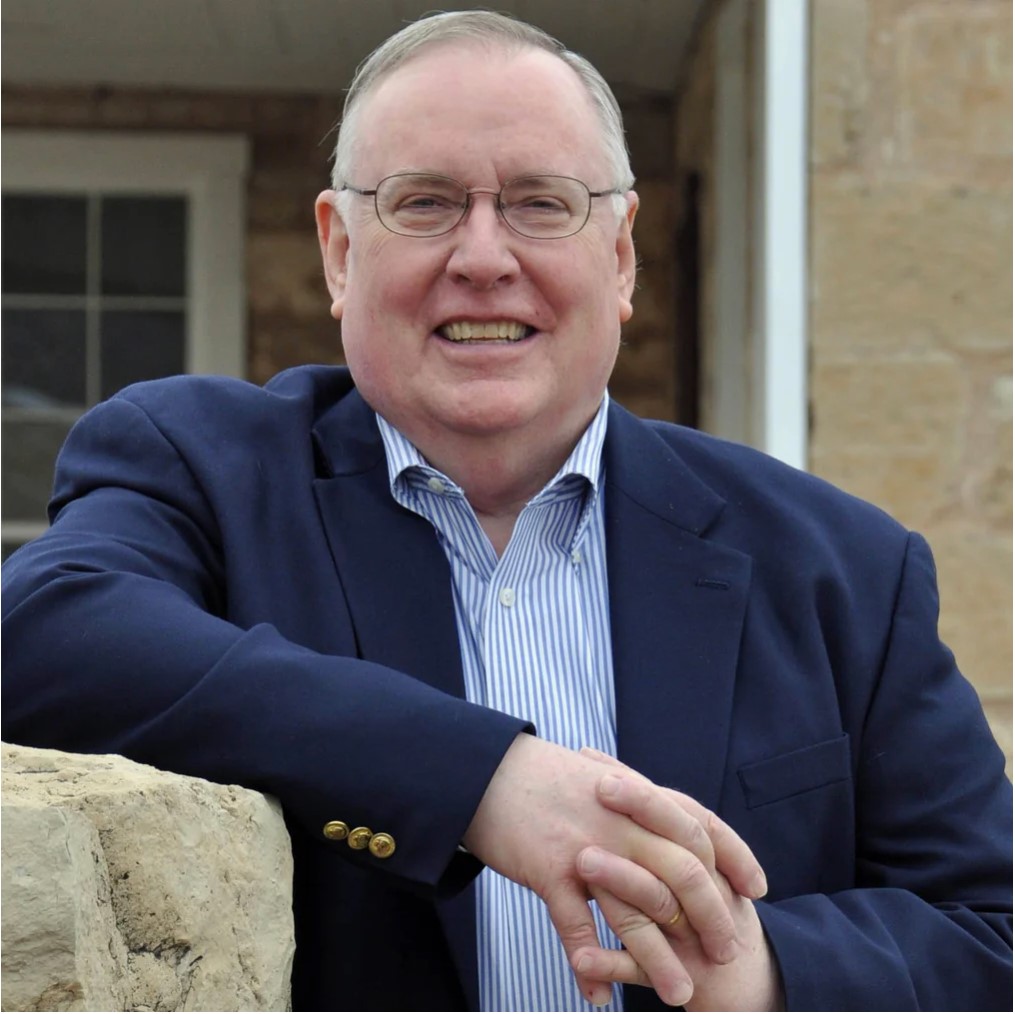 ABOUT THE AUTHOR: Preston Lewis is the award-winning author of 46 novels and nonfiction works on the West.  He is a past president of Western Writers of America.
Giveaway ended May 12, 2023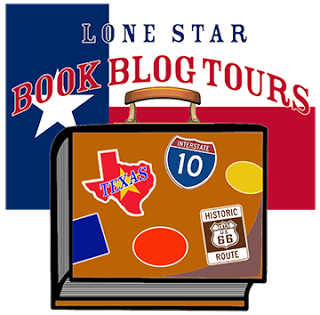 Click the blogs for direct links to book reviews & special features.
| | | |
| --- | --- | --- |
| 5/2/23 | | Review |
| 5/2/23 | | BONUS Stop |
| 5/3/23 | | Guest Post |
| 5/3/23 | | BONUS Stop |
| 5/4/23 | | Review |
| 5/5/23 | | Review |
| 5/6/23 | | Excerpt |
| 5/7/23 | | Character Spotlights |
| 5/8/23 | | Author Interview |
| 5/9/23 | | Review |
| 5/10/23 | | Excerpt |
| 5/11/23 | | Review |
| 5/12/23 | | Review |