Join us on Book Blog Tour!
THE BONES OF AMORET
by ARTHUR HERBERT
Genre: Mystery /Suspense
Publisher: Stitched Smile Publications
Date of Publication: April 1, 2022
Number of Pages: 323 pages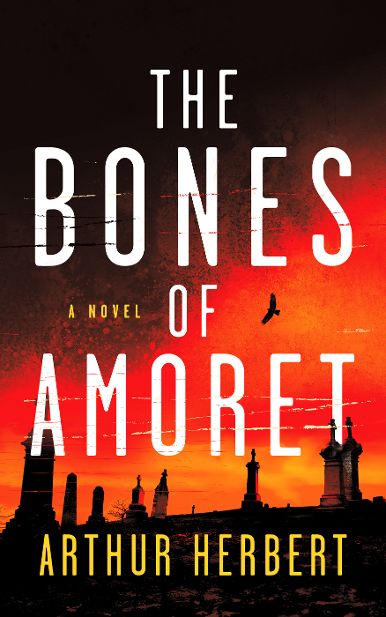 ABOUT THE BOOK: In this enigmatic follow-up to his critically acclaimed debut novel The Cuts that Cure, Arthur Herbert returns to the Texas-Mexico border with this saga of a small town's bloody loss of innocence.
Amoret, Texas, 1982. Life along the border is harsh, but in a world where cultures work together to carve a living from the desert landscape, Blaine Beckett lives a life of isolation. A transplanted Boston intellectual, for twenty years locals have viewed him as a snob, a misanthrope, an outsider. He seems content to stand apart until one night when he vanishes into thin air amid signs of foul play.
Noah Grady, the town doctor, is a charming and popular good ol' boy. He's also a keeper of secrets, both the town's and his own. He watches from afar as the mystery of Blaine's disappearance unravels and rumors fly. Were the incipient cartels responsible? Was it a local with a grudge? Or did Blaine himself orchestrate his own disappearance? Then the unthinkable happens, and Noah begins to realize he's considered a suspect.
Paced like a lit fuse and full of dizzying plot twists, The Bones of Amoret is a riveting whodunit that will keep you guessing all the way to its shocking conclusion.
CLICK TO PURCHASE!
│ Amazon│
ABOUT THE AUTHOR: Arthur Herbert was born and raised in small-town Texas. He worked on offshore oil rigs, as a bartender, a landscaper at a trailer park, and as a social worker before going to medical school. For the last eighteen years, he's worked as a trauma and burn surgeon, operating on all ages of injured patients. He continues to run a thriving practice.
He's won multiple awards for his scientific writing, and his first novel, The Cuts that Cure, spent ten days as an Amazon #1 Best Seller.  His second novel, The Bones of Amoret, was released on April 1, 2022 through Stitched Smile Publishers. Arthur currently lives in New Orleans, with his wife Amy and their dogs.
Arthur loves hearing from readers, so don't hesitate to email him at arthur@arthurherbertwriter.com.
◆  WEBSITE  ◆  FACEBOOK  ◆  TWITTER ◆
◆  AMAZON  ◆  GOODREADS ◆BOOKBUB◆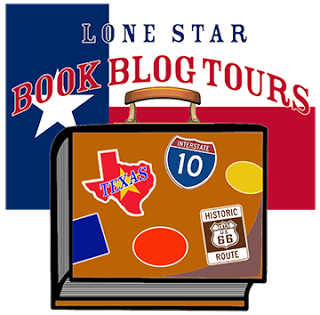 Click the blog names for direct links to the book reviews.
| | | |
| --- | --- | --- |
| 4/5/22 | Review | |
| 4/5/22 | BONUS Promo | |
| 4/6/22 | Review | |
| 4/6/22 | Review | |
| 4/6/22 | Review | |
| 4/7/22 | Review | |
| 4/7/22 | BONUS Promo | |
| 4/8/22 | Review | |
| 4/8/22 | Review | |
| 4/9/22 | Review | |
| 4/10/22 | Review | |
| 4/11/22 | Review | |
| 4/11/22 | Review | |
| 4/12/22 | Review | |
| 4/12/22 | BONUS Promo | |
| 4/13/22 | Review | |
| 4/13/22 | Review | |
| 4/14/22 | Review | |
Giveaway ended April 15, 2022