Join us on book blog tour!
BLIND TRUST
The SNAP Agency Trilogy, Book 3
by NATALIE WALTERS
Christian Fiction / Suspense
Publisher: Revell
Date of Publication: April 11, 2023
Number of Pages: 320 pages 
ABOUT THE BOOK: Lyla Fox knows she has a reputation at the SNAP Agency for impulsivity, but when she receives a threatening letter from a man she helped put in prison, she can't stop herself from going all in to find out why he's coming after her. Unfortunately, she's going to need the help of the one person who questions her reckless choices more than anyone else.
Explosives and weapons specialist Nicolás Garcia agrees to help Lyla in order to keep her safe, but her recklessness continues to be a major concern, especially when her investigation into a conspiracy puts a target on her back. Dealing with bombs is dangerous. Working with Lyla is proving to be just as treacherous--to both the mission and his heart.
Natalie Walters closes out her SNAP Agency series with a bang with this nail-biting story of a deadly government conspiracy, an unlikely couple, and an ending that will leave you breathless.
Click to Purchase!
Amazon│Baker Book House│ Christianbooks.com│
│Barnes & Noble │ Other Revell Affiliates│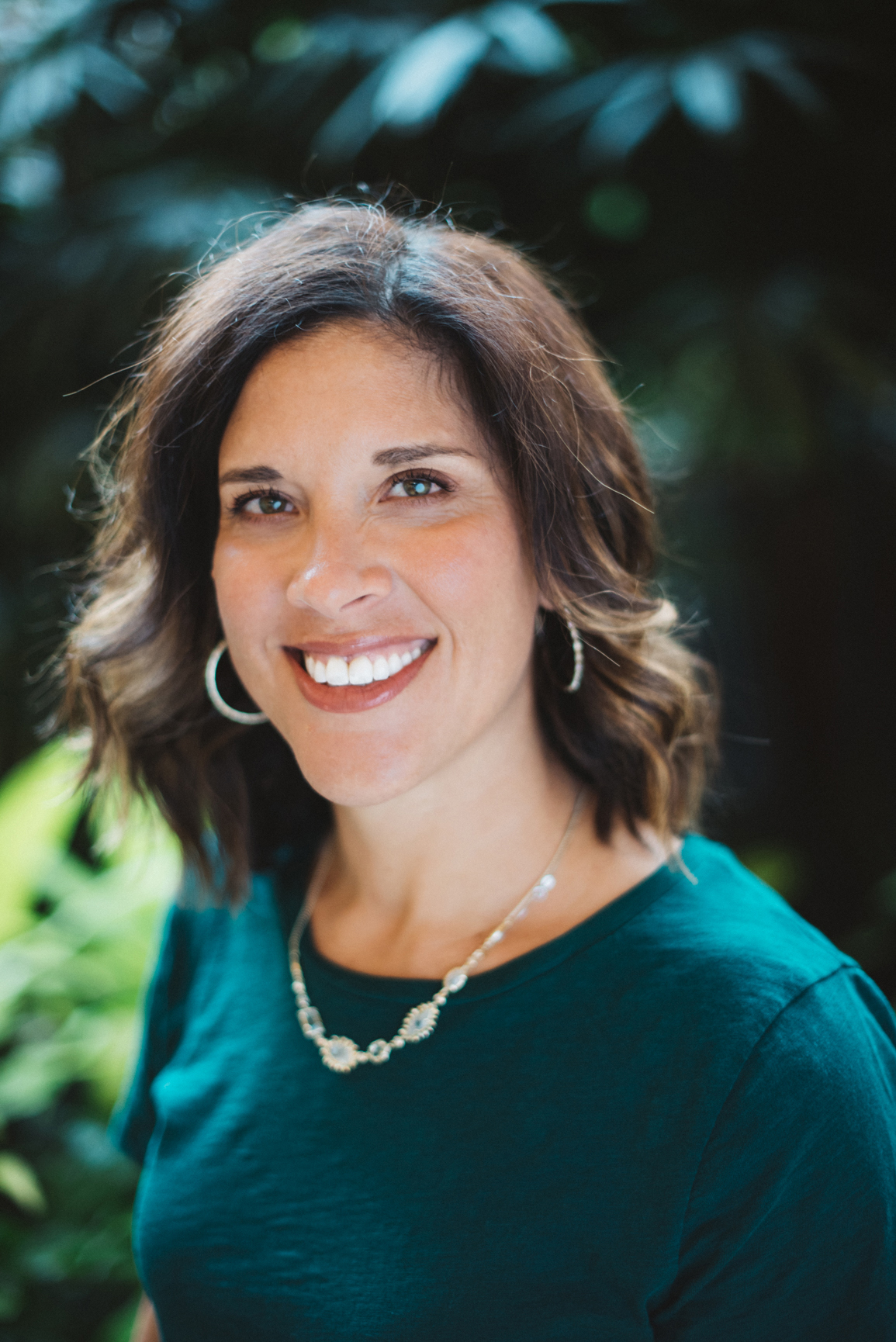 ABOUT THE AUTHOR: Photo credit Emilie Hendryx Haney. Natalie Walters is the author of Lights Out and Fatal Code, as well as the Harbored Secrets series. A military wife, she currently resides in Texas with her soldier husband and is the proud mom of three. She loves traveling, spending time with her family, and connecting with readers on social media.
 ◆ WEBSITE ◆ INSTAGRAM ◆ FACEBOOK ◆
 ◆ TWITTER ◆ PINTEREST ◆ GOODREADS ◆
 ◆ BOOKBUB ◆
Giveaway ended May 5, 2023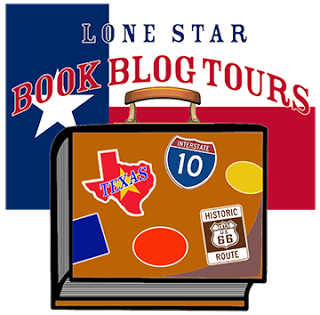 Click the blogs for book reviews, special features, & to enter the giveaway each day! Those in bold are direct links to the tour posts and will be live on their scheduled tour dates.
| | | |
| --- | --- | --- |
| 04/25/23 | | Character Spotlights |
| 04/25/23 | | BONUS Series Spotlight |
| 04/26/23 | | Excerpt |
| 04/26/23 | | BONUS Promo |
| 04/27/23 | | Review |
| 04/28/23 | | Author Interview |
| 04/29/23 | | Review |
| 04/30/23 | | Author Video |
| 05/01/23 | | Review |
| 05/02/23 | | Playlist |
| 05/03/23 | | Review |
| 05/04/23 | | Review |